Graduating may look different this year, but we're still celebrating the exceptional achievements of the Class of 2020!

Graduation options
2020 graduation ceremonies have been deferred or cancelled. Find out what this means for you and how you'll graduate in 2020.
Academic statements
Find out how and when to get your digital and hard copy academic statements.

Grad Week 2020: 14 - 17 December
Our global graduation ceremonies may have been deferred or cancelled due to COVID-19, but we're still celebrating the remarkable achievements of the Class of 2020 at our inaugural Grad Week.
Join prominent alumni and media personalities Faustina Agolley and Lewis Hobba, plus other industry leaders and fellow graduates, to reflect and be inspired over four days of online workshops and keynotes at Grad Week 2020.

Then celebrate at Grad Live: Class of 2020. Hosted by Australian comedy headliner Dilruk Jayasinha, and with performances by Alice Ivy and Ecca Vandal, plus dance troupe Indigenous Outreach Project and a live DJ set, this is the one-of-a-kind party for our one-of-a-kind Class of 2020!
Message from the Academic Registrar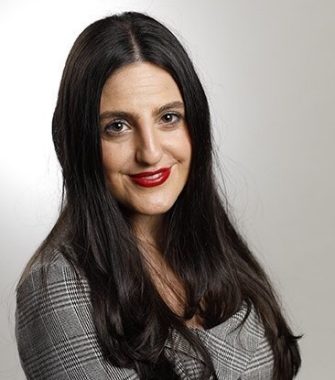 I'd like to take this opportunity to say congratulations, and how proud I am of your momentous achievement. Graduation represents the culmination of much hard work, and it demonstrates a commitment and resilience that is truly impressive. For the Class of 2020, these qualities resonate even more. Well done!
Connie Merlino, Academic Registrar
Mementos for your milestone!
Framing and plaques
R & J Framing offers a variety of frames for your testamur.
You can also order a replica of your certificate printed or etched on a high quality plaque.
Alumni benefits
Stay connected and enjoy a range of exclusive alumni benefits including free professional development, library access, discounts and more.