Open Universities Australia students
Effective from Study Period 1 2021, RMIT will no longer be offering Commonwealth Supported Places (CSP) to new applicants via OUA. All existing CSP students who commenced in an earlier intake and are currently studying in their program will be able to complete their degree as a CSP student.

Find all the information and resources you need as an RMIT student studying through Open Universities Australia (OUA).

Need help? Know who to contact
Your tutor or course coordinator
If you need help with:
any academic matters related to your courses/subjects or assessments, including questions about assignments, coursework and due dates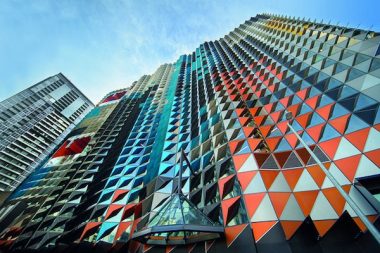 RMIT Connect
If you need help with:
accessing RMIT systems and resources
submitting paperwork related to your studies
other student administration enquiries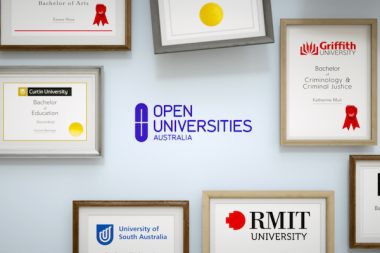 OUA website
If you want to:
enrol in, or withdraw from a subject
pay your fees for non-CSP students
find exam info
apply for a leave of absence, or cancel your program
update your personal information​