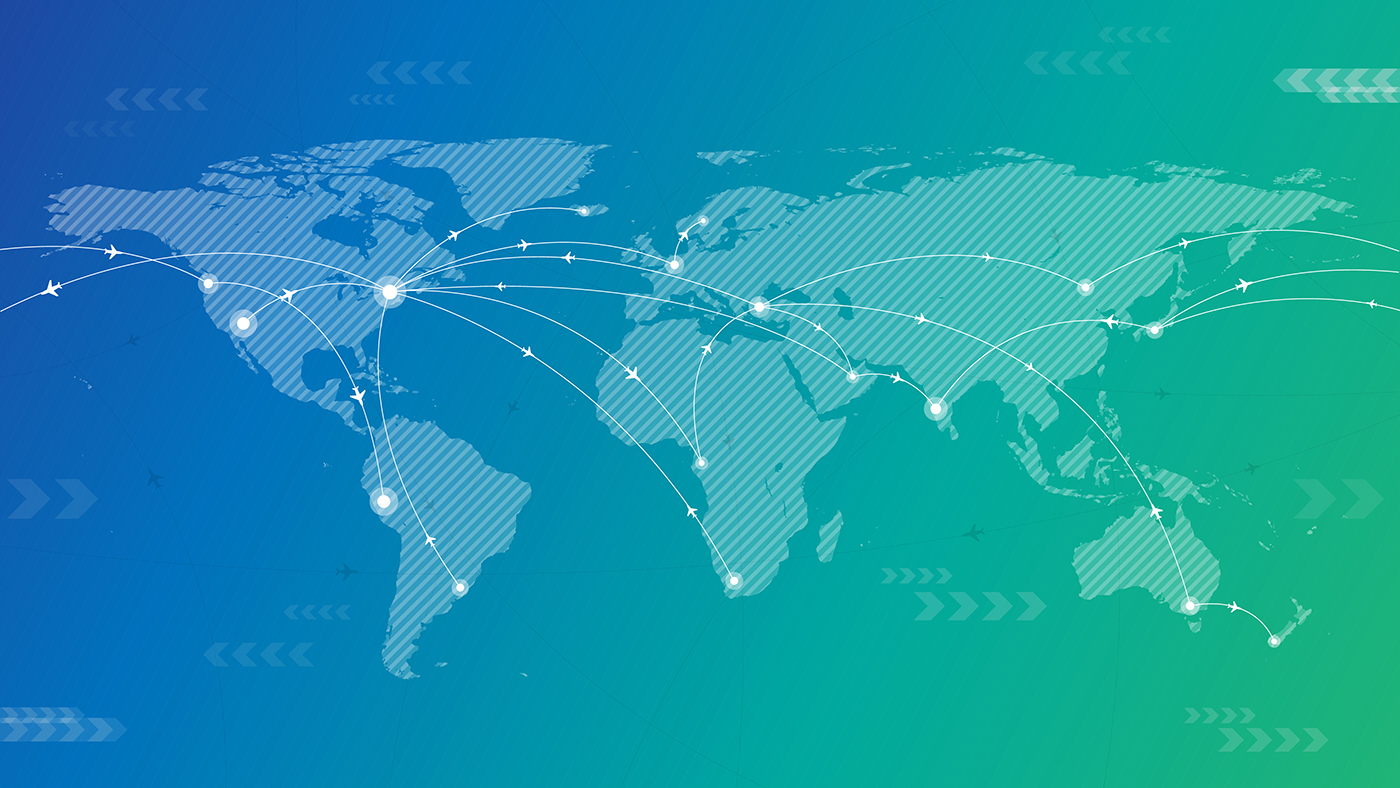 Students at partners outside Australia
Need help? Know who to contact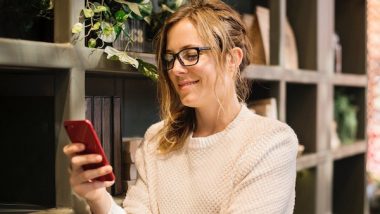 Your tutor or course coordinator
If you need help with any academic matters related to your courses/subjects or assessments, including questions about assignments, coursework and due dates.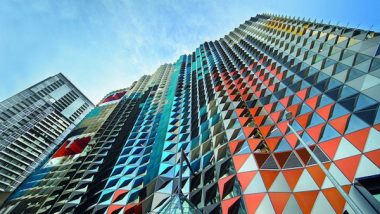 Your local partner contact
If you need help with:
managing your enrolment (adding or dropping courses)
applying for credit
applying for Leave of Absence
any other administrative queries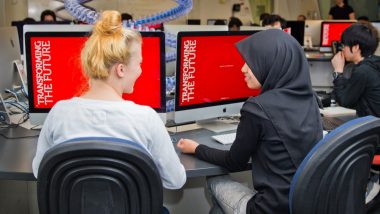 Service and Support Centre
If you need help with I.T. enquiries, such as password assistance.