Domestic,International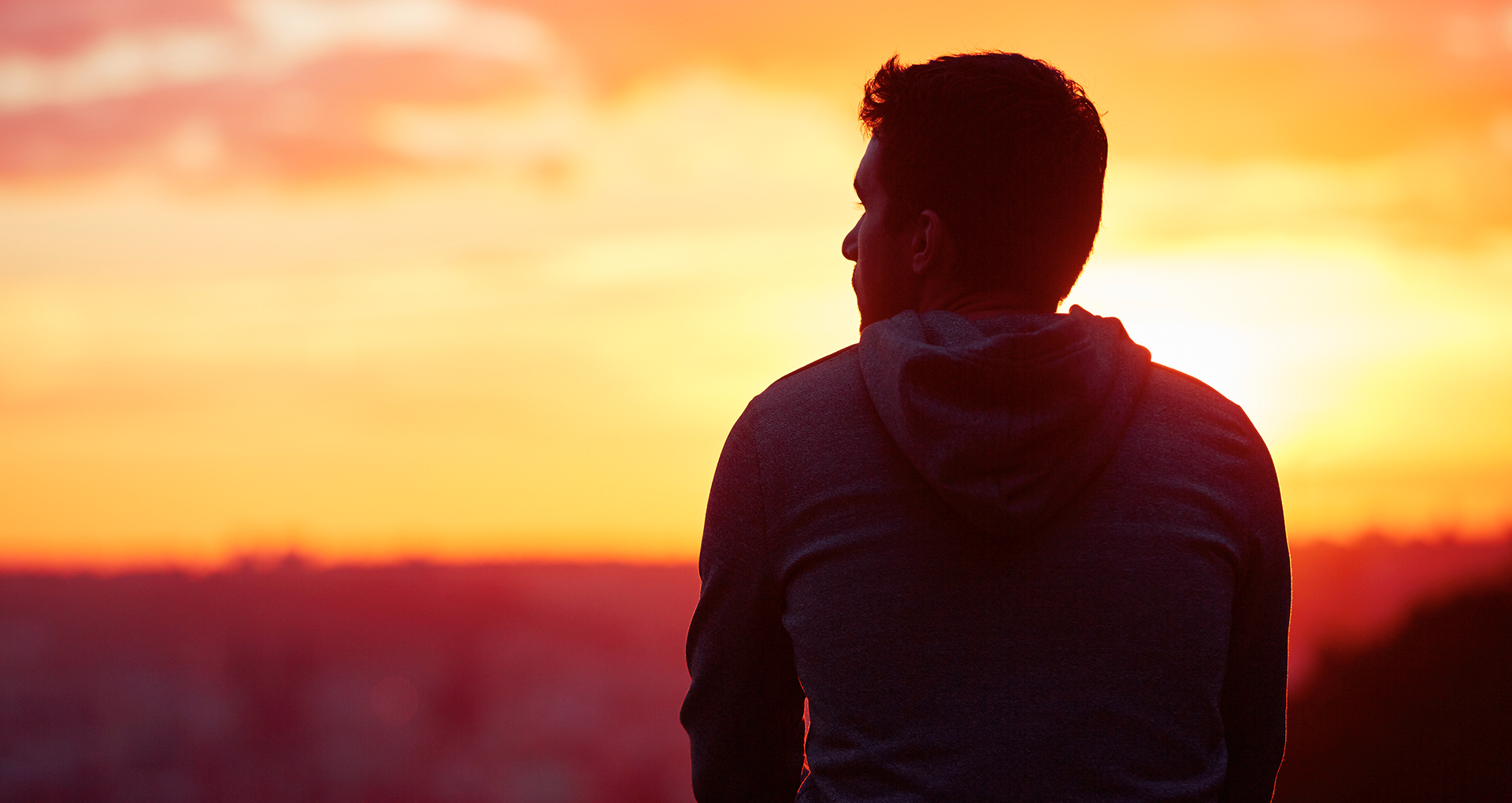 Your career in mental health nursing
With almost half of Australians estimated to suffer from mental illness at some point in their lives, mental health nurses perform an essential role in a wide range of hospital and community settings.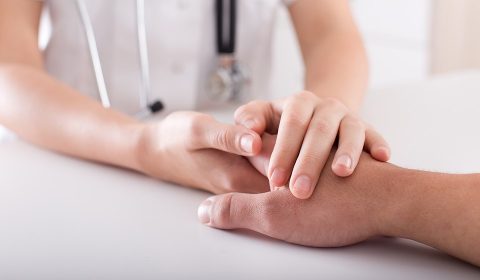 How you will study
You will undertake a range of learning activities which include online learning, face-to-face lectures, tutorial sessions and multi-disciplinary team work.
All lectures are video recorded to enhance the flexible, multimode (on campus or external) delivery of this program.
Learning activities in real-world contexts and situations will enable you to synthesise theory and knowledge with your clinical practice.
I was particularly interested in RMIT's Graduate Diploma of Mental Health Nursing as the course had a strong focus on psychotherapeutic interventions. I've really enjoyed the opportunity to learn in a specialised field. I felt relaxed and supported throughout the course, because our educators were very understanding of our needs.
- Susan Hua, Graduate Diploma of Mental Health Nursing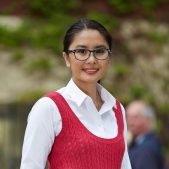 Relevant and industry-based
RMIT's focus on industry-based, practical learning is realised in the design and outcomes of our Graduate Diploma of Mental Health Nursing.
It has been developed in close consultation with industry and is based on the Australian College of Mental Health Nurses (ACMHN) Credentialing Guidelines.
Teaching staff are experienced practitioners with strong industry connections. Learning activities and subjects are constantly updated to ensure your studies are linked to contemporary and evolving vocational practice.