16 - Peace, Justice and Strong Institutions
Partnership (including discrete research projects) through role as Non-resident fellow at United Nations University Centre for Policy Research
Following a period as a visiting fellow, Dr Hunt is now a non-resident fellow at the United Nations University Centre for Policy Research (UNU-CPR) in New York.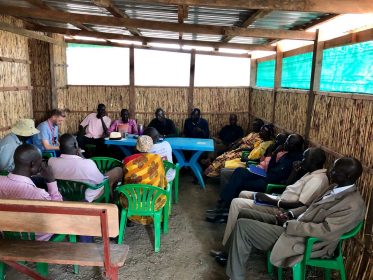 Mali and Bougainville: new perspectives on international engagement in complex, heterogeneous security environments
This project aims to contribute to more realistic, effective international efforts to support conflict resolution in complex, heterogeneous security contexts.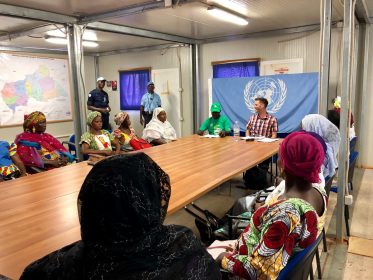 International Policing and Civilian Protection in UN Peace Operations
This 3-year project aims to evaluate the contribution of police to the implementation of protection of civilians (POC) mandates in United Nations peace operations.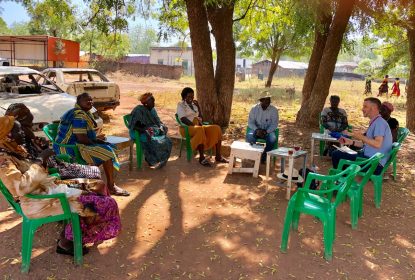 Globalization, Populism and Humanitarian Sensibility in Australia
This project was commissioned by the Australian Red Cross to inquire into the nature of humanitarianism in Australian society.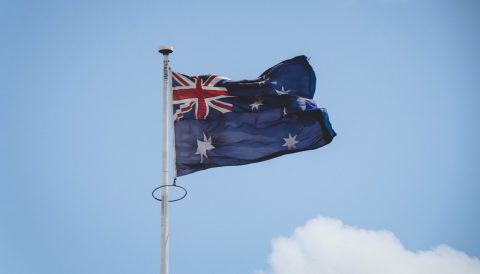 Cultural diversity, conflict experience and spiteful behaviour in Indonesia
This study investigates factors contributing to violence in post-conflict Indonesia and how conflict experience has an impact on behaviour.
Ethnic diversity, socio-economic disadvantage and sense of belonging on Islamophobia locally and nationally
This project explores the impact of socio-economic disadvantage and ethnic diversity on local and national community cohesion.
Greening Public Management
This project investigates how contemporary public policy and management research and practice shapes environmental governance, and with what effects.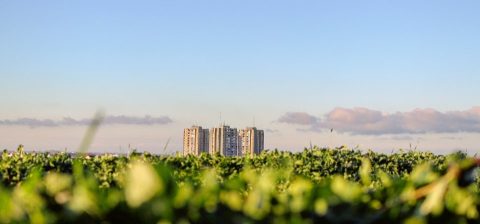 City Partnerships Challenge
This program is a United Nations Global Compact contribution to the Multi-Partner Implementation Facility for Sustainable Urban Development (IFSUD) to catalyse effective, coordinated and results based implementation of integrated sustainable urban development solutions.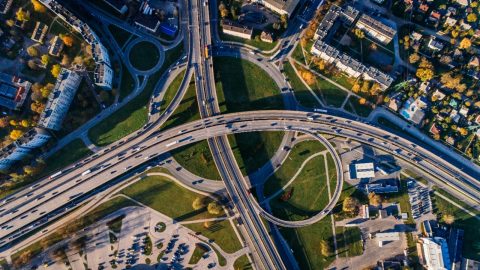 Mergers, Amalgamations and Acquisitions in the Australian not-for-profit Human Services Sector
The overarching aim of this research project is to identify and assess the dynamics among the key motivations, risks, barriers and opportunities associated with merges, amalgamations and acquisitions (M&As) in the Australian Not-for-Profit (NFP) human services sector.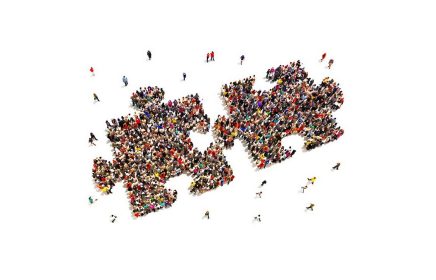 Land Tenure and Climate Vulnerability
This research project examines the inter-relationships between land tenure and climate vulnerability. 
Corporate Social Responsibility, Public Relations and Community Engagement in Southeast Asia
This project examines the discourses and practices around corporate social responsibility (CSR) programs among community stakeholders in Indonesia, Malaysia, Philippines, Singapore, Thailand and Vietnam.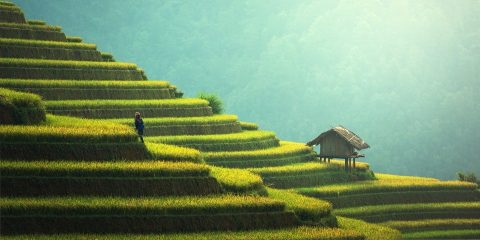 Get in touch
For more information or to discuss partnership and collaboration opportunities, email us at SDGs@rmit.edu.au.
For more information about RMIT's sustainability commitments and activities visit www.rmit.edu.au/sustainability