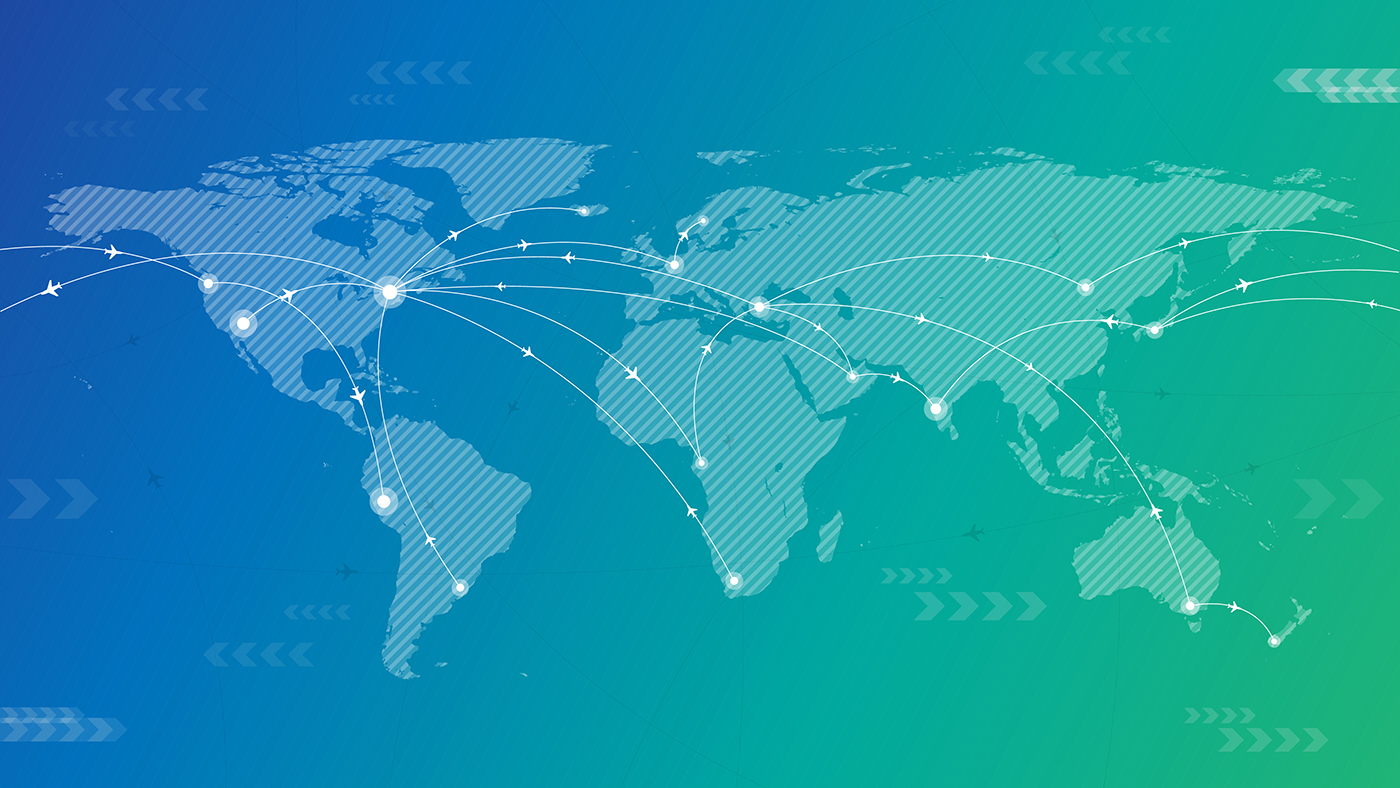 Enrol as an exchange or study abroad student
What you can study
Study at an international institution, join a study tour, volunteer in a developing community or intern with a multi-national industry leader. In most cases, you can get academic credit!
Where can I go?
Visit the Global study and work page to explore the opportunities that are open to you.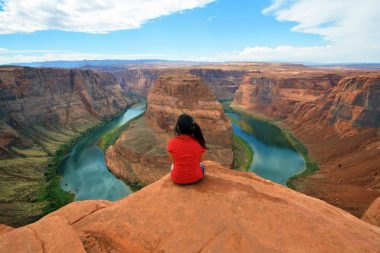 Need help? Know who to contact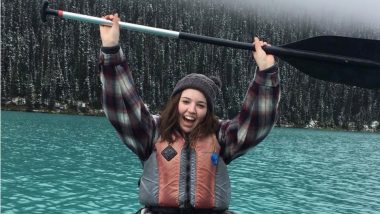 RMIT Global Experience
If you need help searching and applying for overseas study, including semester exchange, study tours, work-based programs, Summer/Winter programs and other short-term programs...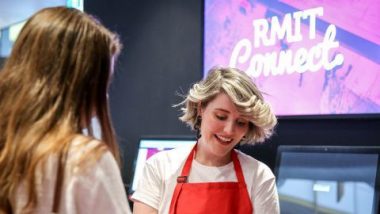 RMIT Connect
accessing RMIT systems and resources
registering for a program
applying to graduate
withdrawing from a unit after census date
submitting paperwork related to your studies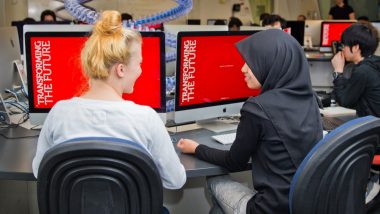 Service and Support Centre
If you need help with I.T. enquiries, such as password assistance.