IT services for students
RMIT offers a wide range of information technologies (IT) to support your learning experience and help you engage with the University community.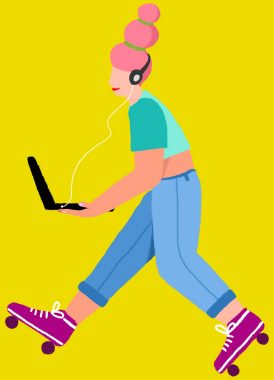 Alert – Your RMIT student email and calendar are moving to Outlook
RMIT is currently in the process of moving to Office 365. This means all RMIT student emails and calendars will switch from Gmail to Microsoft Outlook.
VE students have now switched to Outlook.
HE and AD students will switch to Outlook on 25 February 2019.