IT orientation
It's time to get ready
Here's the top four things to do...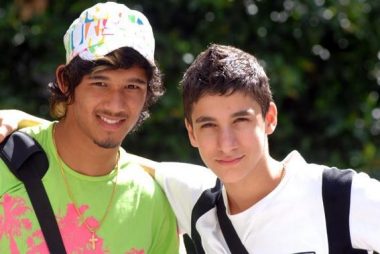 Take a moment and follow these easy steps to get your semester off on the right foot. It will help take the pressure off and save you heaps of time in the long run.
For everything else to do with IT, visit the
Student IT
page.