Environment and planning - postgrad night
Have you thought about a career where you'll be part of developing vibrant, liveable and resilient environments, cities and communities for the future?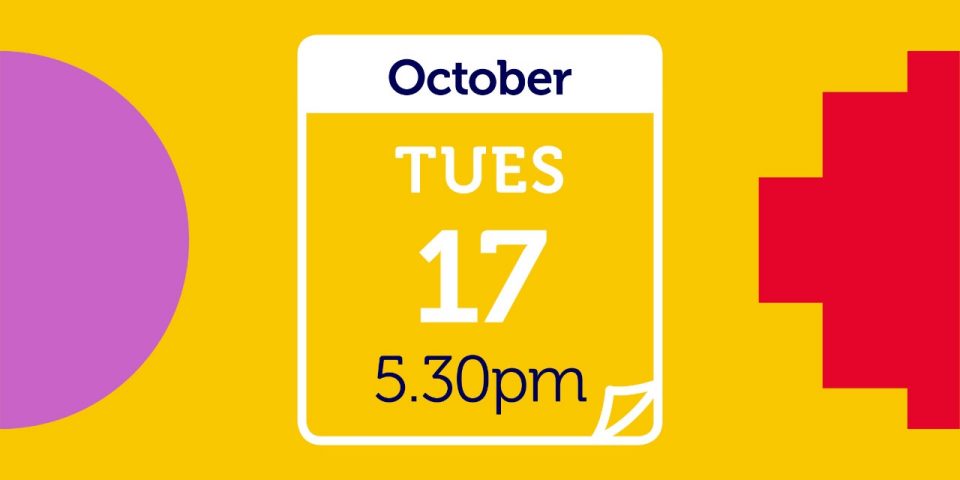 Master of Engineering (Sustainable Engineering)
Specialise your scientific and engineering knowledge in the technologies and practices needed to lead the future of sustainable energy.

Sustainability and Urban Planning
Associate Professor Wendy Steele discusses the significant challenges that face cities of the future and how planners will address these issues and create liveable spaces.

Why RMIT?
By enrolling at RMIT you're choosing a university with strong industry links and a world-class curriculum designed to equip students with the skills employers value the most.