RMIT has three campuses and two sites in Australia, two campuses in Vietnam and a research and industry collaboration centre in Spain.
We also offer a number of programs through partners in Singapore, Hong Kong, mainland China, Indonesia, Sri Lanka, India, Belgium, Germany, Austria and the Netherlands.
Melbourne City campus
Melbourne City campus is located in the cosmopolitan heart of the "world's most liveable city" and is surrounded by public transport, restaurants, cafes, theatres, galleries and parks.
MORE INFORMATIONMelbourne City campus
Bundoora campus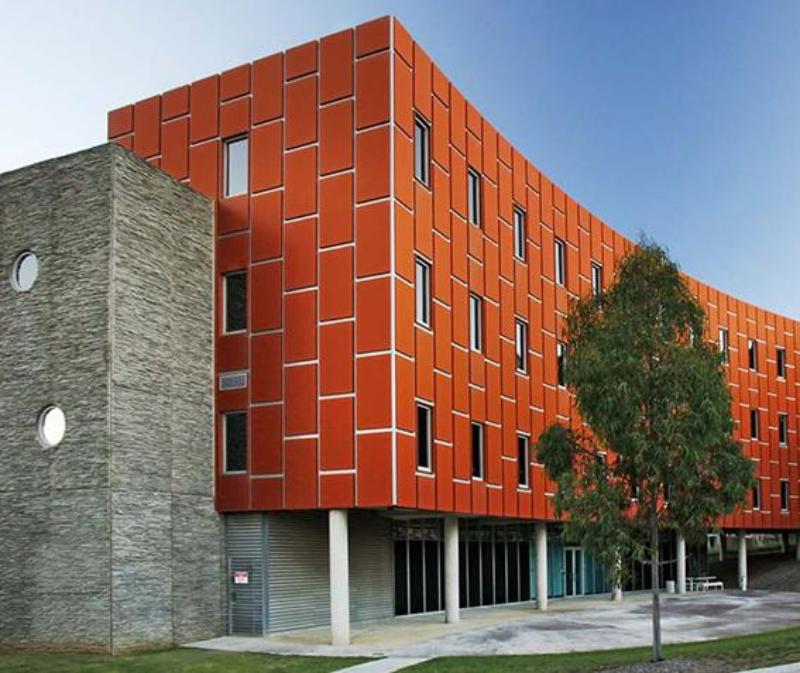 The Bundoora campus, in the north-eastern suburbs of Melbourne, is set in a tranquil parkland environment complete with outdoor sporting facilities for football, athletics, tennis and netball.
SEE THE CAMPUSBundoora campus
Brunswick campus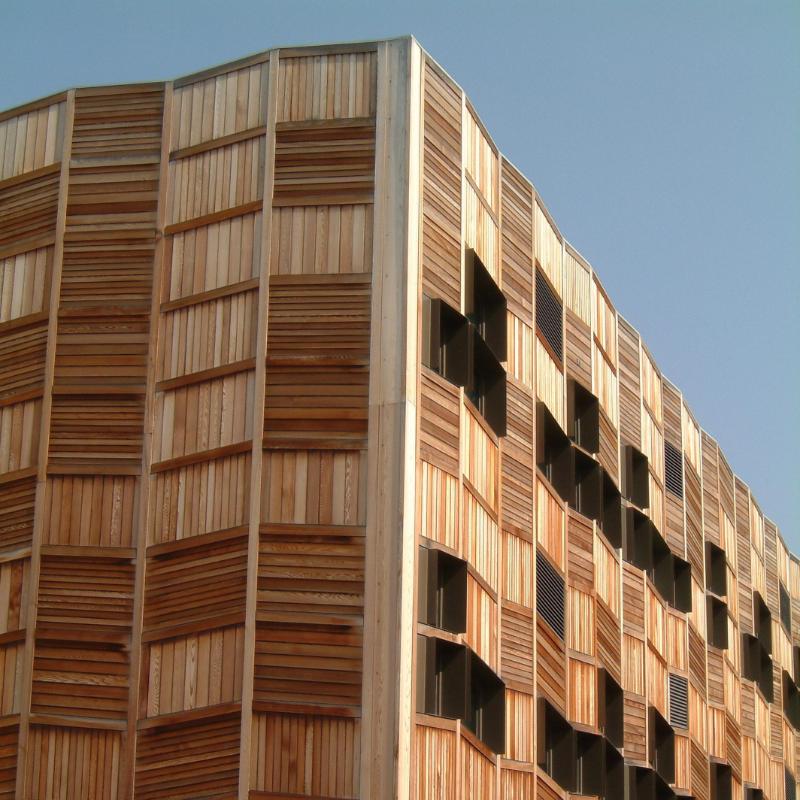 The Brunswick campus, six kilometres north of the city, is part of the creative and multicultural Sydney Road district close to markets, eclectic shops, pubs, and a thriving art and music scene.
SEE THE CAMPUSBrunswick campus
Regional sites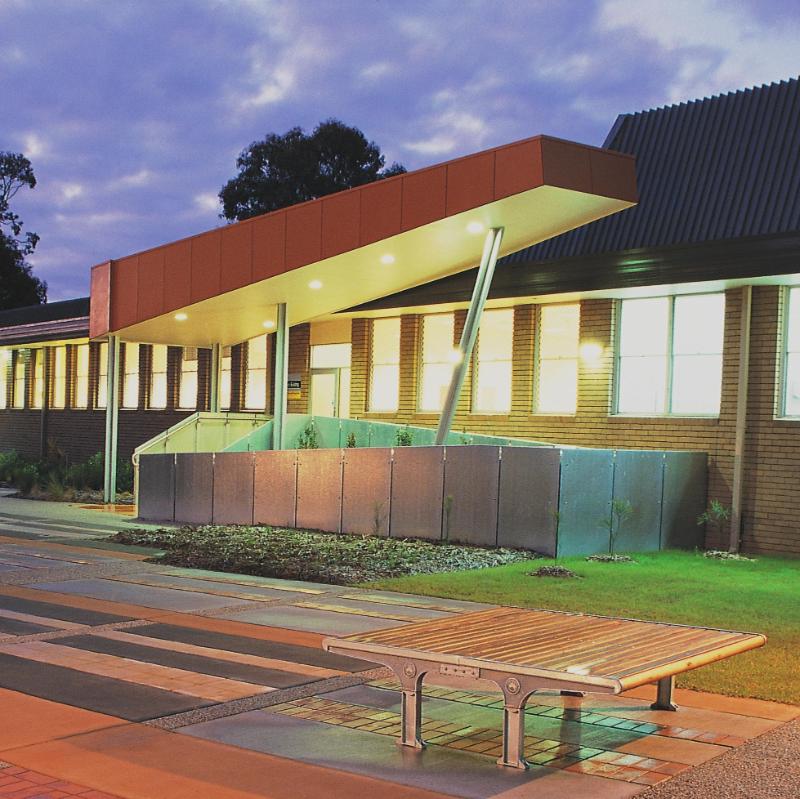 Overseas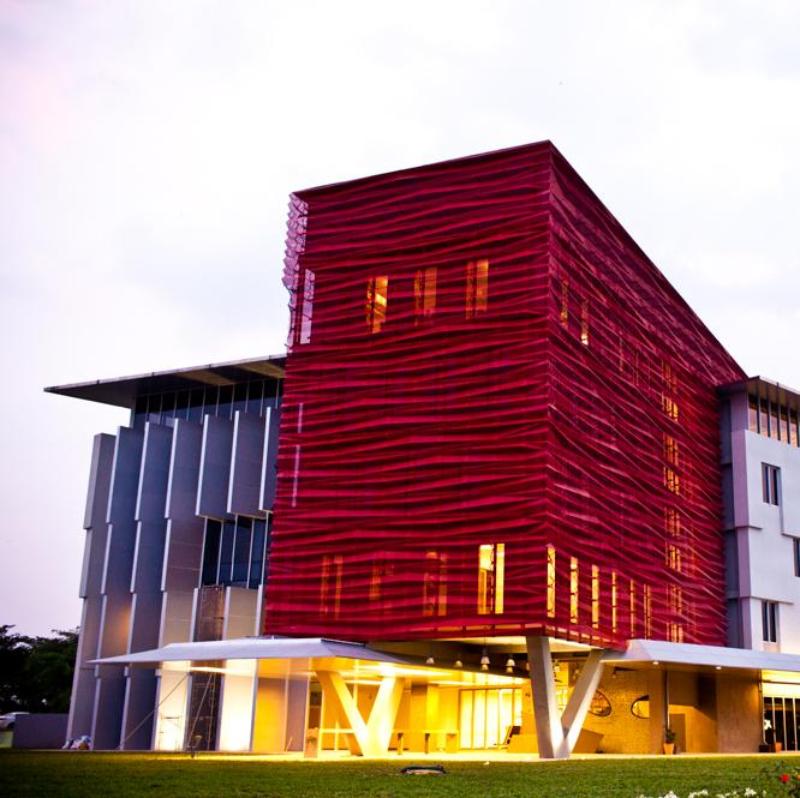 RMIT has two campuses in Vietnam, a centre in Spain, and offers programs through partners in Asia and Europe.
Learn MoreOverseas