7 - Affordable and Clean Energy
Supercity Nansha
The Supercity Nansha project aims to explore and highlight the important role architecture can play in the context of sustainability and liveable spaces.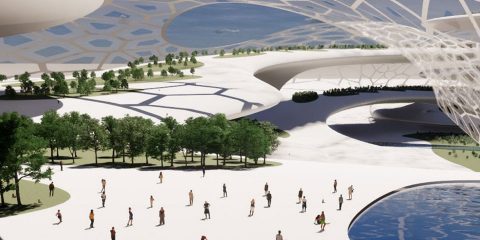 Sustainable water management system
RMIT has developed an alternative water desalination and irrigation system that is simple, compact and produces no greenhouse emissions.
Centre of Excellence in Future Low-Energy Electronics Technologies (FLEET)
FLEET aims to reduce the energy used by information technology by realising new types of electronic conduction without resistance in solid-state systems at room temperature.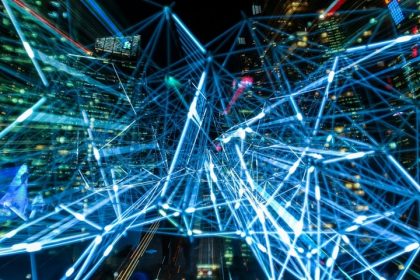 Engineering solutions for informal settlements in Solomon Islands
Engineers from different disciplines are designing solutions to mitigate water problems in five highly vulnerable settlements in Honiara, Solomon Islands.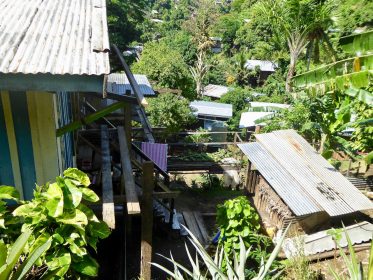 Greenhouse and Sustainability Program
The Greenhouse and Sustainability Program (GSP) connects multi-disciplined Honours and Masters students with industry partners in real-world problem solving.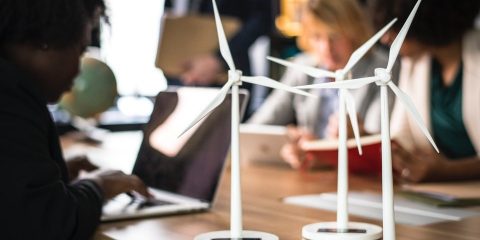 The Sustainable Urban Precincts Program
The Sustainable Urban Precincts Program (SUPP) was a $128 million project to reduce energy and water use, significantly lowering greenhouse gas emissions associated with RMIT campus operations.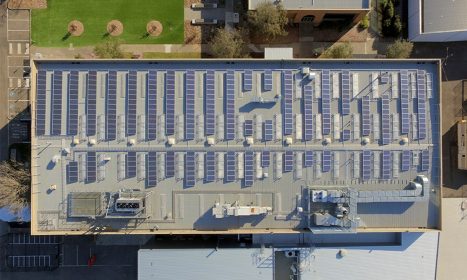 Land Tenure and Climate Vulnerability
This research project examines the inter-relationships between land tenure and climate vulnerability. 
Sustainable water desalination using waste heat and renewable energy resources
The research under investigation by RMIT Energy Conservation and Renewable (Energy Care) group aims to develop sustainable water desalination technologies by using waste heat or renewable energy sources.
GoNano (Governing nanotechnologies through societal engagement)
GoNano is an EU-funded project that enables co-creation between citizens, civil society organisations, industry, researchers, and policy makers across Europe to align future nanotechnologies with societal needs and concerns.
Get in touch
For more information or to discuss partnership and collaboration opportunities, email us at SDGs@rmit.edu.au.
For more information about RMIT's sustainability commitments and activities visit www.rmit.edu.au/sustainability