The Master of Teaching Practice programs are graduate entry initial teacher education programs for people who are looking to change careers and work as a qualified teacher in the primary or secondary school sectors. The programs build on your undergraduate studies to develop teaching specialisations – in Primary: STEM, Maths, Literacy, or a wide range of Secondary method areas, through core generalist Method courses.  
Each program consists of 16 courses which run across the two years of study. Within this, there are four placement blocks which total 60 days of mentored, school-based industry experience. These blocks are scaffolded by coursework to provide you with the pedagogical knowledge and skills required by a practising teacher. Placements will be arranged by the School of Education Professional Experience team during a scheduled placement period.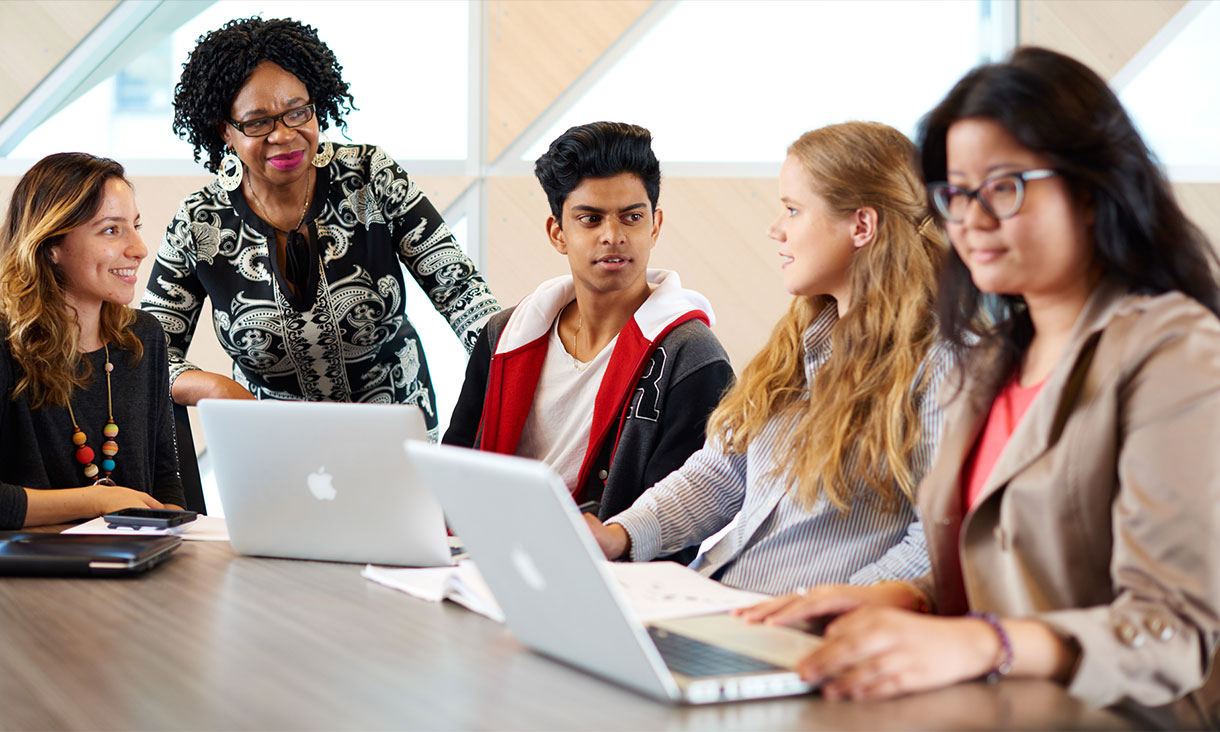 Classes are run primarily face to face with online components to support learning. Class sizes allow for maximum interaction with peers and teaching staff. The ability to interact with others in the room has a positive effect on learning and your sense of belonging to the Program. The programs are centrally located in the Melbourne city campus and are easy to get to via public transport. The central location provides students with many opportunities to participate fully in university life. The programs promote classroom ready graduates who are passionate about teaching and learning and committed to achieving excellent learning outcomes in their future classrooms.