RMIT Skills and Jobs Centre

RMIT Skills and Jobs Centre remains OPEN for non-contact appointments during COVID-19 shutdown.
Based on the edge of the city in Carlton, just two tram stops away from Melbourne Central, the RMIT Skills and Jobs Centres provide expert advice on training and employment opportunities.
RMIT's Skills and Job Centre provides the local community with independent advice on further study and job options. We support people with providing training, exploring a career change, or looking for work. We focus on training, jobs within industries that connect local students with businesses and opportunities state-wide.
unemployed or retrenched workers
women returning to work
recent migrants
Humanitarian Visa holders
anyone seeking a career change
apprentices and trainees
prospective students
free TAFE enquiries
careers advice
job searching
resume writing
Apprenticeship and traineeship advice
Victorian Skills Gateway assistance
referral to welfare support and financial advice
information on employment trends, areas with a shortage in skills and employment opportunities.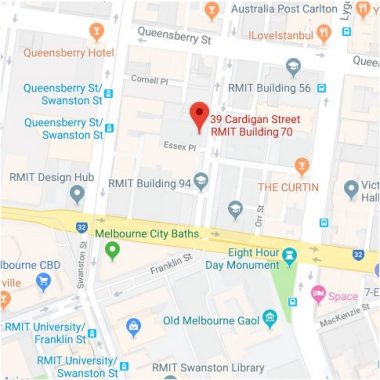 Skills and Jobs Centre, 39-43 Cardigan St Carlton, RMIT Building 70
Are you a current RMIT Vocational Education and Higher Ed student? You can visit the Job Shop for information and career advice.