RMIT Skills and Jobs Centre

RMIT Skills and Jobs Centre remains open for free non-contact online and face-to-face appointments.
About us
RMIT's Skills and Job Centre provides the local community (Victorian citizens and residents) with free independent advice on further study and job options. We support people with training advice, exploring a career change or looking for work. We provide a free Careers Counselling service and a regular suite of employment workshops to book into (see below).
Free Workshops and Events
unemployed or retrenched workers
women returning to work
recent migrants
Humanitarian Visa holders
anyone seeking a career change
apprentices and trainees
prospective students.
TAFE enquiries
careers advice
job searching
resumé writing
apprenticeship and traineeship advice
Victorian Skills Gateway assistance
referral to welfare support and financial advice
information on employment trends, areas with a shortage in skills and employment opportunities.
All services are provided free of charge.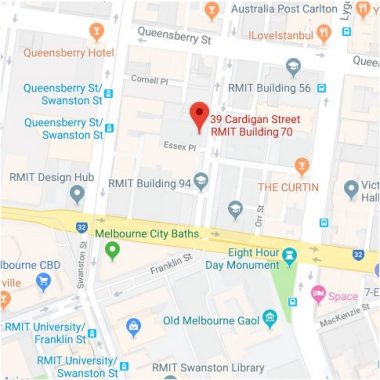 Skills and Jobs Centre, 39-43 Cardigan St Carlton, RMIT Building 70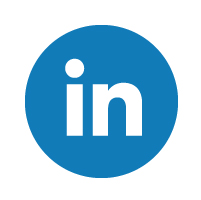 Are you a current RMIT Vocational Education and Higher Education student? You can visit Job Shop Online for information and career advice.
Phone: 03 9925 2552

Email: sajc@rmit.edu.au
Feedback
Want to tell us what you think about our service? Fill out the RMIT Skills and Jobs Centre feedback form here.
Skills and Jobs Centre Newsletter
Career advice, free workshop listings and job opportunities delivered to your inbox each fortnight. Click here to opt in.


Looking for a Skills and Jobs Centre in your area?