Meet some of our research candidates who are collaborating with industry partners.
Chris Berg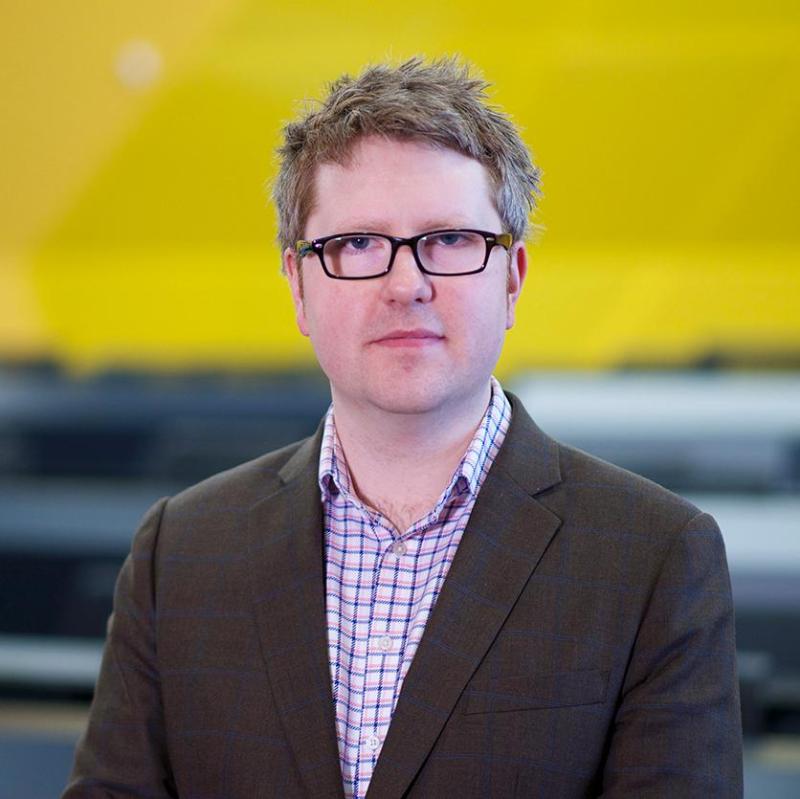 Working for the Institute of Public Affairs examining the history of regulatory policy in the financial sector to understand contemporary public policy and recognise public benefits and private gains.
Mark Burgess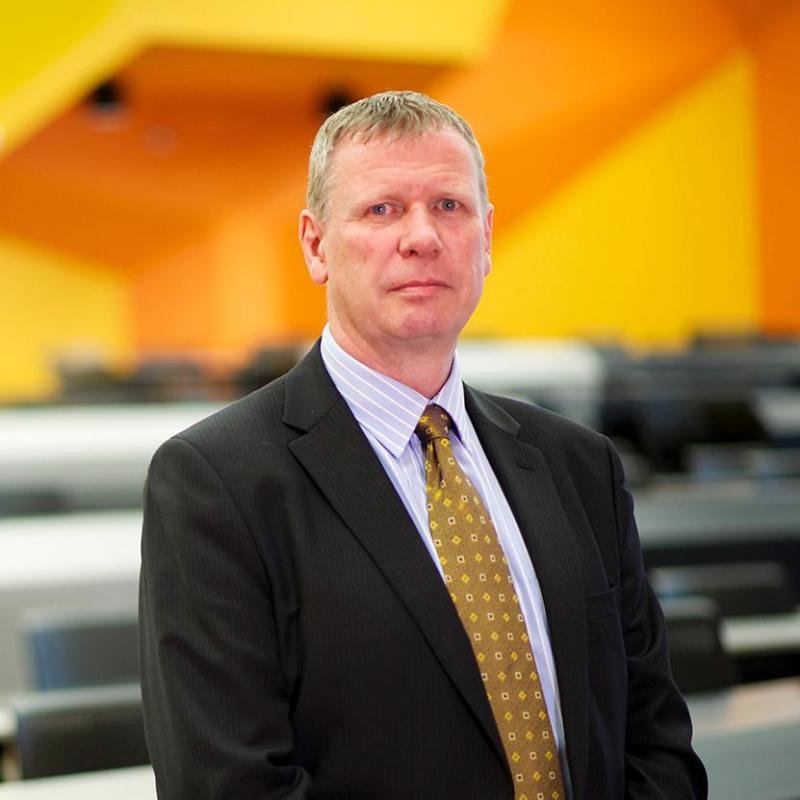 Working with the CSIRO to develop better ways to set building regulations.
Sarah Edwards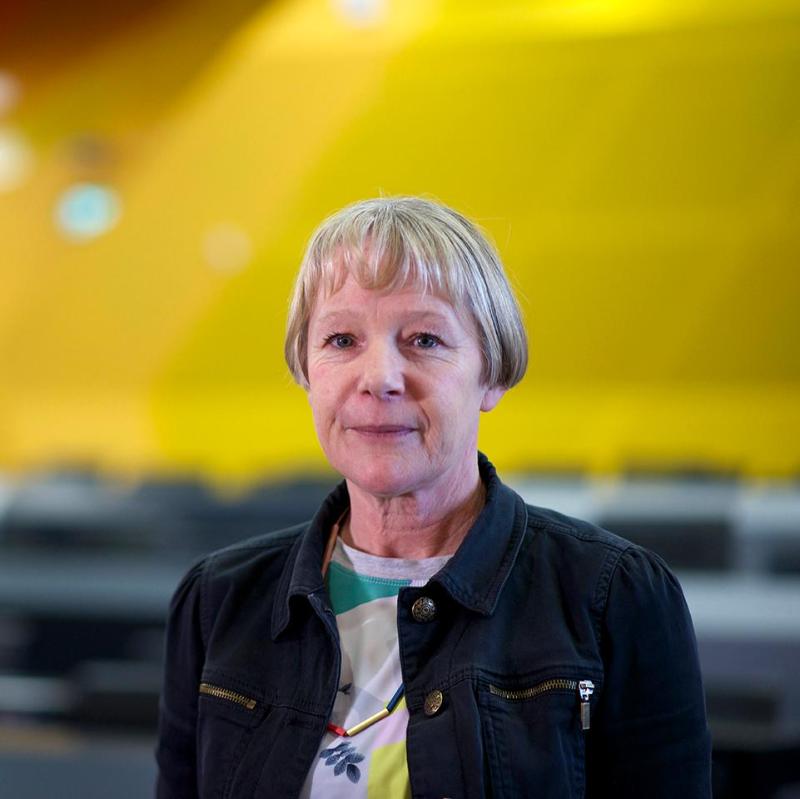 Working with Museum Victoria to use their natural history collections to inform new contemporary art practices.
Vinita Godinho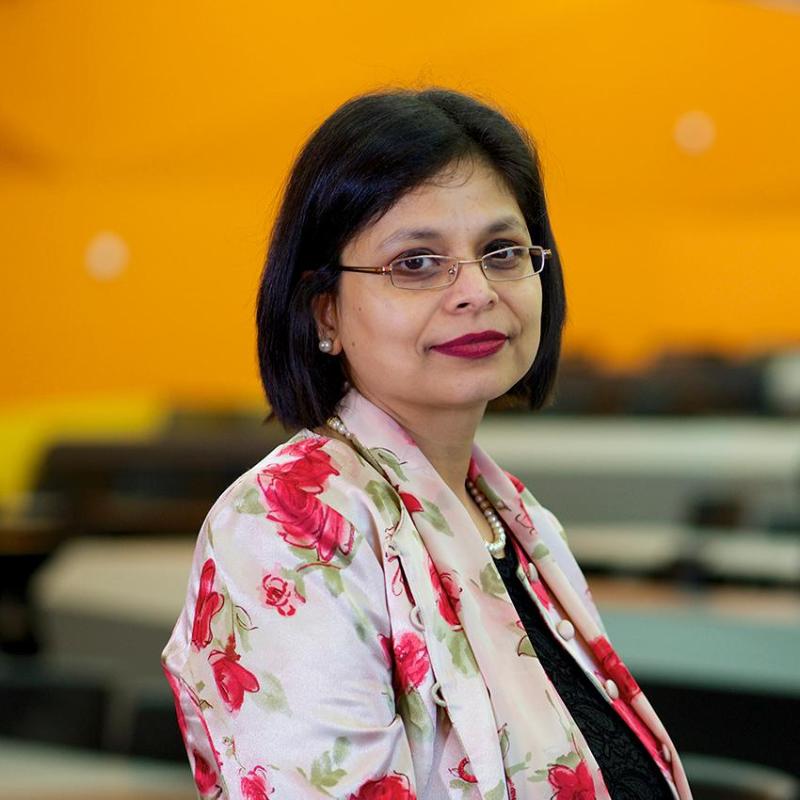 Working with Financial Services peak bodies and Indigenous communities to understand money in indigenous communities and the links to financial capability and well being.
Natalie Hendry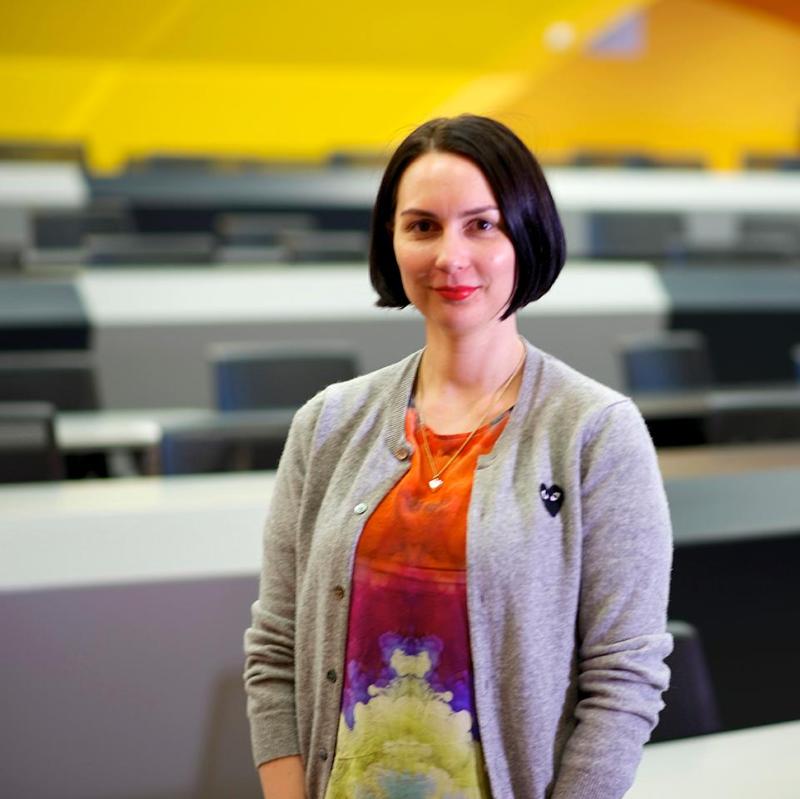 Working through the Young and Well Cooperative Research Centre to better understand young people's experiences of mental illness and how they use social media to represent their lives.
K M Mohibul Kabir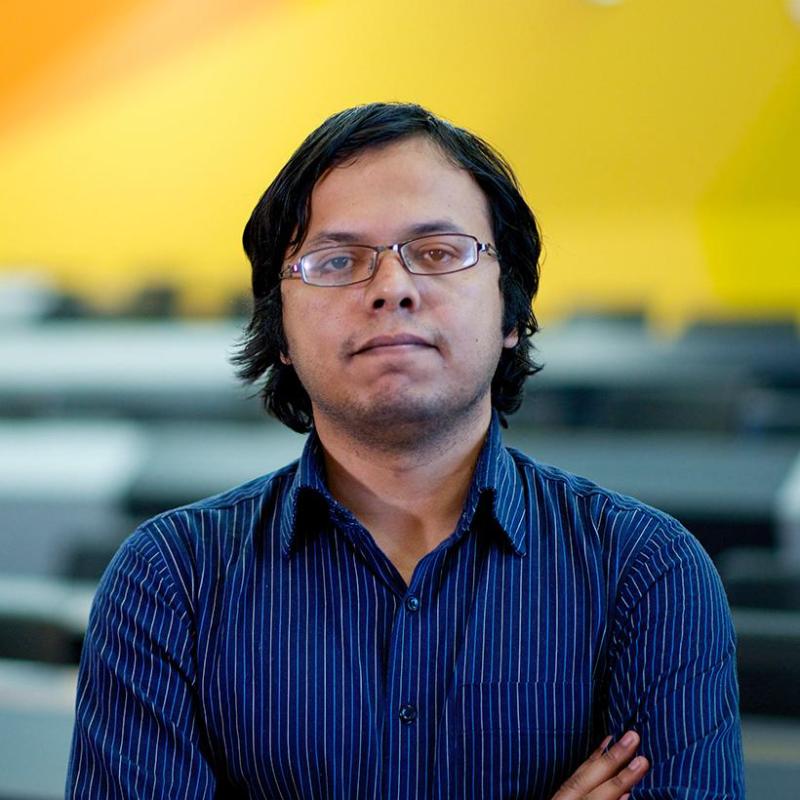 Working with Alcoa and BHP Biliton developing an industrial chemical sensor for detecting low volume gas at mining sites.
Stephanie Keehan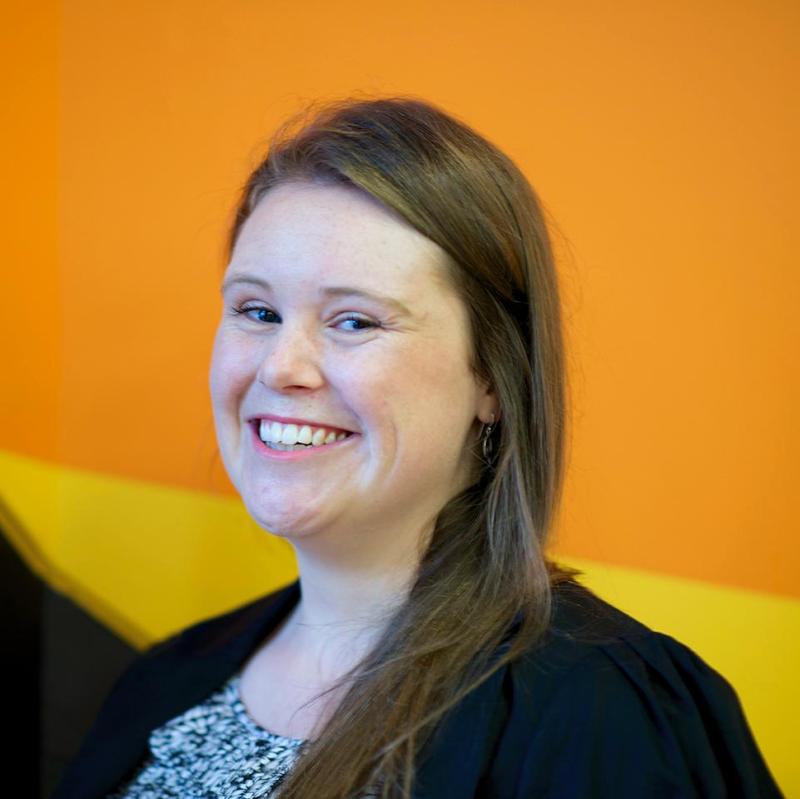 Working with Peter MacCallum Cancer Centre to improve cancer treatment by making radiotherapy as safe and effective as possible for patients.
Gauri Laud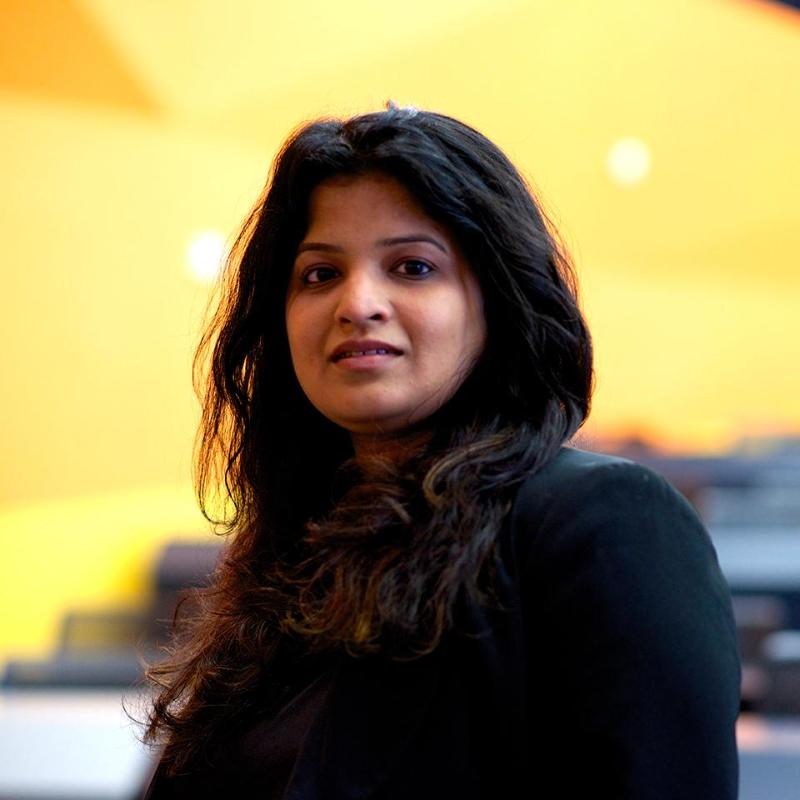 Working with Weight Watchers Australia to better understand the relationships in the era of super-connectivity and how consumer communities change marketing strategies for products and services.
Carey Lyon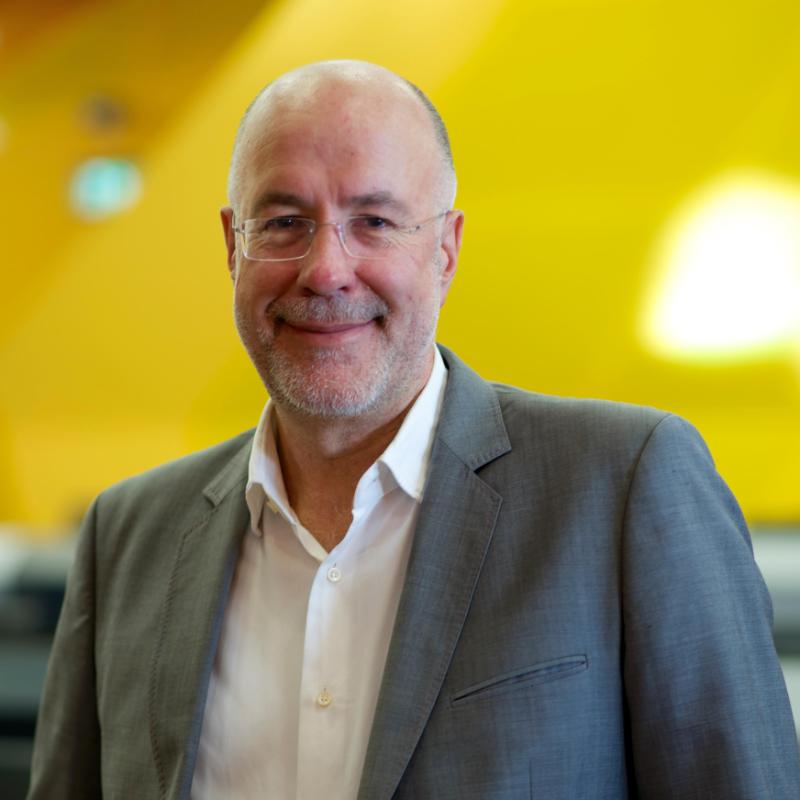 Working for a professional design practice is reaching through design to enhance the act of designing via specific knowledge and research for future projects.
Nooshin Torabi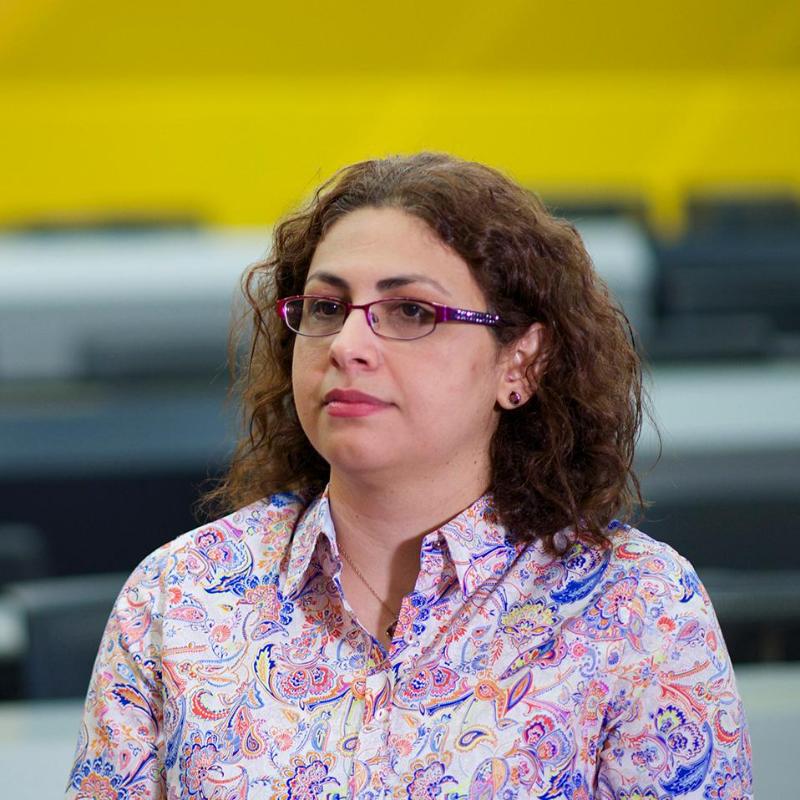 Working with Greenfleet and rural land holders to increase the level of engagement in reforestation planting.
Ylias Sabri
Working with Alcoa/BHP Biliton using nano-technology to develop sophisticated chemical sensors to solve problems in the mining industry.
Seyedeh (Sargol) Sadeghi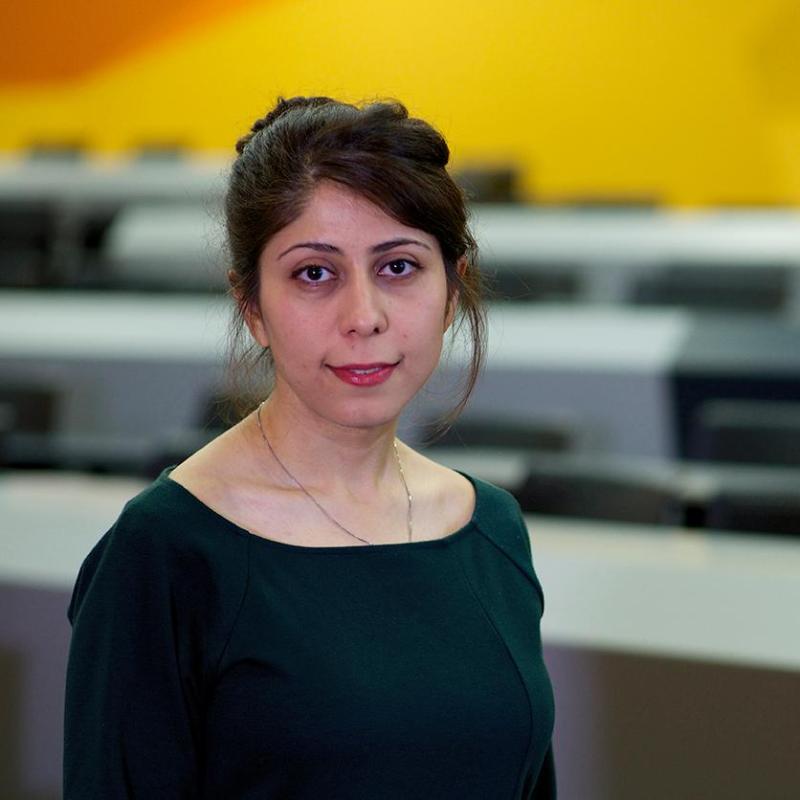 Working through a Yahoo internship to understand how web users interact with search engines and explore how search engines can be improved to help users refine searching tasks.
Anthony Ziem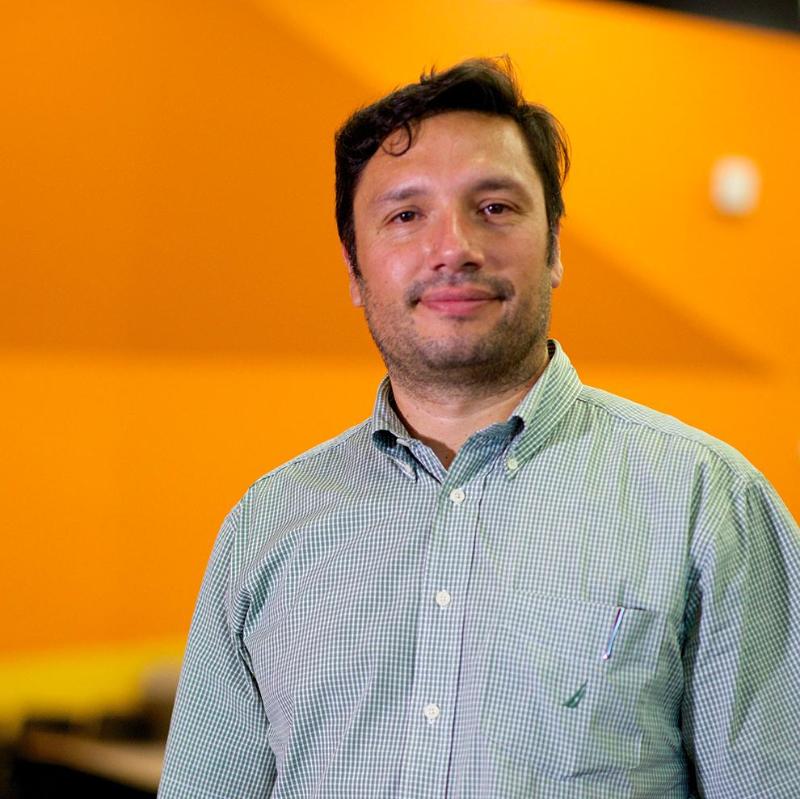 Working for a local government to determine how to renovate and renew council buildings in a cost efficient and sustainable manner.