Study supports are currently being offered online only. Browse the range of online study support services and resources below.

Take your grades to the next level with the Library's free online assessment supports and resources.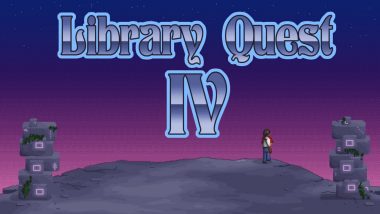 Play Library Quest
This online game will help you discover key Library resources and services.