Study supports are currently being offered online only. Browse the range of online study support services and resources below.
Find everything you need to succeed in your end-of-semester online assessments, including free study supports to boost your grades and stress-busting health and wellbeing activities.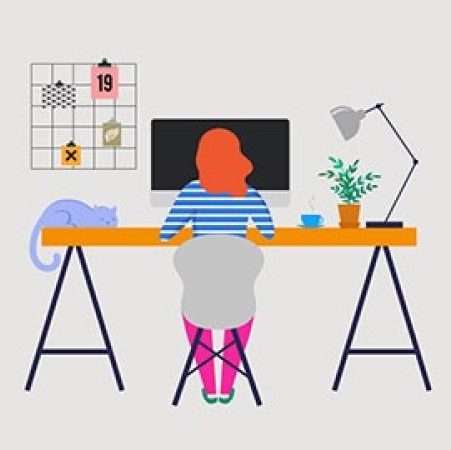 This online game will help you discover key Library resources and services.