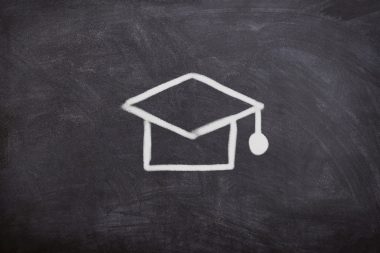 New to Uni?
If you are just starting out with your university journey, come along and find out about some of the common university assignment types, learn about the ups and downs of a university semester and pick up some tips about how to manage your time.
Tuesday 3 August 2021
11am-11.45am
Returning to Uni? What's changed?
For some people who are returning to uni, it may seem that they are stepping into a new world. This session will shed some light on the programs used in today's classes, as well as giving tips for completing assignments and staying connected with classmates in a digital world.
Tuesday 3 August 2021
1pm-1.45pm
Essential presentation skills
Would you like to know more about how to create an effective oral presentation that will keep your audience interested and impress your teachers. It will cover structuring talks, natural language, presenting online, how to meet criteria and how to include references in your presentation.
Thursday 4 August 2021
11am-11.45am
Effective study skills
This workshop aims to help students hit the ground running with their semester-two studies by giving suggestions of how to beat procrastination and maintain a healthy social life. It is intended for new and returning students, and anyone who would like to sharpen up their study habits.
Monday 9 August 2021
11am-11.45am
How to thrive in group work
This is a workshop for anyone who has struggled working in a group, and who may have had trouble with lazy or overly bossy group members. It will give tips about how to communicate successfully in your group both online and face-to-face, as well as how to ensure that you maintain academic integrity in group work.
Tuesday 10 August 2021
11am-11.45am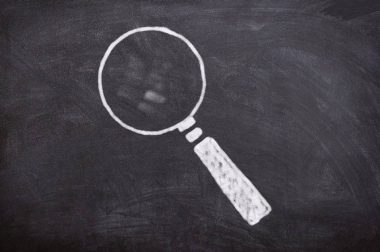 Super searching
Do you want better marks for your assignments? Improving your research skills will help you get them. Come along to this interactive workshop run by super-hero Librarians and learn:
Secret searching tips only librarians know
Discover the best sources for quality results
Google vs Google Scholar.
Monday 2 August 2021
3pm-4pm
Finding company and industry information
Are you interested in finding quality information on Australian and international companies and industries? Come along to this workshop to discover the best sources of information and how to use them. Make searching for what you need easier and more efficient.
Tuesday 10 August 2021
10am-11am
Finding legislation and case law
Not sure where to start with your legal research? Come along to this workshop to discover the best sources for finding legislation case law, and useful resources to help interpret the law. Open to all, no background knowledge in the law required. The workshop will cover:
What is legislation and case law
Finding legislation and caselaw
Understanding case citations
Where to get further support
Wednesday 18 August 2021
12pm-1pm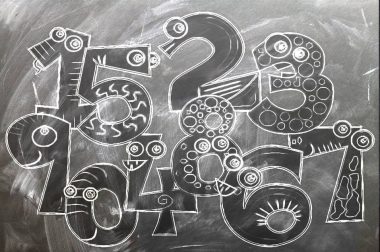 Algebra
This workshop is aimed at students who need to revise their basic algebraic skills, covering topics such as factorisation, simlpifying algebraic expression and solving equations.
Monday 26 July 2021
3pm-4pm
Vectors
In this workshop you will be introduced to the concept of a vector. You will learn how to add and subtract vectors, head to tail and using i, j, k notation. Learn how to resolve vectors and to apply scalar and vector multiplication.
Wednesday 28 July 2021
11am-12pm
Matricies
This workshop will introduce matrices and cover the addition and multiplication of matrices. You will learn how to use row operations to to solve systems of linear equations
Thursday 29 July 2021
2pm-3pm
Other study support options
Whenever you need help with your studies, you can arrange a one-on-one consultation with a Learning Advisor, or look in the Learning Lab for an online guide that's available any time.