PhDs and other research degrees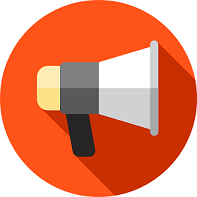 Due to high call volumes for Telstra in Melbourne currently, you may experience difficultly getting through to staff in SGR by phone. If possible, we recommend candidates contact us via the student portal, and that supervisors email us. Queries to the admissions team should be sent to sgr.admissions@rmit.edu.au. We'll attempt to get back to you as quickly as possible. We apologise for this issue but it is out of our hands.
RMIT has a reputation for excellence in high quality research and deep industry links.
RMIT University fosters excellence in research and scholarship, as it is this excellence which positions the university as Australia's premier university of technology and design.
With outstanding postgraduate research programs, strong industry links and international reach, RMIT's research has global impact.
Latest news
We have lift off: When meditation meets drones
21 Apr 20
A new documentary gives a unique look into the life of PhD researcher Joe as he develops drone technology that can be used as a social motivator and diagnostic tool, in the absence of human interaction.
You are now viewing content in a pop-up style. Click escape to return to the page
Close
/