School of Graduate Research
The School of Graduate Research (SGR) provides leadership and support for RMIT's research training community, empowering research candidates to achieve their research goals.
How to apply
Information for current candidates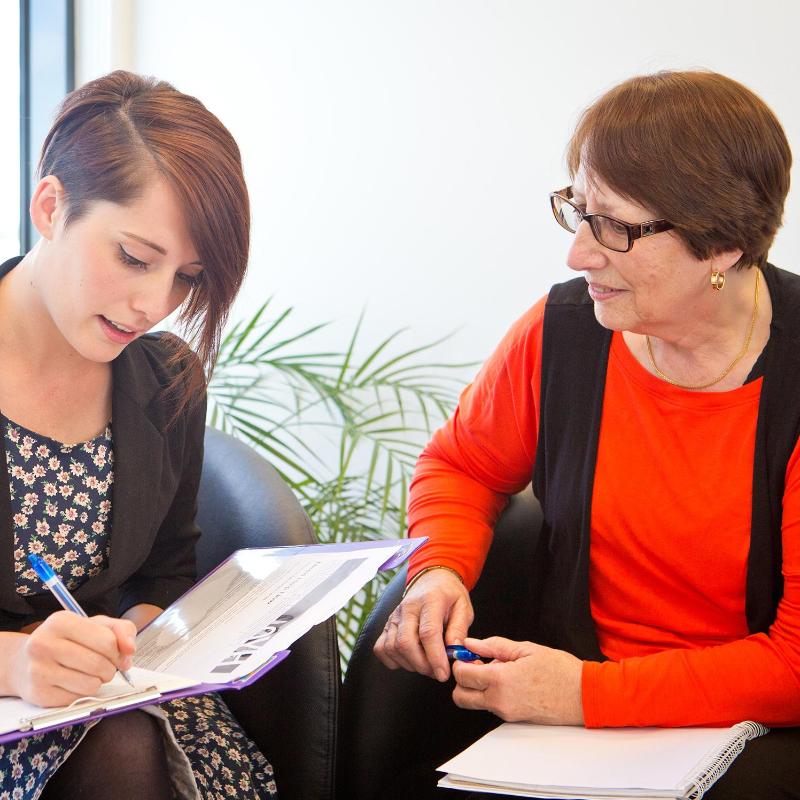 Information for research supervisors
Explore more
Latest News
It takes big thinking to end up really small
27 Jun 17
Want a watch that's flexible and paper-thin? Or a phone that bends, not breaks? Researchers at RMIT University are working on micro technology to use in macro products.
You are now viewing content in a pop-up style. Click escape to return to the page
Close
/