Work out for free on Wednesdays
Try before you buy! Visit the RMIT Sports Centre on Wednesdays during semester, and get free health club access from 6.30 am–5.30 pm!
Just bring your RMIT staff or student card.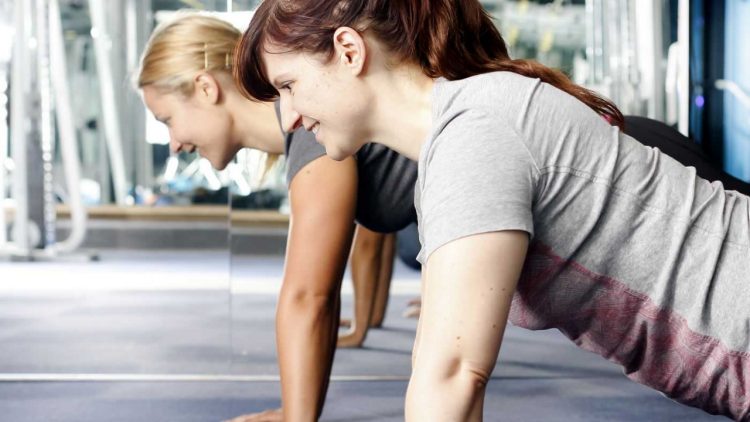 Most of these facilities can be booked, contact us to check availability. Just phone 9925 7999 or email
programs@rmit.edu.au
.
Four full-size indoor multi-purpose courts (for netball, basketball, futsal, badminton and volleyball)

Full-size hockey pitch and half-size hockey pitch
Full-size soccer pitch
Four squash courts
Athletics track
Outdoor tennis courts
Group fitness room
Function room
Fully equipped health club
Cafe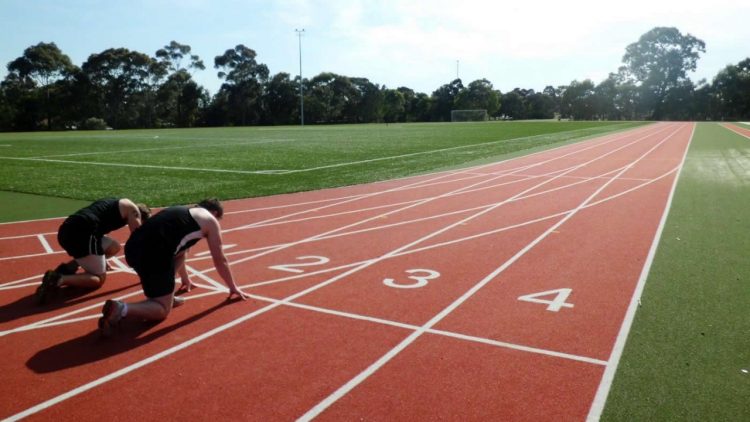 Looking for expert fitness advice or assistance to achieve your goals? Look no further than our personal trainers on Bundoora campus.
Find out how we can:
tailor fitness advice to your needs
help you achieve your goals safely and quickly
improve your technique and posture.
Just email sportscentre@rmit.edu.au
If you love the Sports Centre as much as we do, tag us! #rmitsportscentre
Phone: 9925 7999

Email:
Enquire about a health club membership: sportscentre@rmit.edu.au
Book a room or court: programs@rmit.edu.au
Location:
RMIT University, Building 203, McKimmies Road, Bundoora.
Opening hours:
Monday to Friday: 6.30am – 9pm
Saturday and Sunday: 8am – 6pm

RMIT Sports Centre
Building 203, McKimmies Rd, Bundoora VIC 3083