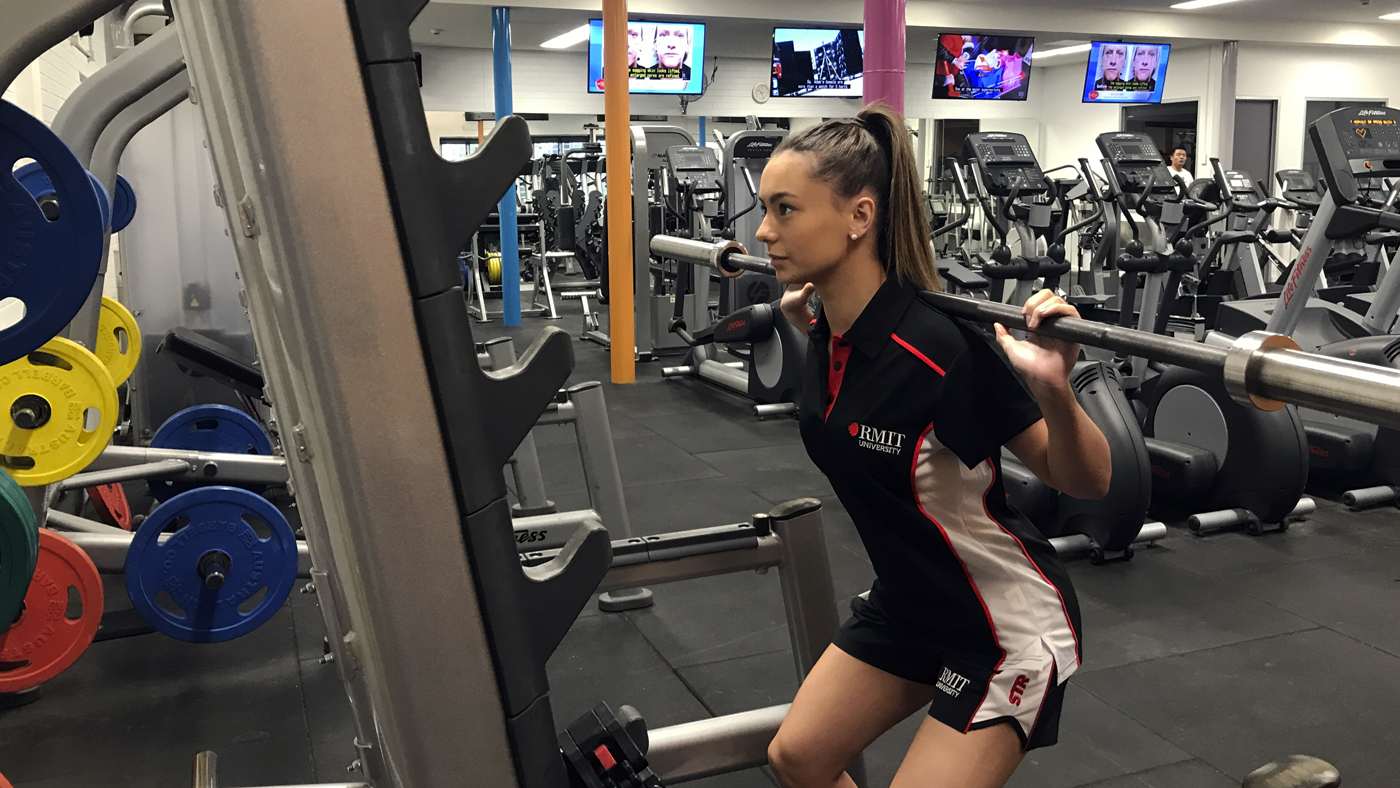 RMIT Sports Centre
Located at RMIT's world class sporting precinct at Bundoora campus.
RMIT Sports Centre and Precinct Operations
In line with recent Government advice relating to COVID-19, RMIT University has made the immediate decision to suspend all Sports Centre/Precinct operations at our Bundoora campus. There will be no access to this facility until further notice.

Ongoing updates will be provided by email (sportscentre@rmit.edu.au) and our RMIT Sports Centre Facebook Page.

Membership Information:

Direct Debit: All members who have been debited in the month of March will be credited for the entire closure period upon re-opening.

Salary Sacrifice: No additional salary sacrifices will be made throughout the closure period and all staff who have an active membership for any weeks within the closure period will be credited upon re-opening.

Upfront (term): All upfront memberships will have their expiry dates extended to match the closure period.

User groups (long term facility hire): User groups will not be charged for any facility usage during the closure period.

For ongoing information on RMIT University response to COVID-19 please visit https://www.rmit.edu.au/coronavirus.

Thank you for your understanding during this difficult time.
Phone: 9925 7999

Email:
Enquire about a health club membership: sportscentre@rmit.edu.au
Book a room or court: programs@rmit.edu.au
Location:
RMIT University, Building 203, McKimmies Road, Bundoora.
Opening hours:
Monday to Friday: 6.30am – 10pm
Saturday and Sunday: 8am – 6pm
Find us on Facebook: RMIT Sports Centre


RMIT Sports Centre
Building 203, McKimmies Rd, Bundoora VIC 3083