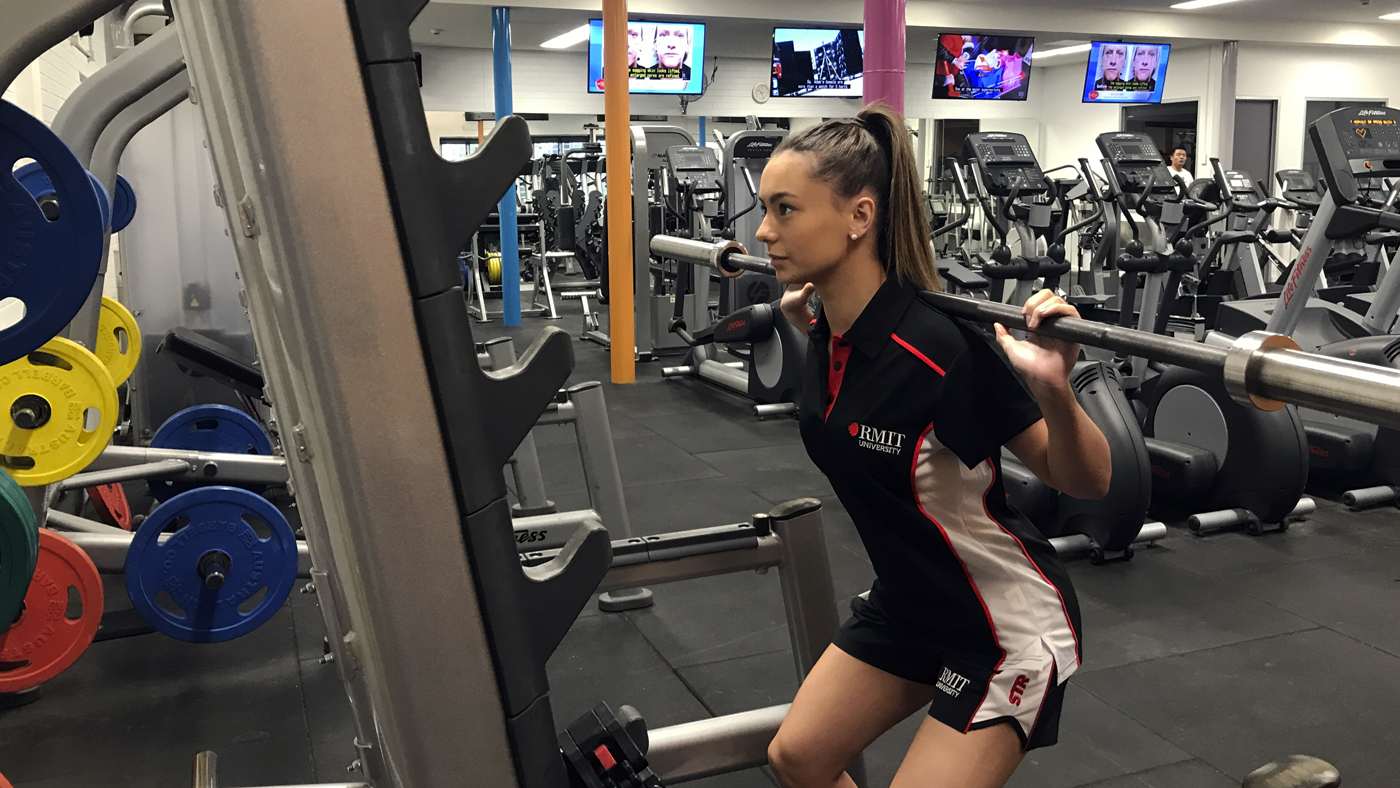 RMIT Sports Centre
Located at RMIT's world class sporting precinct at Bundoora campus.
UPDATE: 16 June 2020: RMIT Sports Centre and Precinct Operations
The RMIT Sports Centre and Precinct facilities will be re-opening soon with many new operating conditions and requirements.

Find all current and updated information and news regarding the forthcoming re-opening, along with FAQs, and a 'Request a Callback' form, at our home for COVID Safe Precinct Information, here.
RMIT Sports Centre
Building 203, McKimmies Rd, Bundoora VIC 3083