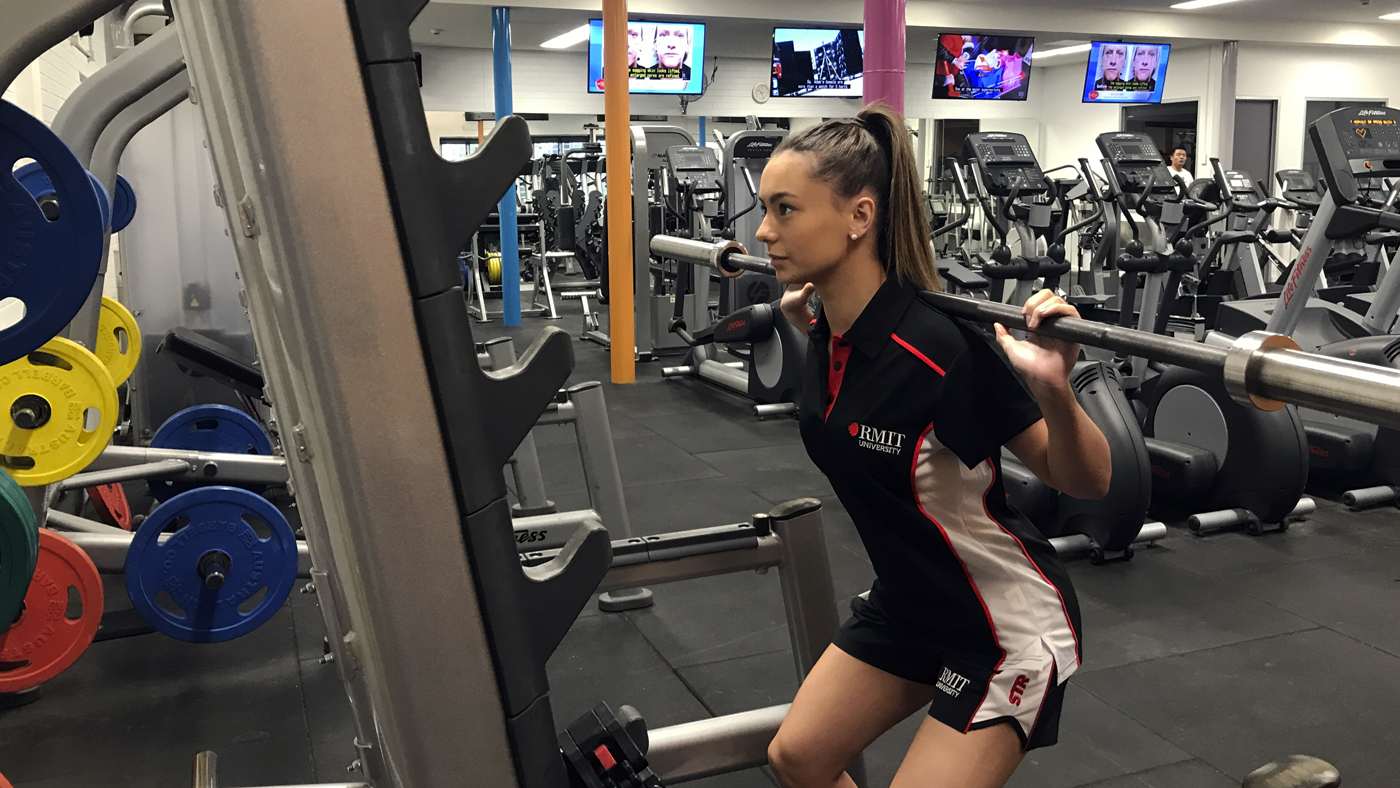 RMIT Sports Centre
Located at RMIT's world class sporting precinct at Bundoora campus.
UPDATE: 25 November 2020: RMIT Sports Centre and Precinct Operations
To our community, we thank you for your support and patience as we work towards a much-anticipated re-opening. Currently, the RMIT Sports Centre and Sports Precinct, including all facilities, remain closed.

Understandably the university is prioritising the safe return to teaching and learning for our students, as we come to the end of challenging 2020, and we look forward to welcoming you back when we re-open to start the new year.

We will keep members and our community informed of any updates here, on our Facebook page and by email when necessary. In the meantime, we're working hard behind the scenes to ensure we're ready to re-open once granted RMIT University final approval.

Thank-you for your understanding, the RMIT Sports and Fitness team.
RMIT Sports Centre
Building 203, McKimmies Rd, Bundoora VIC 3083