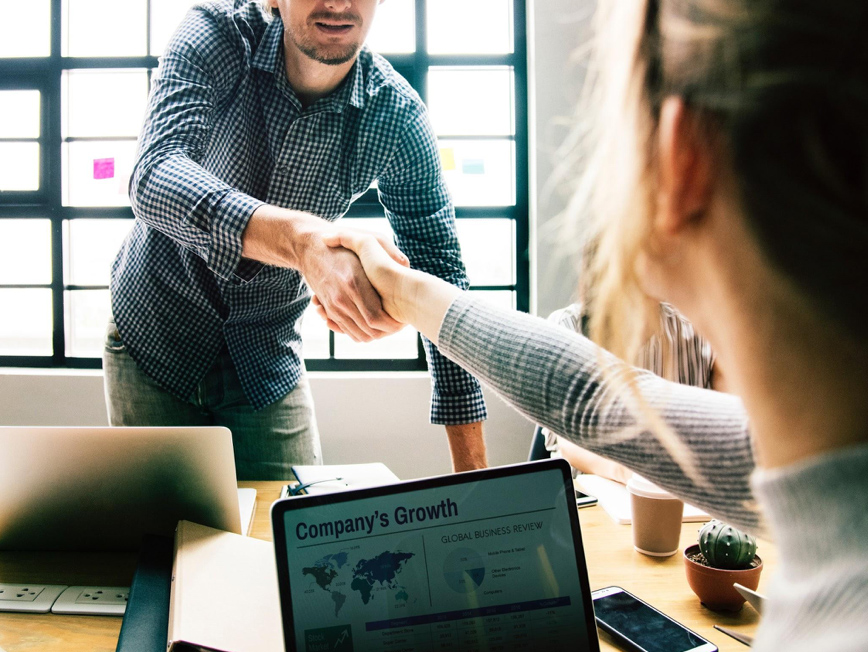 Grants and scholarships
Research candidates
Scholarships for postgraduate by research students committed to pursuing innovative and relevant research.
The SmartSat CRC is presently inviting expressions of interest for higher degrees by research (Masters & PHD) scholarships commencing in 2020. Successful candidates will be enrolled with RMIT and will work on applied R&D which aligns with the SmartSat CRC's research priorities.
There are also several external scholarships RMIT candidates can apply for, which include travel scholarships, thesis editing scholarship, period of study in another country, etc. Many of these scholarships are linked to particular research topics.

Variations during your candidature
You may experience changes in your circumstances during your candidature such as leave of absence, change of study mode, degree or program, etc. If you are receiving a scholarship or are a sponsored student, you will need to contact your scholarship provider or your sponsor before submitting your application for leave as leave may result in your payments being suspended.