What would you like to study?
Course in Introduction to National Disability Insurance Scheme (NDIS)
A new introductory short course for people looking to up-skill or start working in the disability workforce. This course is designed for new entrants into the disability sector and provides a pathway to further qualifications.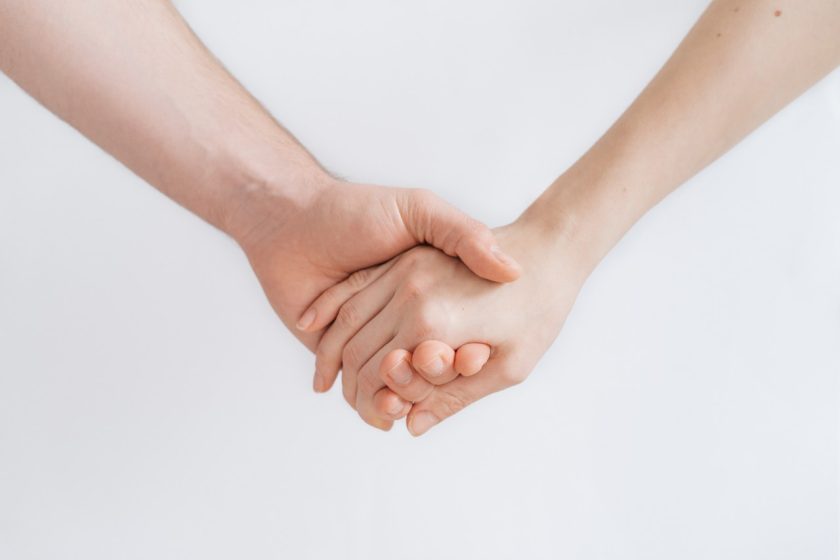 Meet Alice and Pieter – International studies
Alice Slevison and Pieter Bossink share how RMIT's international internships and strong professional networks prepared them to shape the world and succeed in their careers. Pieter graduated to work in an NGO in Cambodia that spreads knowledge about new agricultural techniques. Alice graduated to work in China for the Australian Government Department of Agriculture and Water Resources.

Meet Rebecca – Master of Social Work
Rebecca Paterson talks about her desire to give people who aren't heard a voice, and her work placement lead to a job counselling and advocating for asylum seekers and refugees.