Study at the speed of change
In a rapidly changing world, RMIT will equip you with career-ready skills for the future. For information on how to apply, as well as tips on balancing life and study, our guide will tell you what you need to know to make your midyear application.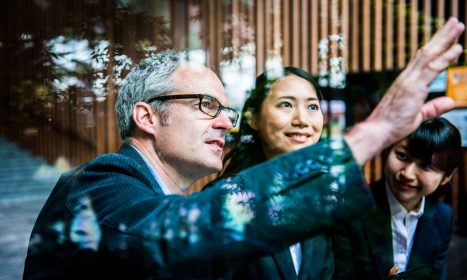 What would you like to study?
FAQs for Midyear Applications
Looking for more information about applying at midyear? Our FAQs have quick answers on everything from selection processes to how applying at midyear can get you studying at the speed of change.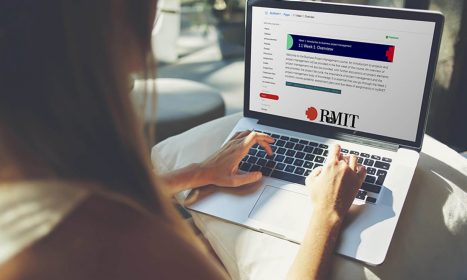 There's never been a better time
Tanyya Varshney loves the way her field of study delivers insights into everything from business decision-making to government planning, and knows that the ability to decipher 'big data' has given her a huge advantage.
Secure the change you need
Ken Pillai studied design at RMIT before his midyear application for a postgraduate degree in business helped him secure a career change, starting with a consulting role at Accenture.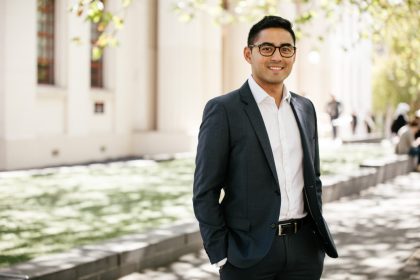 Make a difference with specialised study
A passion for making a difference and helping others is leading to an exciting career for RMIT student Tamika Cassar. After exploring a number of options, Tamika is now sure she made the right choice.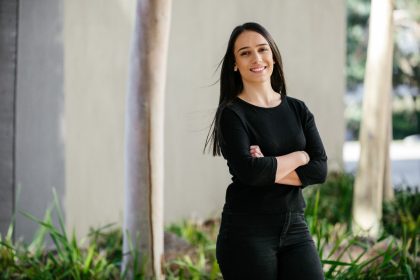 Free TAFE for priority courses
Since January 2019 the State Government has covered the cost of 40 priority courses and 20 pre-apprenticeship courses at TAFE institutes, including universities that offer TAFE courses such as RMIT University.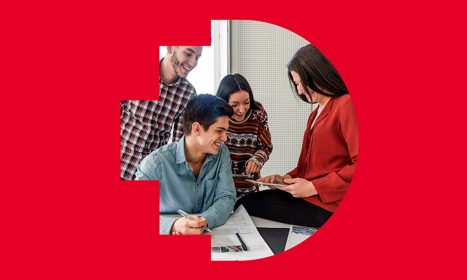 Explore your options at RMIT
By applying for midyear intake at RMIT you'll gain the head start you need to embrace networking opportunities, develop professional skills and make your future happen.