Returning to learning?
Download our Returning to Learning guide for information on how to apply; tips on balancing work, life and study; and interviews with current students about their experience.

What would you like to study?
Study business at RMIT
Finding a way to strengthen her business skills and to boost her confidence happened simultaneously for Michelle Redfern when she began the Executive Master of Business Administration.
Need help applying?
Find out what you need to know about applying for Midyear entry.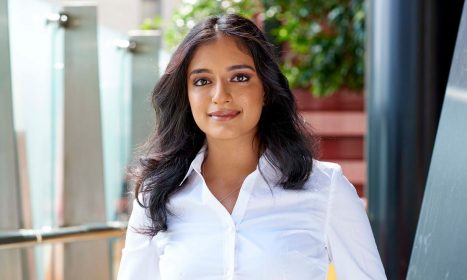 Free TAFE for priority courses
From January 2019, the State Government will cover the cost of 30 priority courses and 18 pre-apprenticeship courses at TAFE institutes, including universities that offer TAFE courses such as RMIT University.