Domestic,International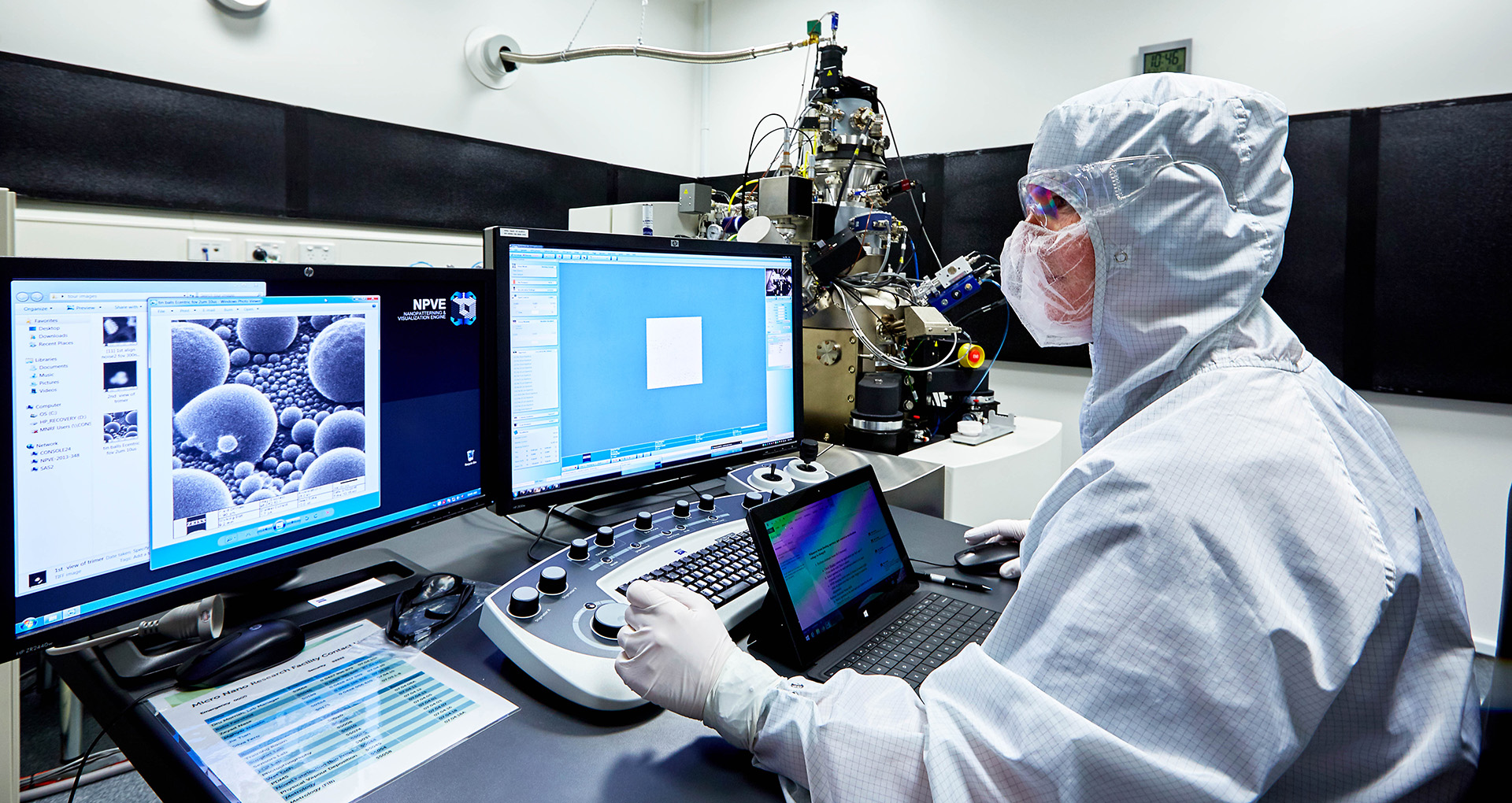 Career outcomes
There is a strong demand for skilled specialists to create nanotechnology-enabled products such as wearable electronics and biomedical devices for the global market.

How you will learn
The Master of Micro-Nano Engineering offers you an opportunity to work alongside internationally-recognised researchers in purpose-built research and teaching facilities.

RMIT has invested in significant infrastructure such as the Microelectronics and Materials Technology Centre and the MicroNano Research Facility, which feature all the tools required to design, fabricate, test, package and validate photonic chips and microfluidic biodevices. RMIT has a unique and exciting emerging research culture with its broad diversity of students and collaborators creating an extremely engaging dynamic.
- Distinguished Professor Arnan Mitchell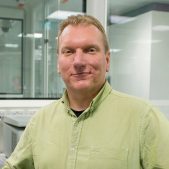 Learn here, succeed anywhere
RMIT's Master of Micro-Nano Engineering will allow engineering graduates and industry professionals to enhance their potential through applied learning. It offers the opportunity to be at the forefront of technological change and work with research and industry leaders to design and create products to enhance everyday life. Our lecturers have industry experience and are passionate about helping students achieve high-level skills with real world applications.