Domestic,International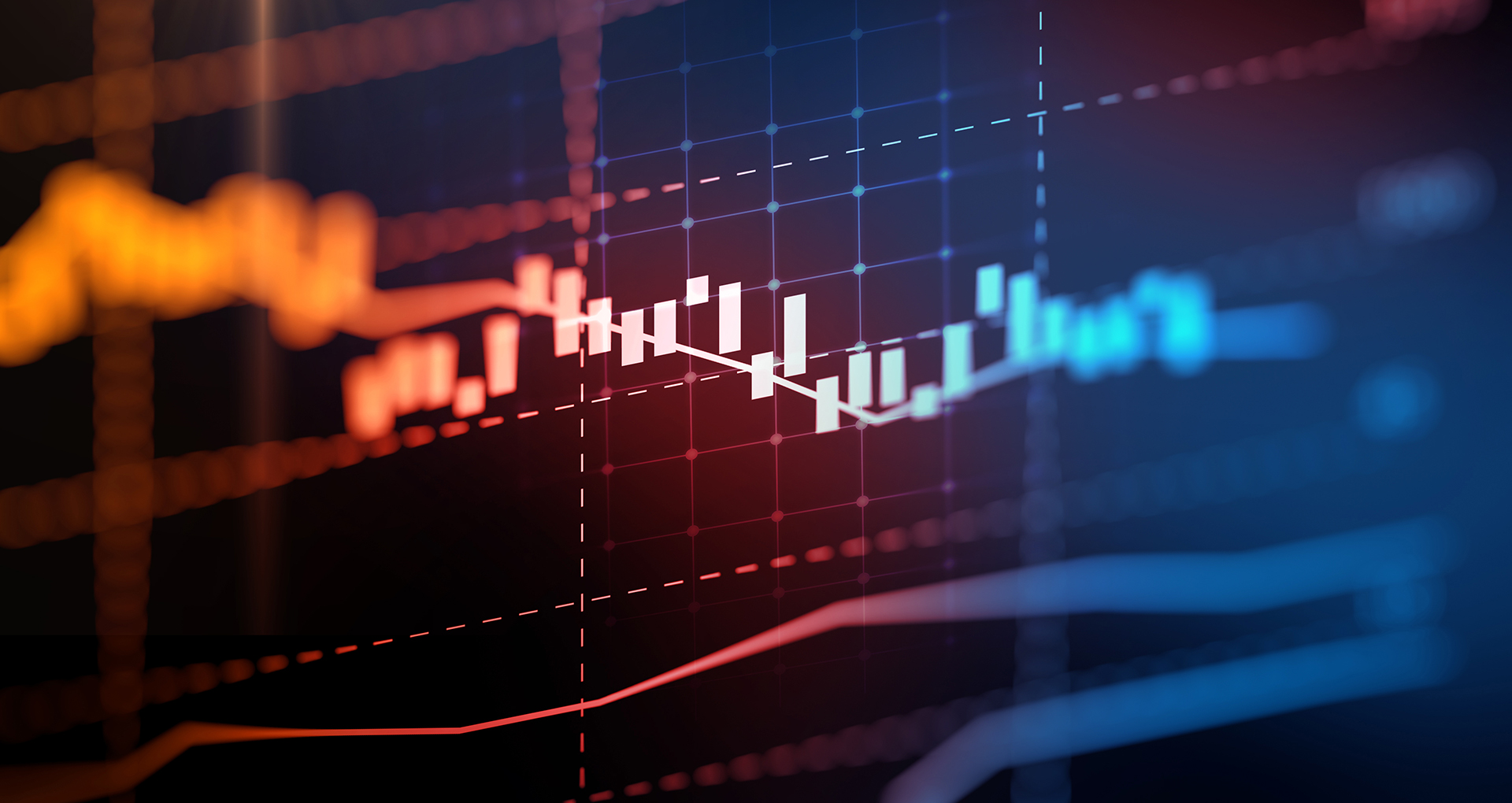 Your career in statistics
As a statistician you will gather, process, analyse and interpret data in industries as diverse as health care, finance, teaching, government, environmental management and scientific research.
How you will learn in this program
You will apply knowledge to characterise, analyse and solve a wide range of problems using industry-relevant computer packages and analytical tools.
Every year you'll undertake a work-integrated learning project involving a real-life industry problem with advice and feedback from industry professionals.
I chose to study at RMIT because I liked the location and the programs offered had a good reputation in the workforce. The program provides a great basis in theory but also includes the opportunity for practical applications through placement and lab sessions. This combination supports a smooth transition between university and work life.
- Emma Gadsby, Bachelor of Science (Statistics)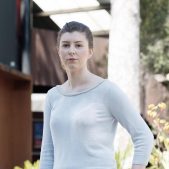 A degree that meets the needs of industry
RMIT's focus on industry-based, practical learning is realised in the way our Bachelor of Science (Statistics) degrees is structured. Industry representatives inform how the program incorporates current trends and future graduate capabilities, the use of the latest mathematical and statistical software, and the introduction of new subjects.

Throughout the program you will undertake industry-based projects that include working with industry mentors. Workplace visits, lectures from practicing professionals and the opportunity for work placements further connect your learning experience to industry.