Domestic,International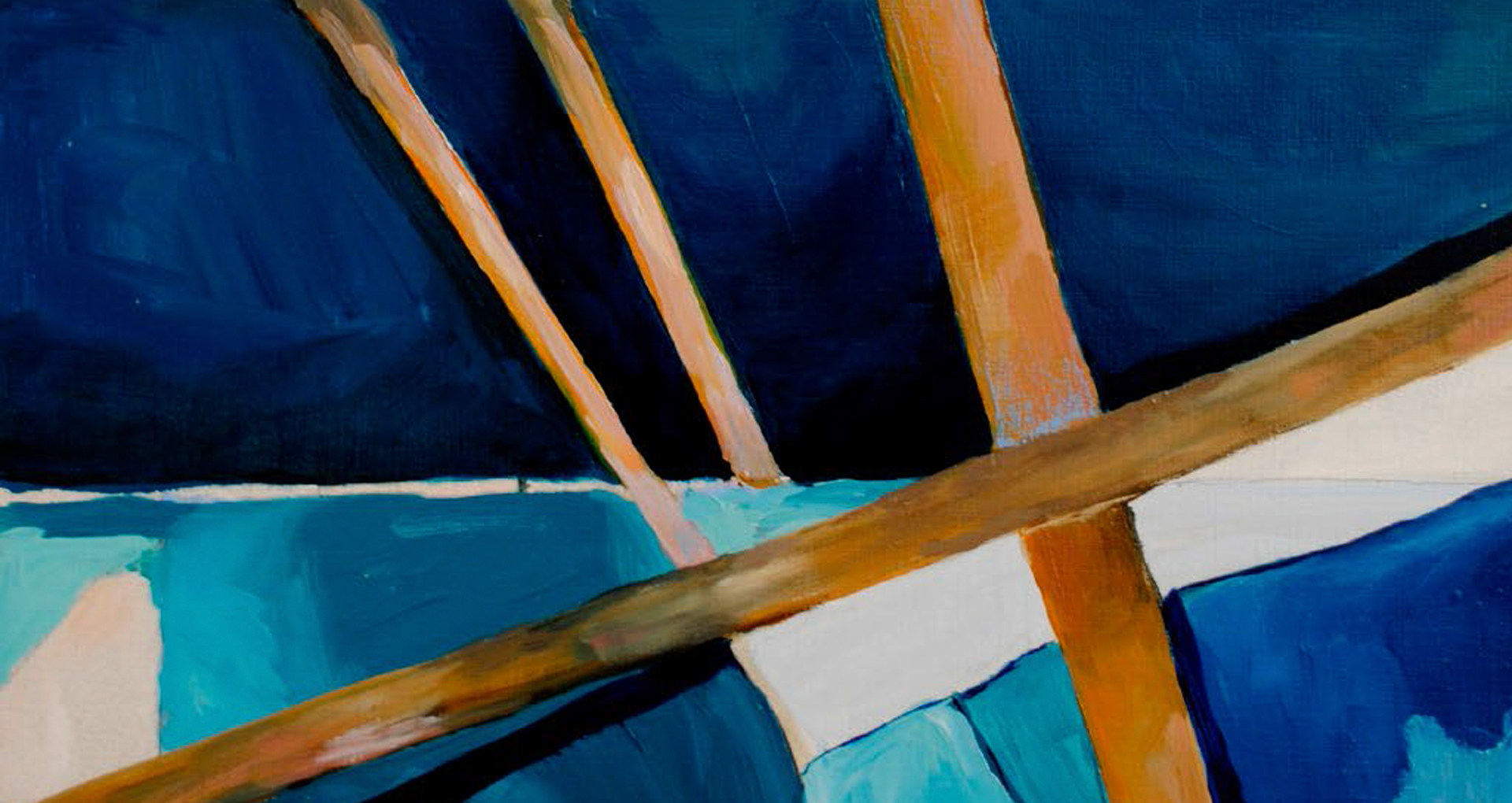 Learn fine art by making it
At RMIT you'll spend most of your time immersed in studios. This means more face-to-face time with teachers and more time to work on your art.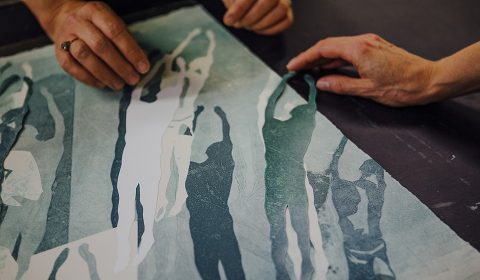 Your career in the creative industries
Work in diverse and creative roles such as professional artist, arts manager, technician, gallery director and curator.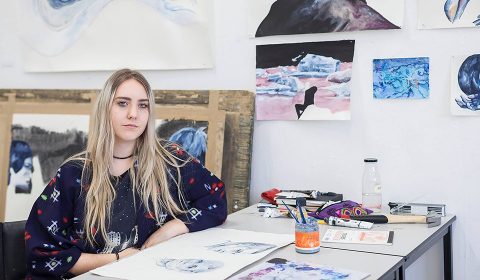 What's it like being an art and design student?
Students tell it like it is. Follow the journey of Vivian, Isaac and Justine as they prepare for their end-of-year exhibitions.

Graduate showcase
Discover the work of emerging artists, craftspeople, visual thinkers and cultural managers that will reconstruct the creative economies of a future culture.