See the impact of your giving
Our annual Impact Report shares inspiring stories from our suppoters, students and ground-breaking researchers demonstrating the incredible impact philanthropy has on RMIT.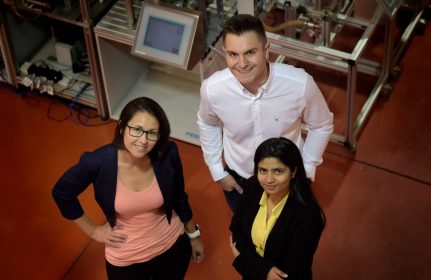 Donate to the Capitol Theatre
With the help of philanthropic support, the Capitol Theatre will once again be a centre of creative excellence for RMIT students, staff and the community.
All donations of $250 and above will be recognised on the Capitol Theatre donor wall.
Support the Storey Scholarships
Providing life-changing global experiences, RMIT's longest-running philanthropic scholarship program prepares students for a global world of work and opportunities.