Domestic,International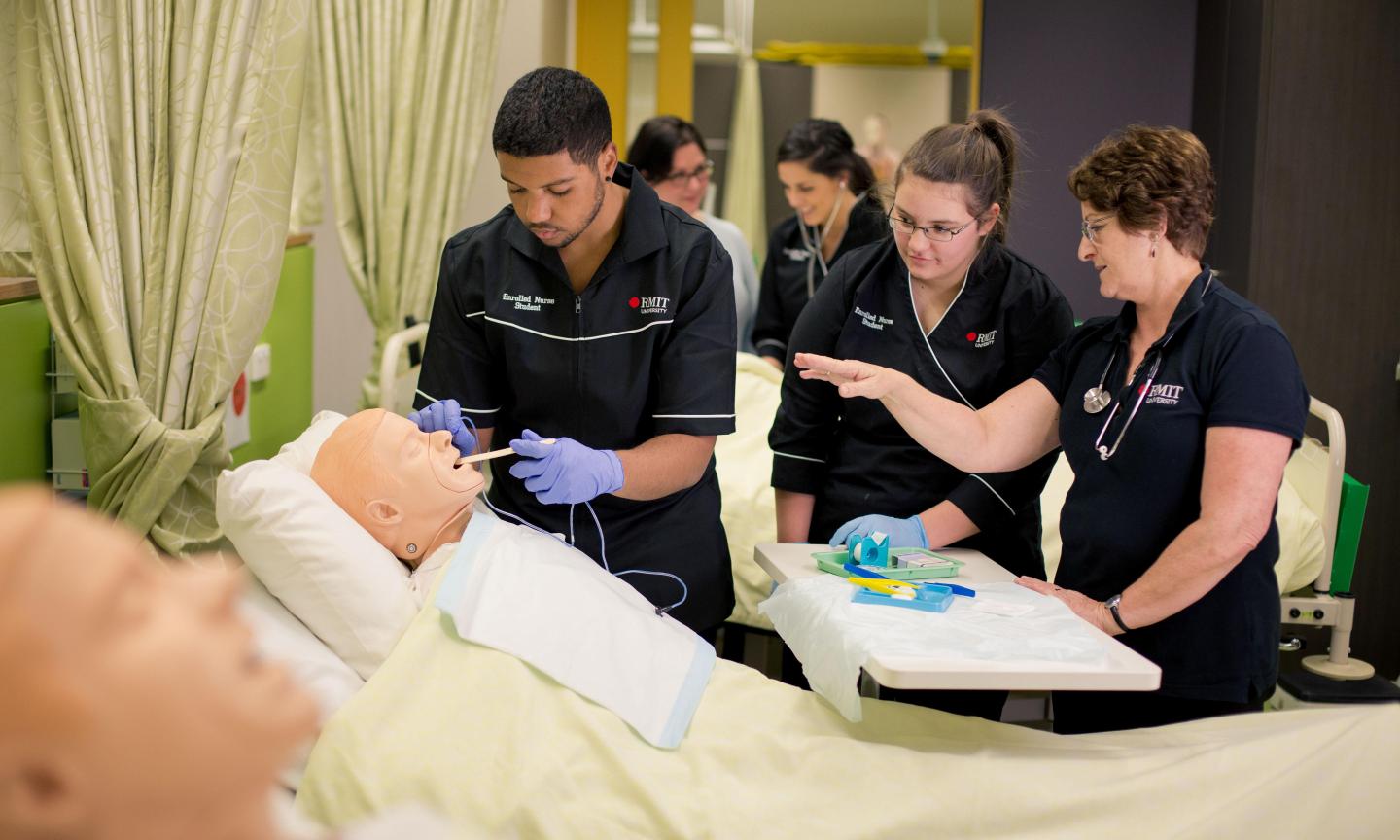 Your career in nursing
There is a high demand for enrolled nurses and job expectations are strong.
Enrolled nurses help to provide acute, preventive, curative and rehabilitative care, under the direction of a registered nurse.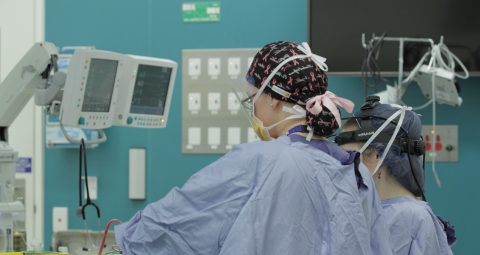 How you will learn in this program
You'll benefit from a technology-enhanced learning experience using simulation laboratories and a new web-based simulation experience that can be accessed online at any time.
The simulation experience combined with a minimum of 400 hours of work placement ensures that you will graduate work-ready.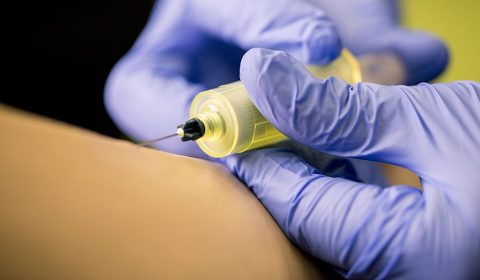 An education linked to industry needs
The Diploma of Nursing at RMIT University aims to address the nursing shortage, a result of the increased demand for nursing services, particularly in the aged-care sector.
Graduates will have the skills required to fill the shortage of qualified nurses in the community.