Domestic,International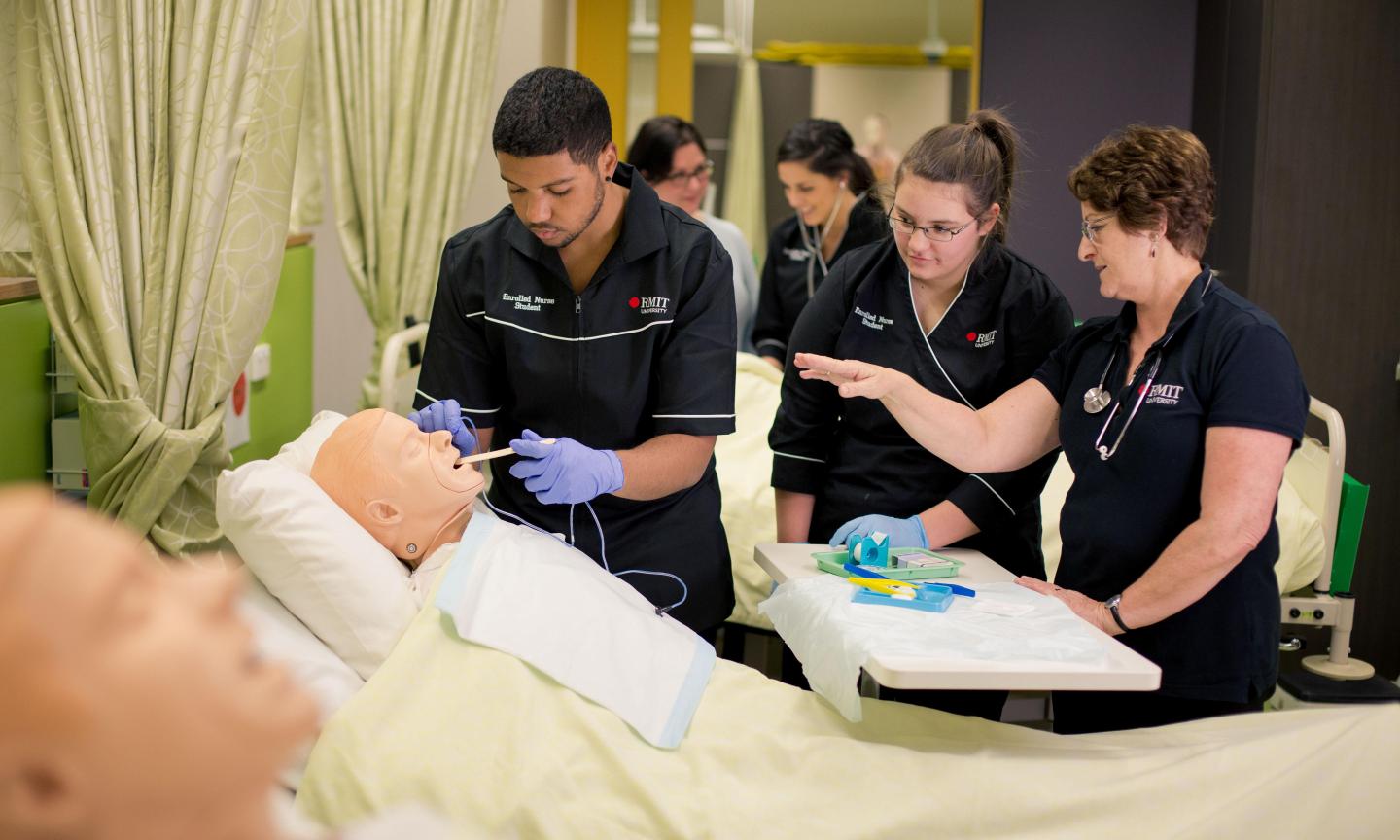 Your career in nursing
There is a high demand for enrolled nurses and job expectations are strong.
Enrolled nurses help to provide acute, preventive, curative and rehabilitative care, under the direction of a registered nurse.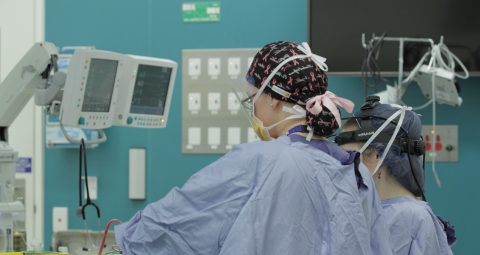 How you will learn in this program
You'll benefit from a technology-enhanced learning experience using simulation laboratories and a new web-based simulation experience that can be accessed online at any time.
The simulation experience combined with a minimum of 400 hours of work placement ensures that you will graduate work-ready.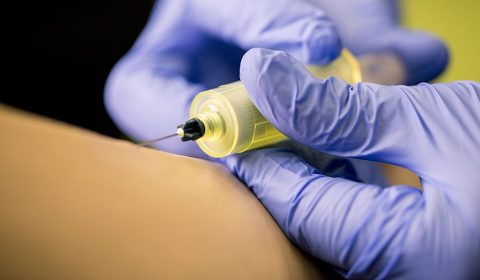 Diploma of Nursing – Industry model
RMIT University, in collaboration with Northern Health has introduced an new industry model of the Diploma of Nursing and is now taking applications. This program is mainly delivered on-the-job and provides students with unique learning experiences including new web based simulation laboratories that can be accessed by students at any time.
To apply please email sajc@rmit.edu.au
Download a flyer (PDF)