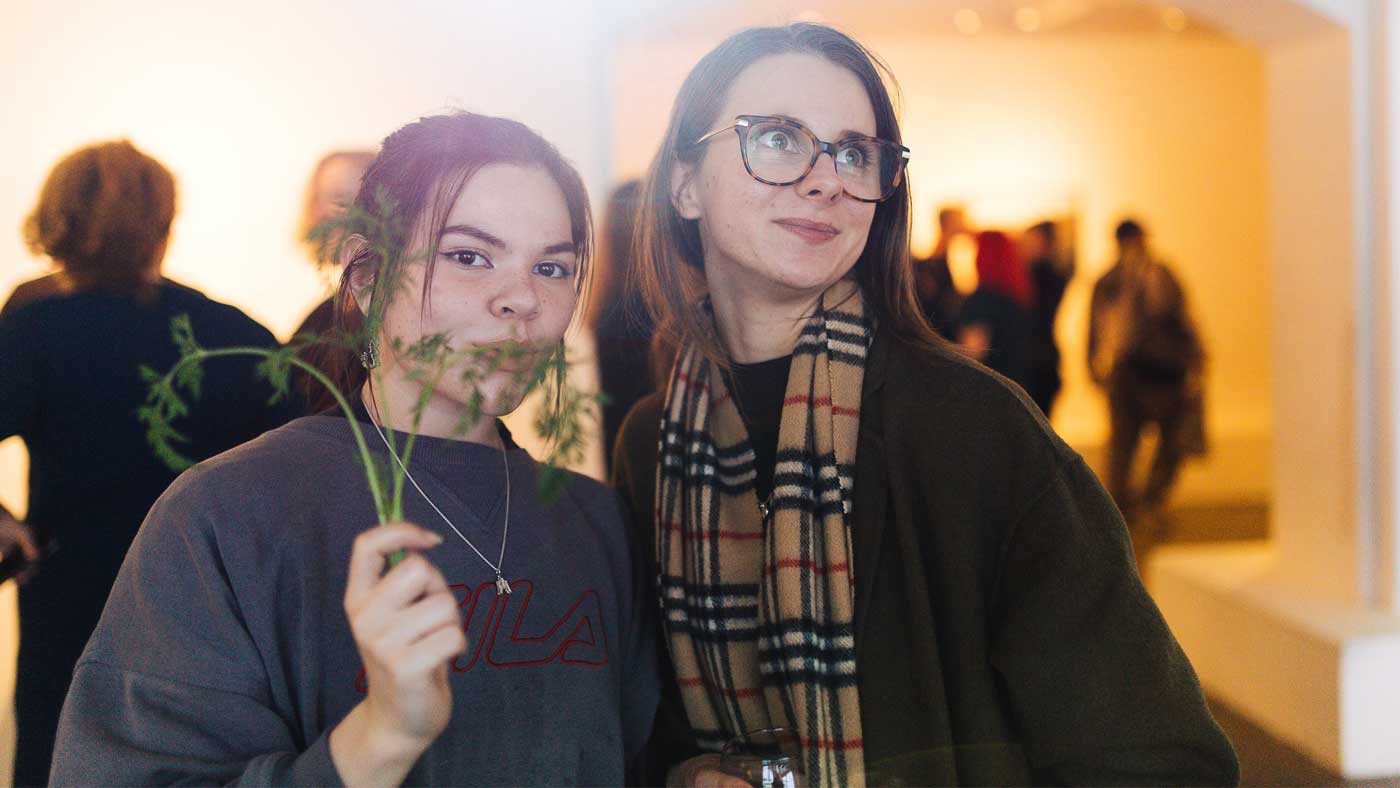 Join us and celebrate Fair Trade Fortnight from 4 to 17 August, an annual global festival which celebrates Fair Trade as a tangible contribution to the fight against poverty and exploitation, climate change and the economic crises that have the greatest impact on the world's most vulnerable populations.
With a variety of premium chocolate available to sample, our Fairtrade chocolate tasting will take participants on a culinary journey. Our hosts will share their knowledge of each chocolate's characteristics and origins whilst participants make their way from dark to light.
Where: RMIT Sustainability Space Building 10, Level 04, Room 60 City campus | Time: 10 and 17 August from 12pm | Register here
Clothes to Die For Film Screening and Q&A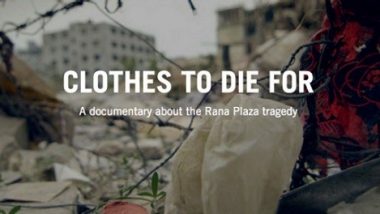 Join RMIT's Fair Trade Coordinator for the screening of Clothes To Die For. A documentary film about the worst industrial disaster of the 21st century - the collapse of the Rana Plaza building in Bangladesh. The film gives a voice to those directly affected, and highlights the greed and high-level corruption that led to the tragedy. It also provides an insight into how the incredible growth in the garment industry has transformed Bangladesh, in particular the lives of women.
To accompany the screening of Clothes To Die For, RMIT will host the 'We are all connected' Q&A. The panel will include speakers from ethical business, international development, climate justice and global trade backgrounds and will provide a critical reflection on the current global trading system and the connection between consumer and supplier.

Where: Building 80, Level 01, Room 002 City campus | Time: 15 August, 6.45pm to 8.45pm | Register here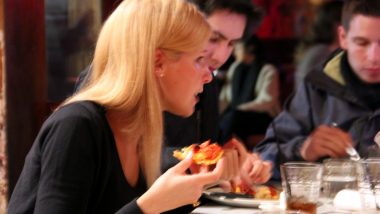 Did you know Australia buys two billion cups of coffee per year? What's in your cup of tea or coffee? Join us on a food and coffee tour of some of Melbourne's sustainable and fair food choices and visit some ethical and sustainable food options available near the Brunswick and City campuses.
Where: Brunswick campus - meet outside Mechanics Institute (Corner Dawson St & Sydney Rd, Brunswick) | Time: 15 August, 10am to 2pm | Register here