What's it like being a Design student at RMIT?
At RMIT you'll be challenged by a community of professional design practitioners with global reputations. 
Follow the journey of Vivian, Isaac and Justine, as they prepare for their final end-of-year exhibitions to showcase their work to the world.
The traditional path to uni isn't the only one
If you're ready to study, but don't meet our entry requirements, RMIT's flexible pathways can help you reach your preferred program.
Our staff are here to help you. They will welcome you to Melbourne and your course by providing advice, guidance, professional counselling and support. 
Your guide to success
Find out how RMIT prepares you for success in life and work, so that you can positively contribute to, and shape, the world.

DOWNLOAD THE GUIDE (3.4MB, 66P)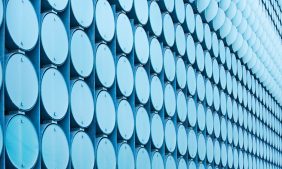 Looking for other study options?
Discover RMIT's full range of certificates, diplomas and degrees on our Australian website.  
BROWSE ALL COURSES