This is your chance to choose
From Friday 14 December until noon Wednesday 19 December you'll have the opportunity to change your preferences.
Got questions? Check out the range of services to help you find the best course for you.
More about Change of Preference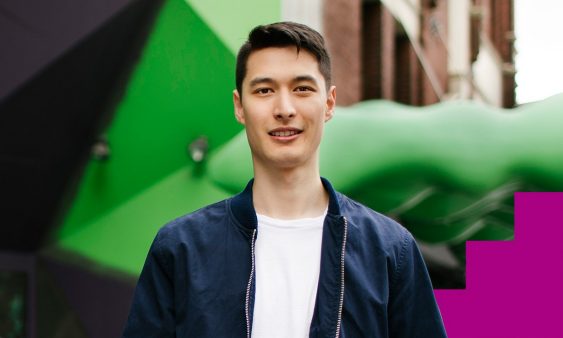 Elise Spinello
While studying at RMIT, Elise Spinello worked on an industry project that saw her develop a window design for Australian retailer Supré.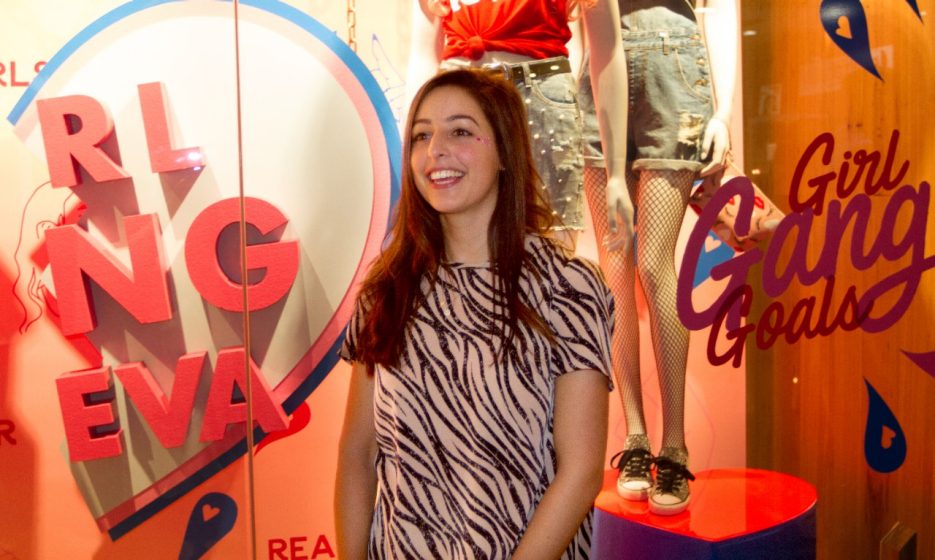 This Is Brunswick
Brunswick is where multicultural Melbourne meets its creative soul. The campus is home to around 2500 students and to many of RMIT's design-related programs, including fashion and textile technologies.