This is your chance to choose
From Friday 14 December until noon Wednesday 19 December you'll have the opportunity to change your preferences.
Got questions? Check out the range of services to help you find the best course for you.
More about Change of Preference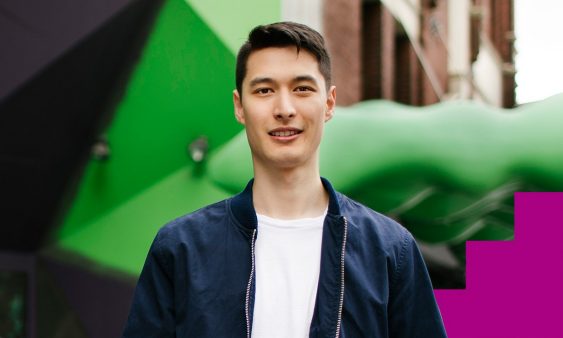 Meet Matthew Kneale
Matthew Kneale talks about what inspired him to study Landscape Architecture at RMIT.