Direct applications now open
A limited number of RMIT courses are now accepting direct applications. There's no fee to apply and you'll get an answer sooner - see if you're eligible:

First time at uni, or returning after a break?
Download our Returning to Learning guide for information on how to apply, tips on balancing work, life and study, and interviews with current students about their experience.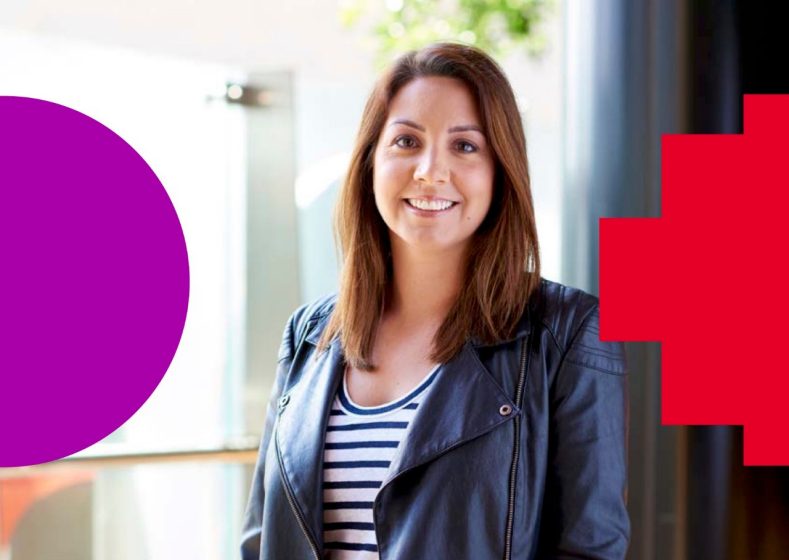 I'd encourage prospective students to make an effort to seek out staff outside of assigned hours. They are always willing to help and share their knowledge.

- Rahul Ratwatte, Bachelor of Engineering (Biomedical) (Hons.)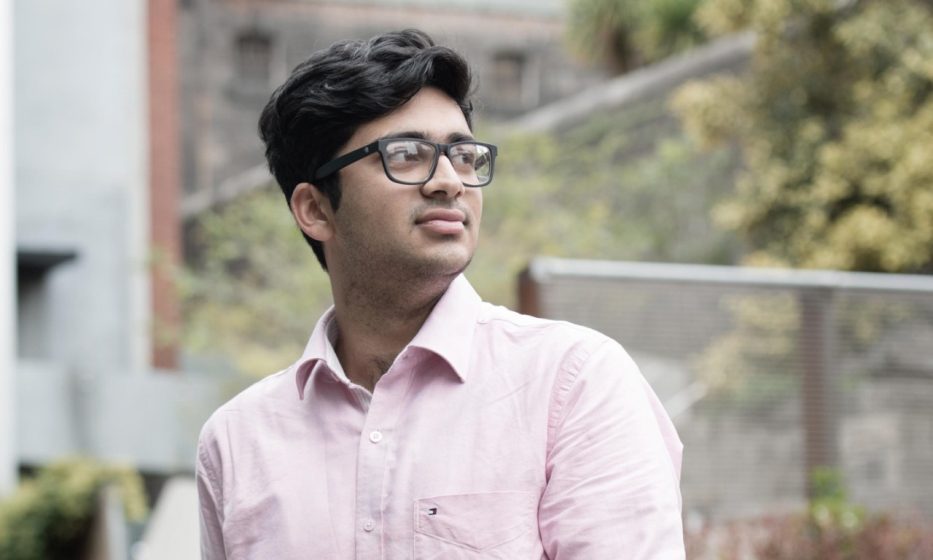 This is RMIT
For over 130 years, RMIT has helped hundreds of thousands of students learn new skills, start new careers and go on to great things. We've changed a lot in that time. Here's what we look like today:

Stay close... go far
Located in the heart of Melbourne, RMIT's main campus has been an iconic part of the city for more than 100 years. Whether you're studying in the city or at our Bundoora or Brunswick campuses, you'll have access to spaces and facilities designed to let you explore, learn, research and create.