This is your chance to choose
From Friday 14 December until noon Wednesday 19 December you'll have the opportunity to change your preferences.
Got questions? Check out the range of services to help you find the best course for you.
More about Change of Preference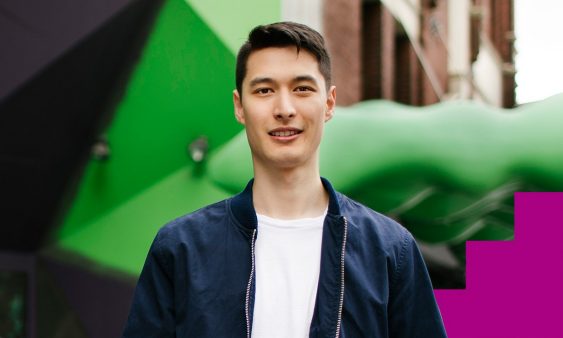 Bridge of Hope Innocence Initiative
The Bridge of Hope Innocence Initiative is a joint venture between RMIT University and The Bridge of Hope Foundation that aims to investigate claims of wrongful conviction.

Meet Tia Pynor-Greedy
Thanks to industry links and student support, Tia thrived in her Criminal Justice degree.