This is your chance to choose
From Friday 14 December until noon Wednesday 19 December you'll have the opportunity to change your preferences.
Got questions? Check out the range of services to help you find the best course for you.
More about Change of Preference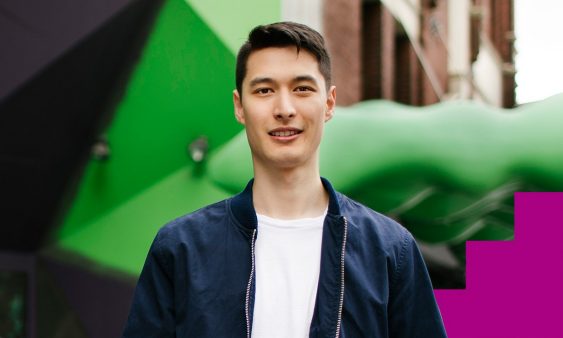 Bachelor of Education (Early Childhood Education)
RMIT's Bachelor of Education sets you up for a rewarding career that combines passion and purpose. Discover Elizabeth's story.
Meet Hanin Wehbe
Hanin Wehbe is a teaching student who is intent on changing young lives around the world for the better.