Domestic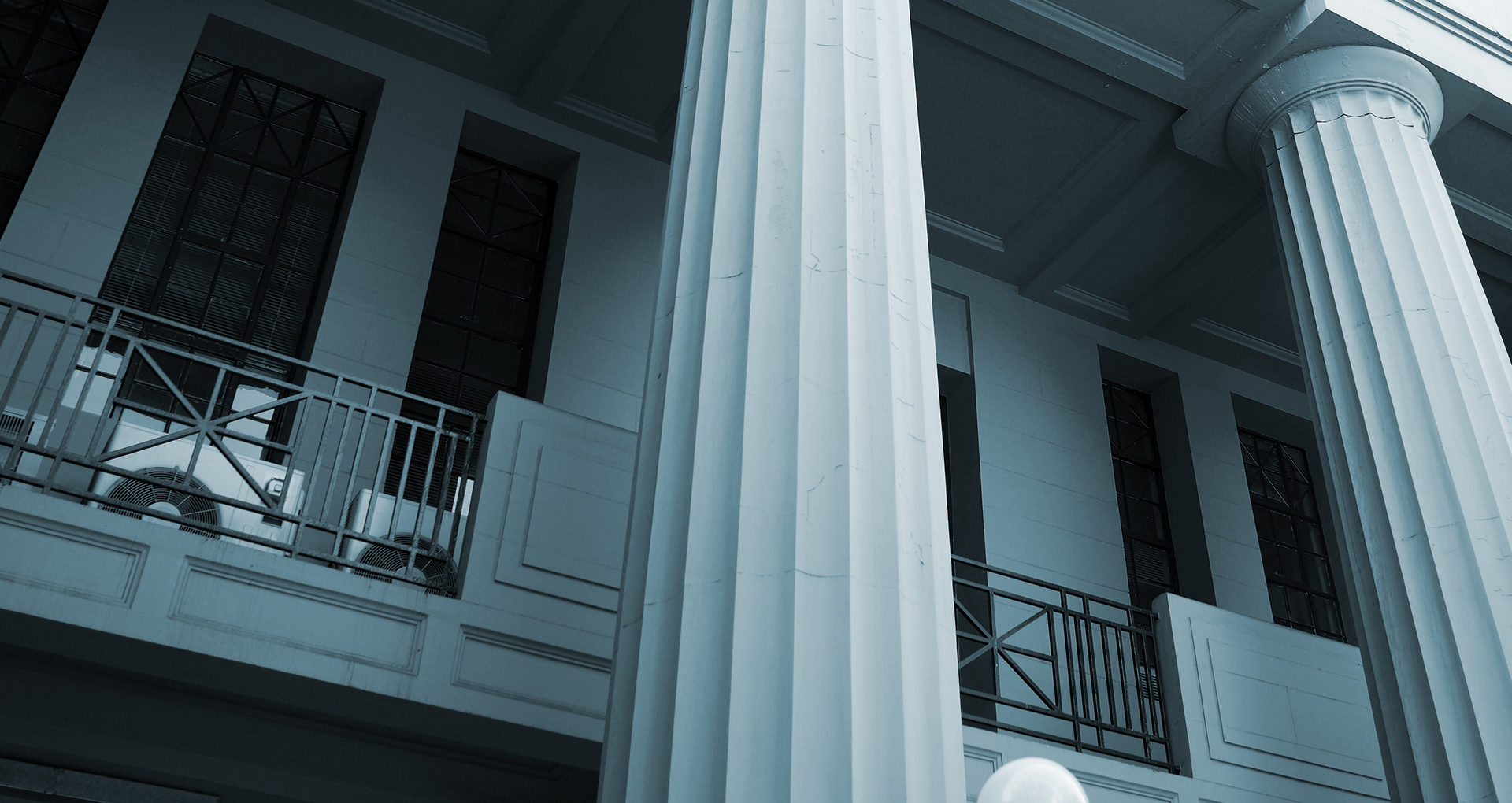 Justice and Legal Postgrad Night
Join us for an information evening where you'll learn about the future of work in the justice and legal fields.

Register now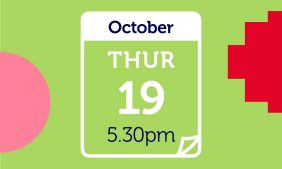 Your career in the law
Designed for non-law graduates, the Juris Doctor is a postgraduate law program focusing on business law, international law and the justice system, and leads to entry into the legal profession.

What you will learn in this program
This program ensures you meet the academic requirements for entry into the legal profession while also gaining insights into key issues facing contemporary legal, justice and regulatory systems in Australia and internationally.