Domestic,International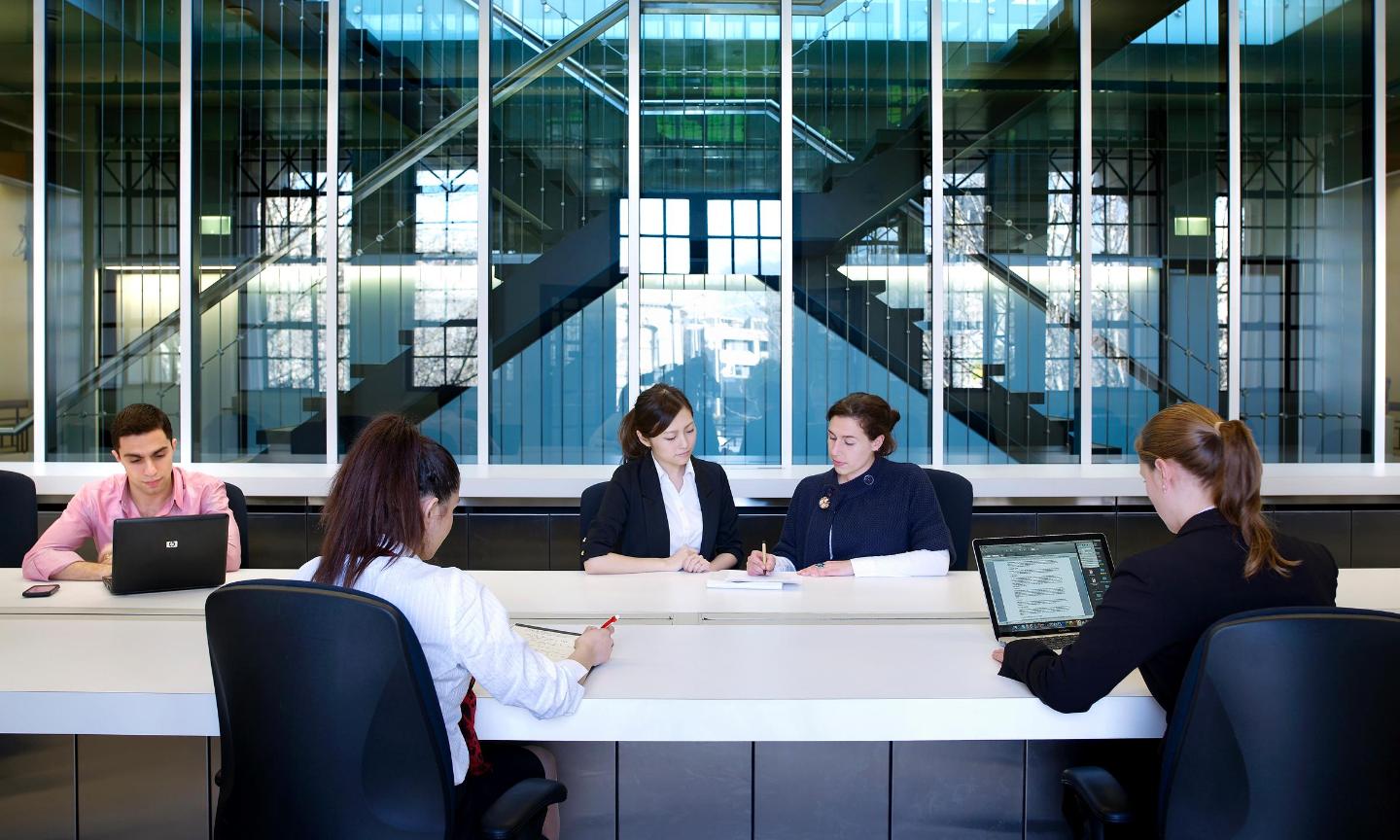 Postgrad information night
Meet and connect with industry mentors and hear from expert academics who will set you on the right path for tomorrow's career.

Register now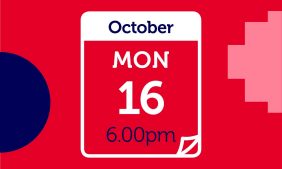 Take your career to the next level
Fast track your career development with an MBA and gain the skills and knowledge to manage and lead in your chosen industry.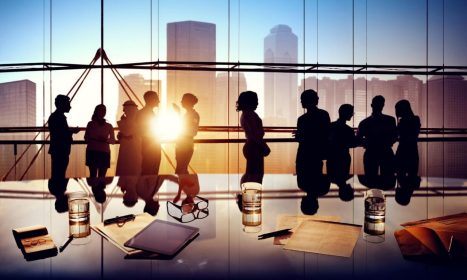 Gain the skills to manage and lead
Courses such as Business Operations Management, Business Consulting and Business Research Design provide you with skills and knowledge as well their application in professional practice.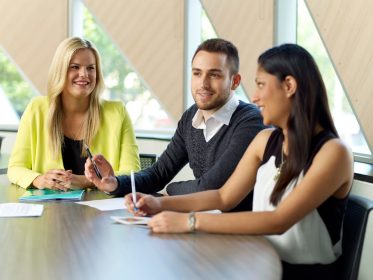 RMIT's Master of Business Administration is tailored towards producing managers equipped with the skills to lead so it was my first choice. Classes are designed to foster a range of learning styles and include plenty of both theory and application opportunities.
– Nicholas Bartholomeusz, RMIT Master of Business Administration graduate

Learn here, succeed anywhere
At RMIT, we understand the importance of providing students with real-world experiences and the skills to succeed in a rapidly evolving job market.
RMIT's focus on industry-based, practical learning has seen our MBA program ranked in the top 5 MBAs in Australia, and our online MBA 14th in the world in CEO Magazine's 2017 global rankings. RMIT is also recognised as being among the top 100 institutions in the world for the teaching of business and management programs.

Learn more