Domestic,International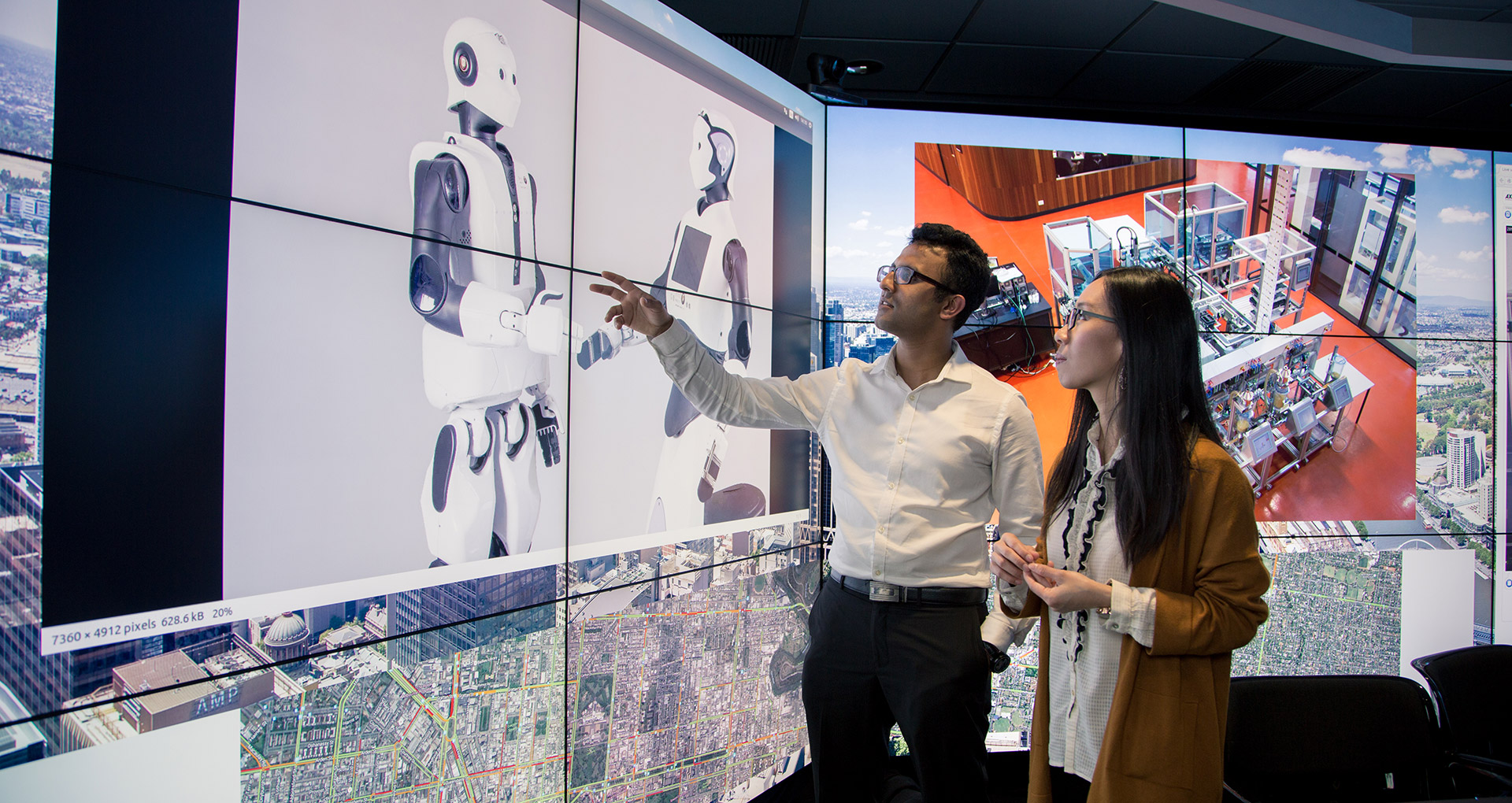 Your career in information technology
With ongoing ICT skills shortages and demand for graduates growing year on year, you'll be well placed to secure rewarding roles worldwide, whatever your tech specialisation.
How you will learn
You will learn through a broad mix of study modes including lectures, tutorials, practical classes, project work and seminars using face-to-face, online and other flexible delivery mechanisms.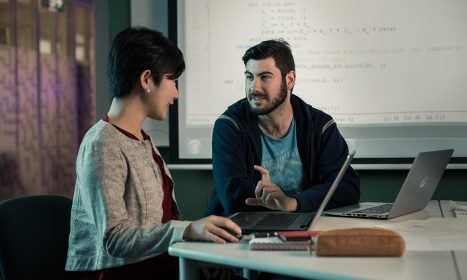 RMIT has a great reputation for providing industry connections, including internship opportunities and exposure to the job market prior to graduation. I recently completed my postgraduate project where my team and I worked with a financial company in Melbourne to help them build their website.
- Jin Hu, Master of Information Technology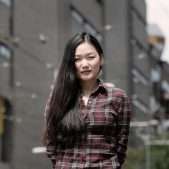 Learn here, succeed anywhere
Industry is at the heart of the Master of Information Technology, with the program's design and teaching informed by senior tech professionals.
These industry partners work with us to ensure program content meets the latest requirements of employers and matches market trends.
Courses also feature sessional teachers and guest lecturers currently working in industry.
Such embedded professional relationships provide opportunities for internships, in addition to your final year industry project.