Domestic,International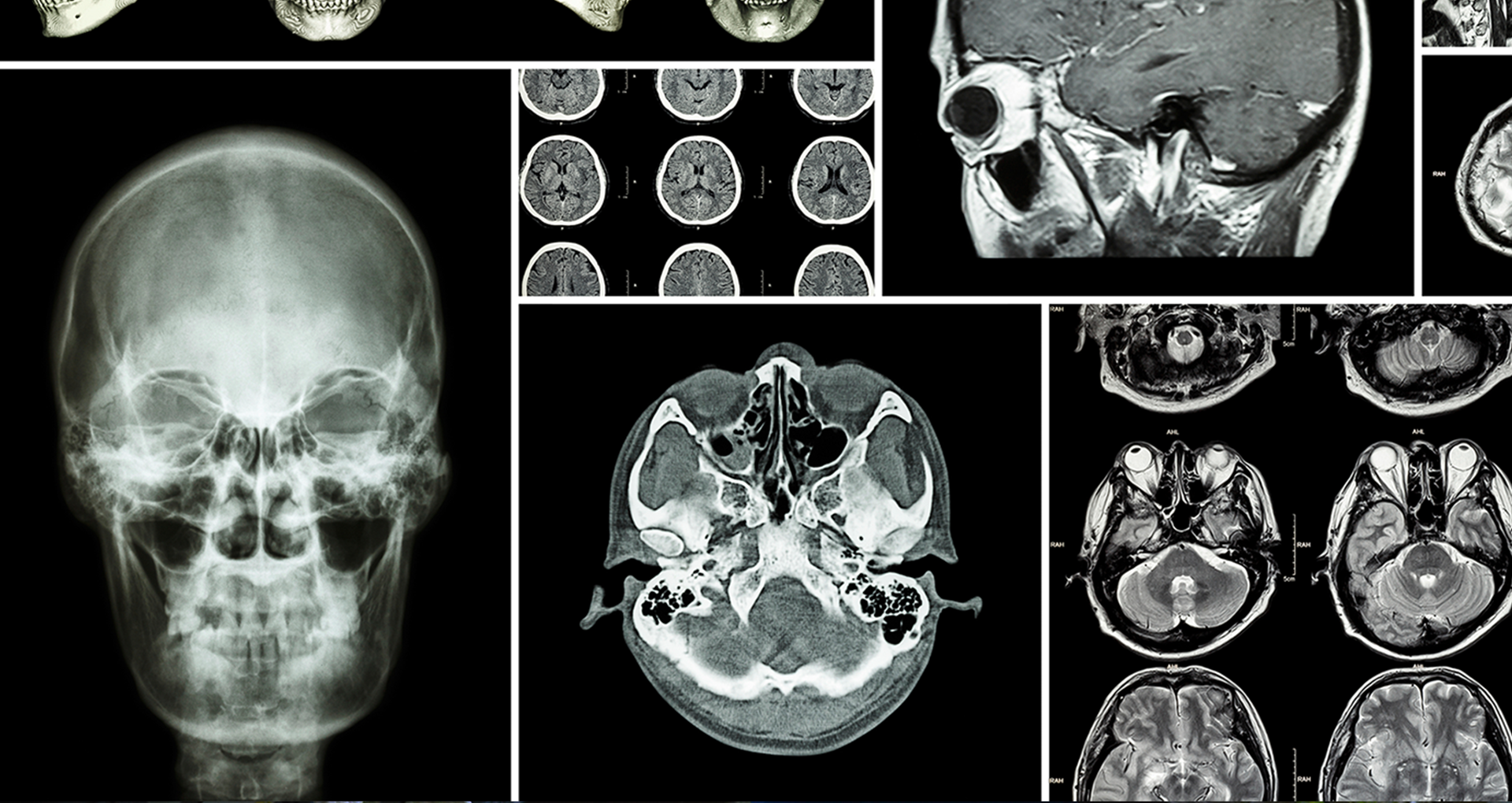 Postgrad information night
Get the details on RMIT's master degrees in areas including biotechnology, food science, nursing, laboratory medicine, complementary medicine, or geospatial science.

Register now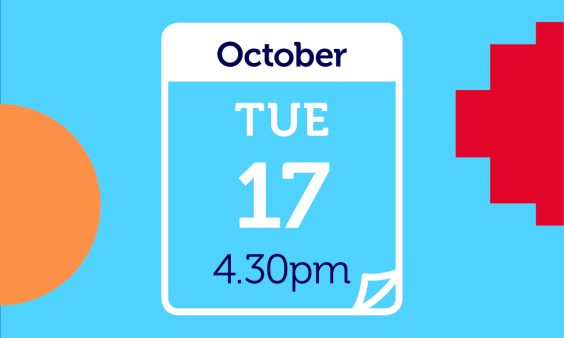 Your career as a medical physicist
Medical physicists oversee the safe use of radiation and other physical phenomena for the diagnosis and treatment of cancer and other disease.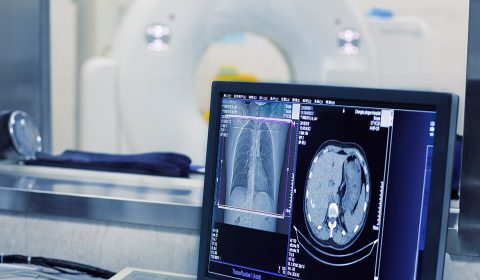 What you will study
You will study a range of physical sciences with specific applications in medicine such as radiotherapy and imaging.
A strong emphasis will be placed on the protection of workers, patients and staff from harmful effects of radiation.