Domestic,International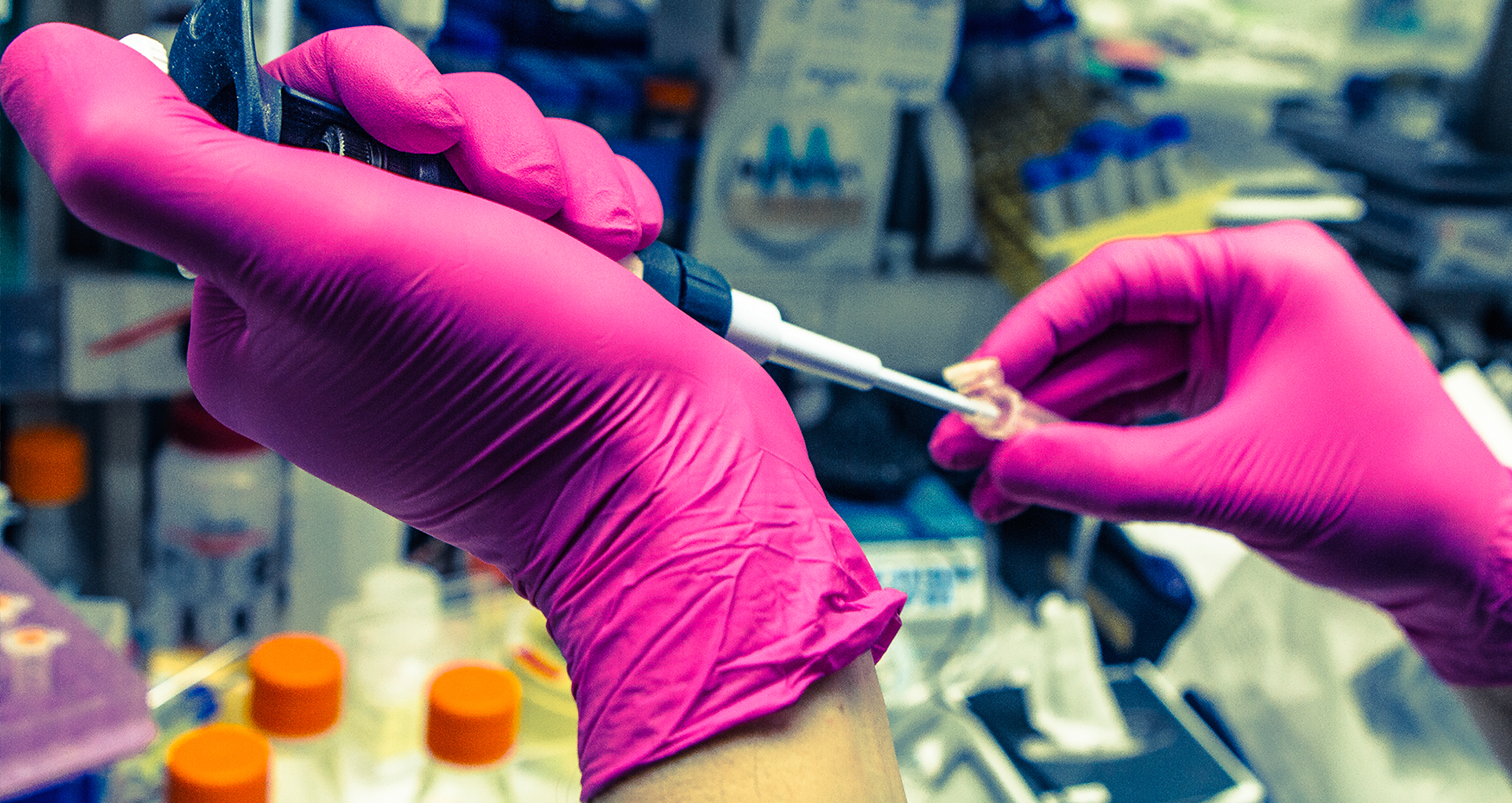 Postgrad information night
Get the details on RMIT's master degrees in areas including biotechnology, food science, nursing, laboratory medicine, complementary medicine, or geospatial science.

Register now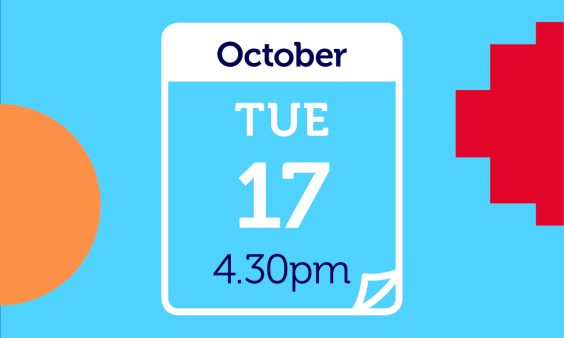 Your career in laboratory medicine
Graduates are employed as medical scientists in the field of diagnostic pathology, as medical researchers, or as clinical investigators.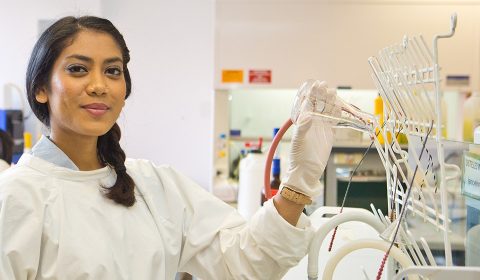 What you will study
You'll specialise in two clinical pathology discipline streams. On graduation, you'll have high-level skills in analysis and knowledge integration relevant to your area of specialisation.