Domestic,International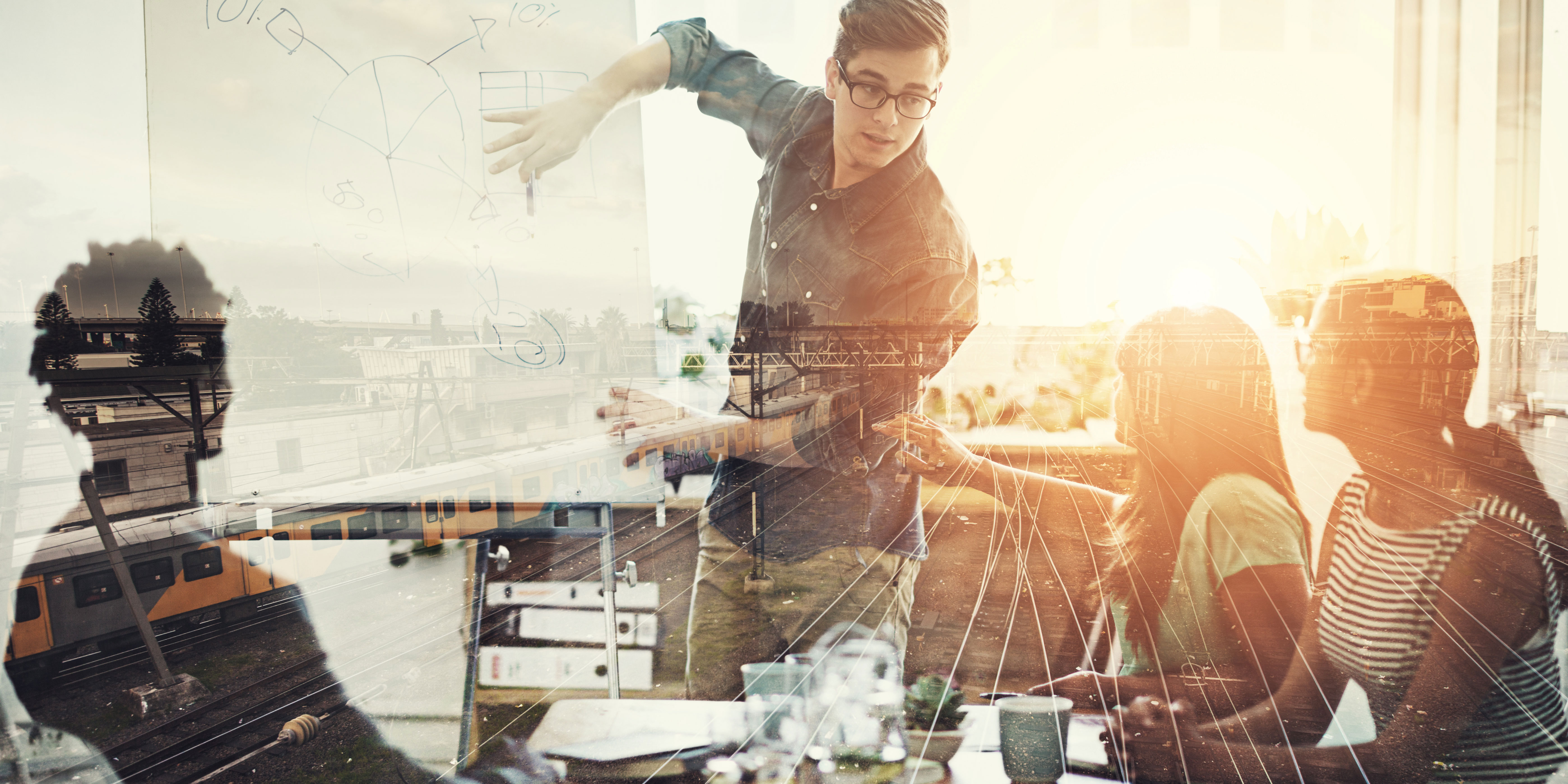 Design your future
The future belongs to those with imagination, courage, creativity and deep problem-solving skills. We aim to imbue these qualities. To create graduates who will drive change, disrupt paradigms and embrace the future.

Cutting edge program
With Australia's most established design thinking component, the RMIT Executive MBA program develops innovative approaches to problem solving through creativity, collaboration and curiosity.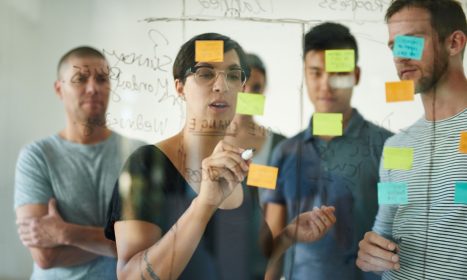 Decide
With strong industry connections, a highly ranked program, Melbourne city livability and ambience, supportive teaching and a flexible, innovative program, the RMIT EMBA will be your smartest investment.

Learn more