Domestic,International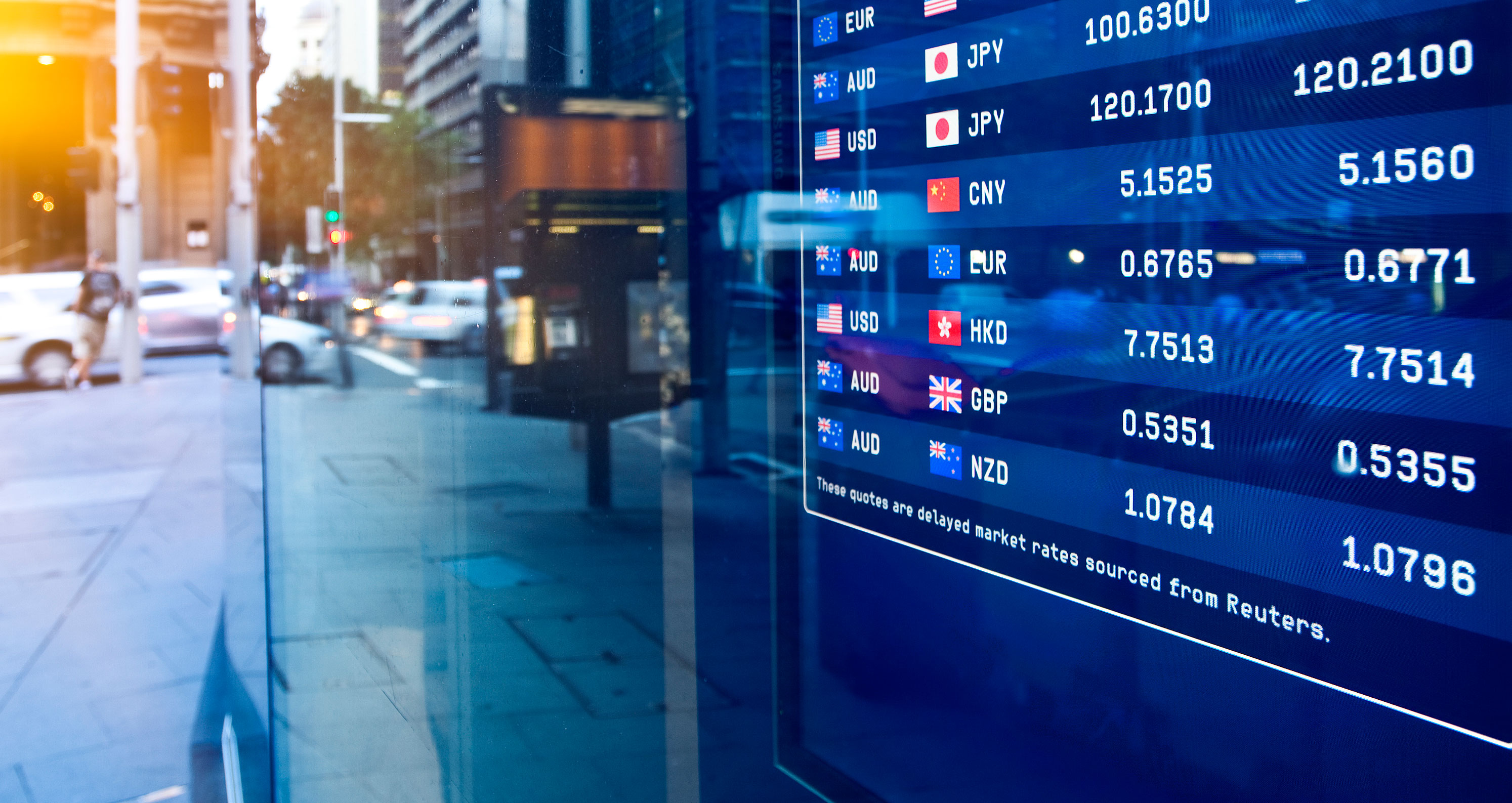 Postgrad information night
Meet and connect with industry mentors and hear from expert academics who will set you on the right path for tomorrow's career.

Register now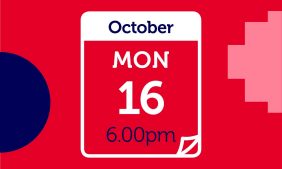 Take your career to the next level
Gain the skills required to investigate complex problems and address the important challenges of sustainable international business.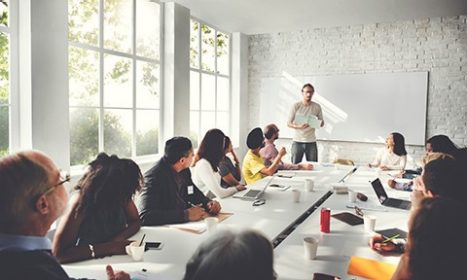 Gain the skills to manage and lead
Study specialised courses in global business and sustainable futures and choose from a wide range of elective courses that give you the flexibility to undertake complementary studies in line with your career aspirations.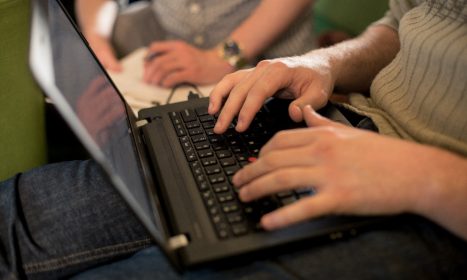 Learn here, succeed anywhere
At RMIT, we understand the importance of providing students with real-world experiences and the skills to succeed in a rapidly evolving job market.
The Master of International Business is designed with the oversight of an Industry Advisory Board to ensure students graduate with the skills required to be successful in business in both domestic and international environments.

Read more