Domestic,International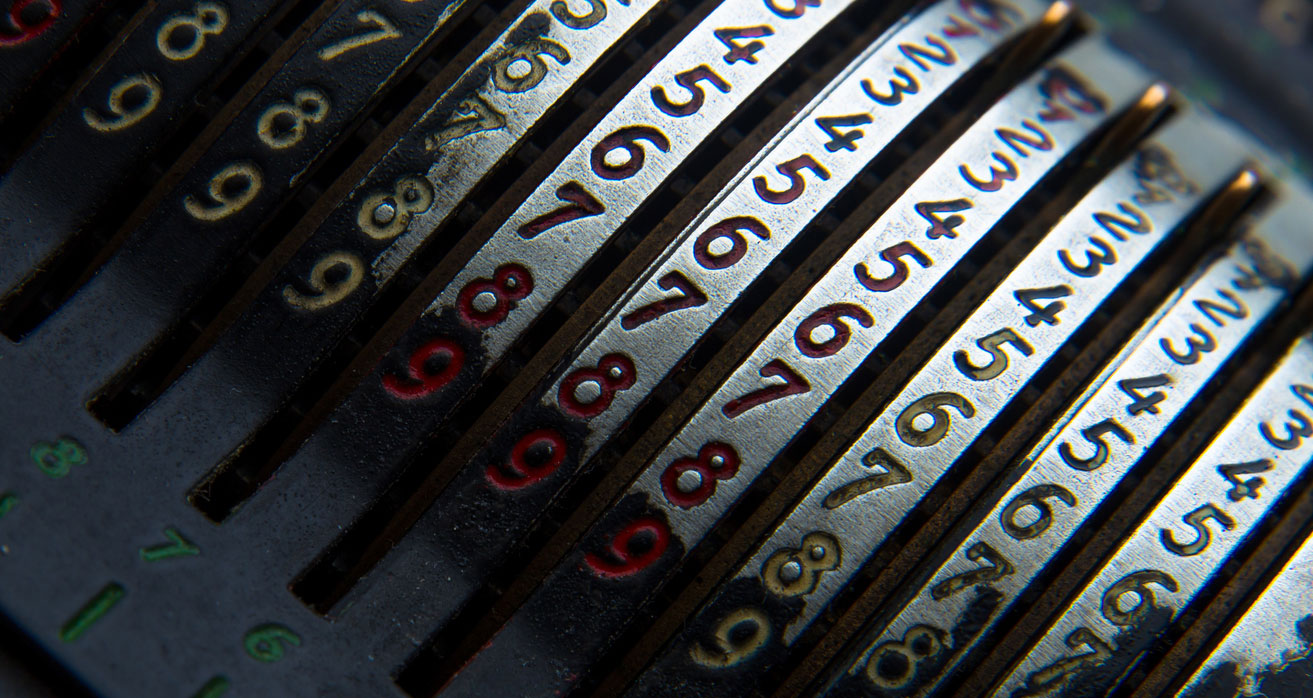 Take your career to the next level
By studying the MPA, you're making a long-term investment in your career development, and the development of the accounting profession globally.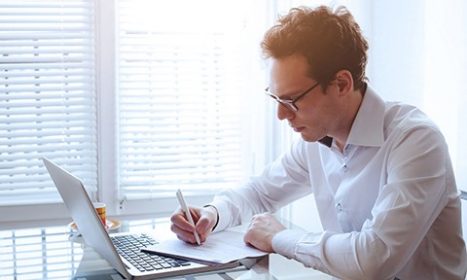 Develop your skills and capabilities
Through case studies, industry feedback and design-led problem-solving, you will develop professional capabilities so you can confidently apply your knowledge in any workplace.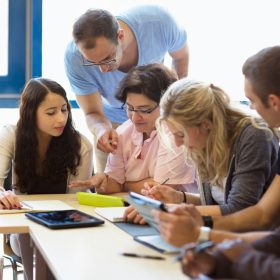 Studying with a diverse cohort has taught me to utilise the different strengths and experiences that people bring to team projects. Not only have I learnt technical skills in accounting but, through group based activities and class presentations, I have also developed soft skills which will help me in my future career.
- Tom Kielczynski, RMIT Master of Professional Accounting graduate.

Learn here, succeed anywhere
At RMIT, we understand the importance of providing learning experiences that allow creative and collaborative problem-solving. Exposure to realistic experiences and industry feedback during your studies gives you the skills to succeed in the global job market.
RMIT is recognised as being among the top 10 universities in Australia for the teaching of accounting and finance.

Read more