Domestic,International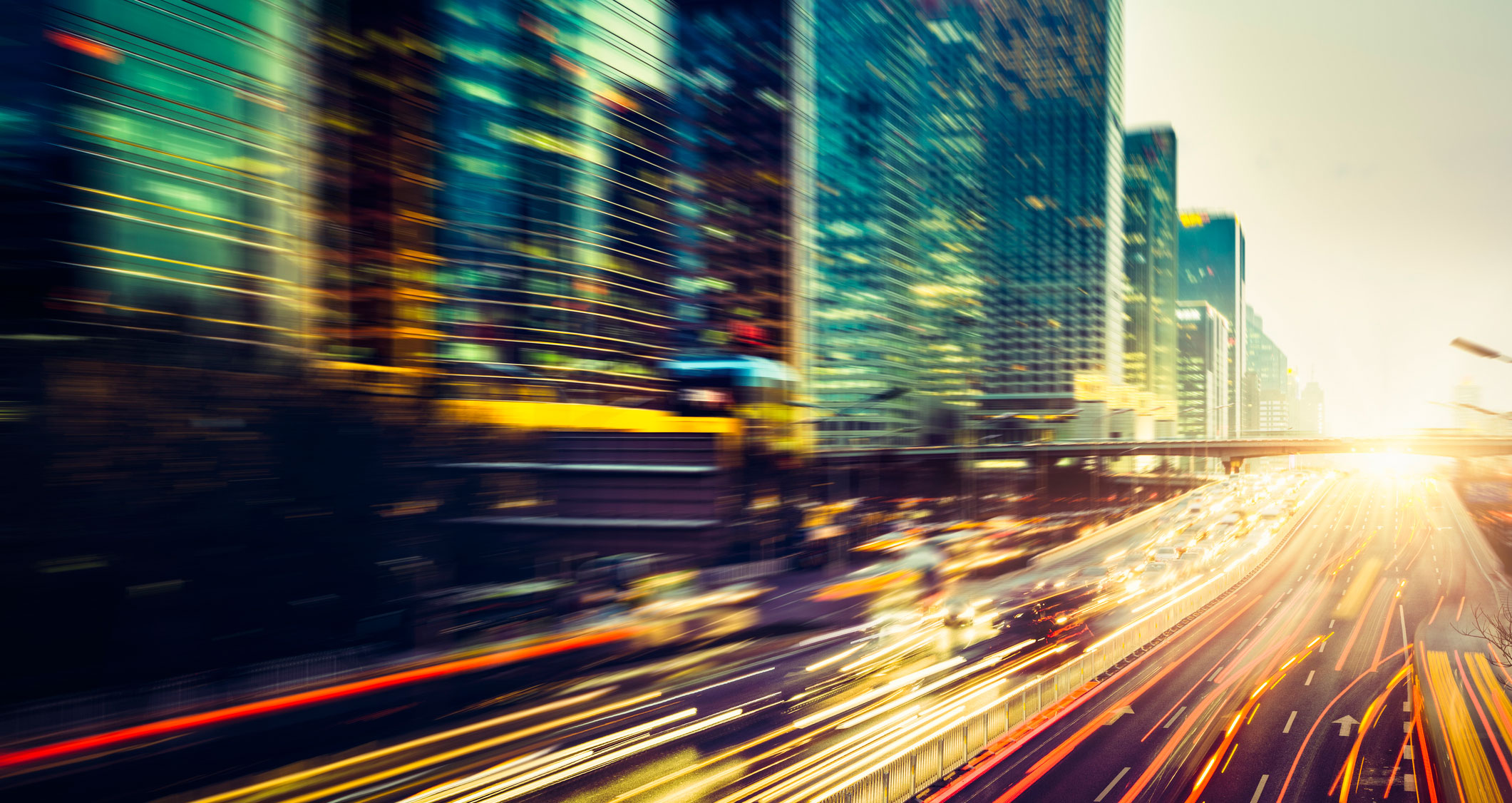 Study online
The Master of Commerce is also available via an online delivery mode, offering up to six intake periods a year.

Find out more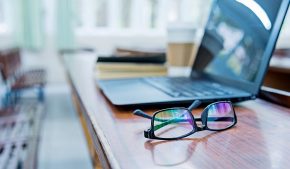 Your career after a Master of Commerce
Whether you're looking for a career change or want to gain a deeper understanding of core business functions, this masters program is designed with evolving, global workplaces in mind.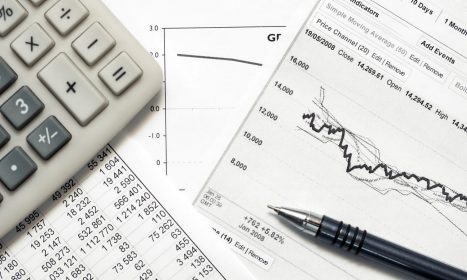 Future-proof your career
Enhance your long-term career prospects by developing a range of advanced business skills, relevant to the needs of industry both now and into the future.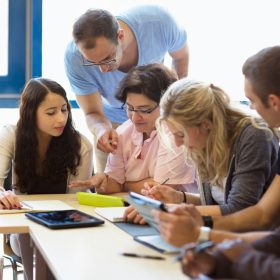 Learn here, succeed anywhere
At RMIT, we understand the importance of providing students with real-world experiences and the skills to succeed in a rapidly evolving job market.
Students undertaking a Master of Commerce at RMIT can participate in exchange programs and global intensives, designed to combine overseas travel and cultural experience with coursework.

Learn more