Domestic,International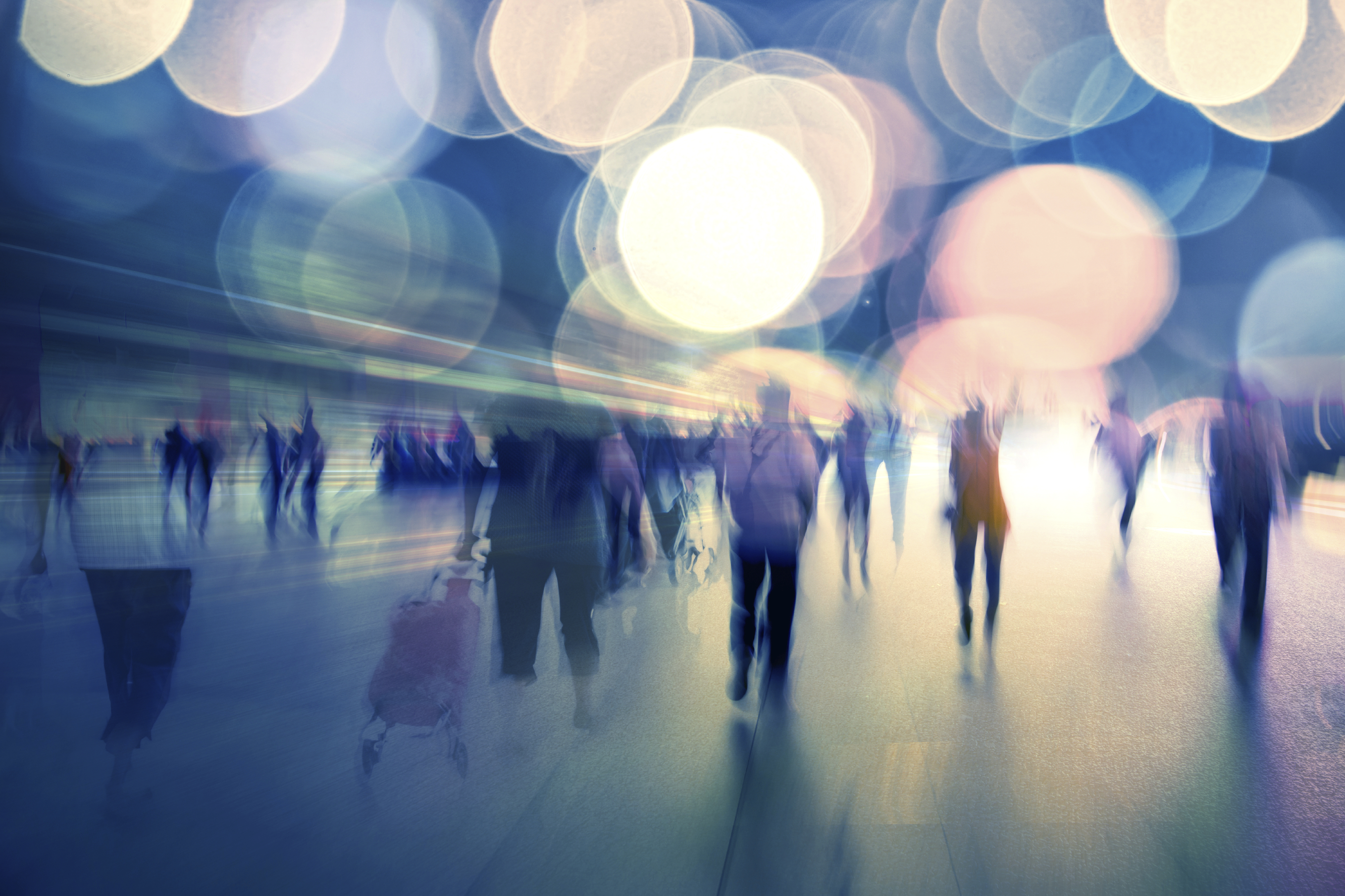 Study entirely online
The Master of Human Resource Management is now available in a 100% online delivery mode, offering up to 6 intake periods a year. Note: 100% online programs do not provide access to Australian student visas

Find out more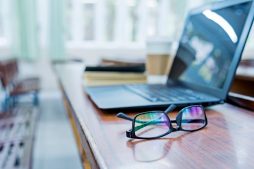 Your global career in HR management
On completion of this degree, you will be well equipped to tackle common problems in the management of people across borders, in various legal and cultural contexts.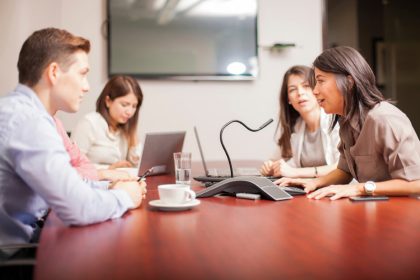 What you will learn in this program
Examine Human Resource Management issues in the context of global changes impacting on people in workplaces.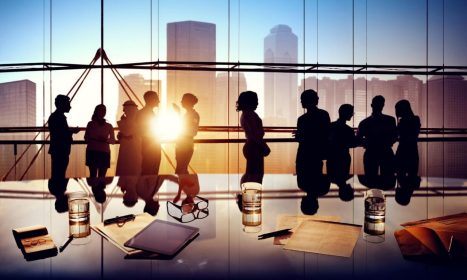 Study entirely online
The Master of Human Resource Management is available at the Melbourne City campus and via online delivery. 

Find out more