RMIT University is ranked 11th in the world for art and design, which positions it as the top art school in Australia.
The School of Art fosters innovative and diverse art practice and research within visual art, fine art, public art, and arts management.
We maintain strong industry links that help us support art students and researchers in interdisciplinary collaborations, and encourage creative, critical approaches to exploring real-world issues within globalised society.
School of Art website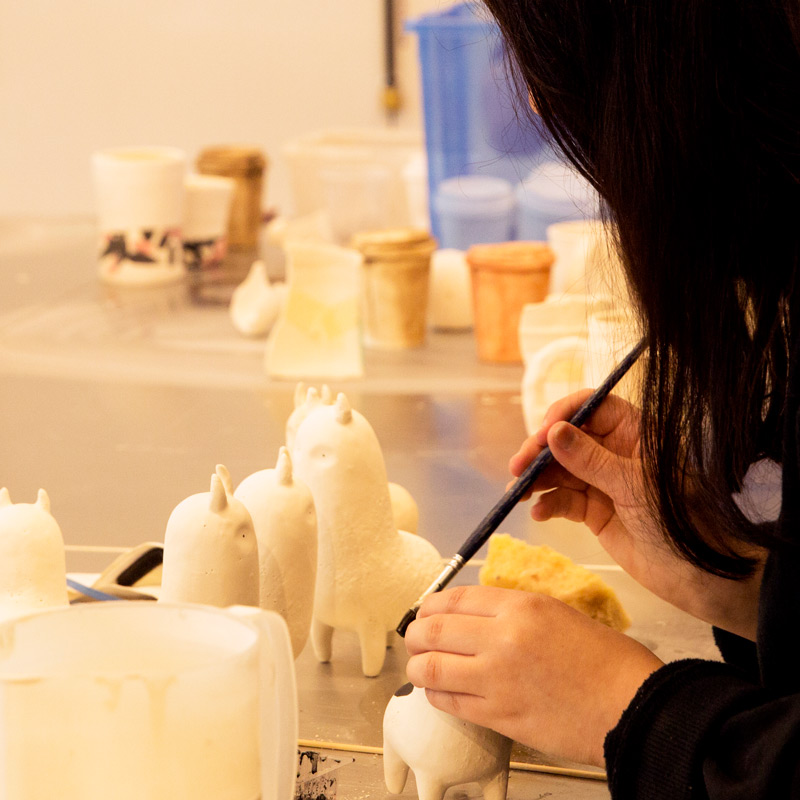 Art School Portal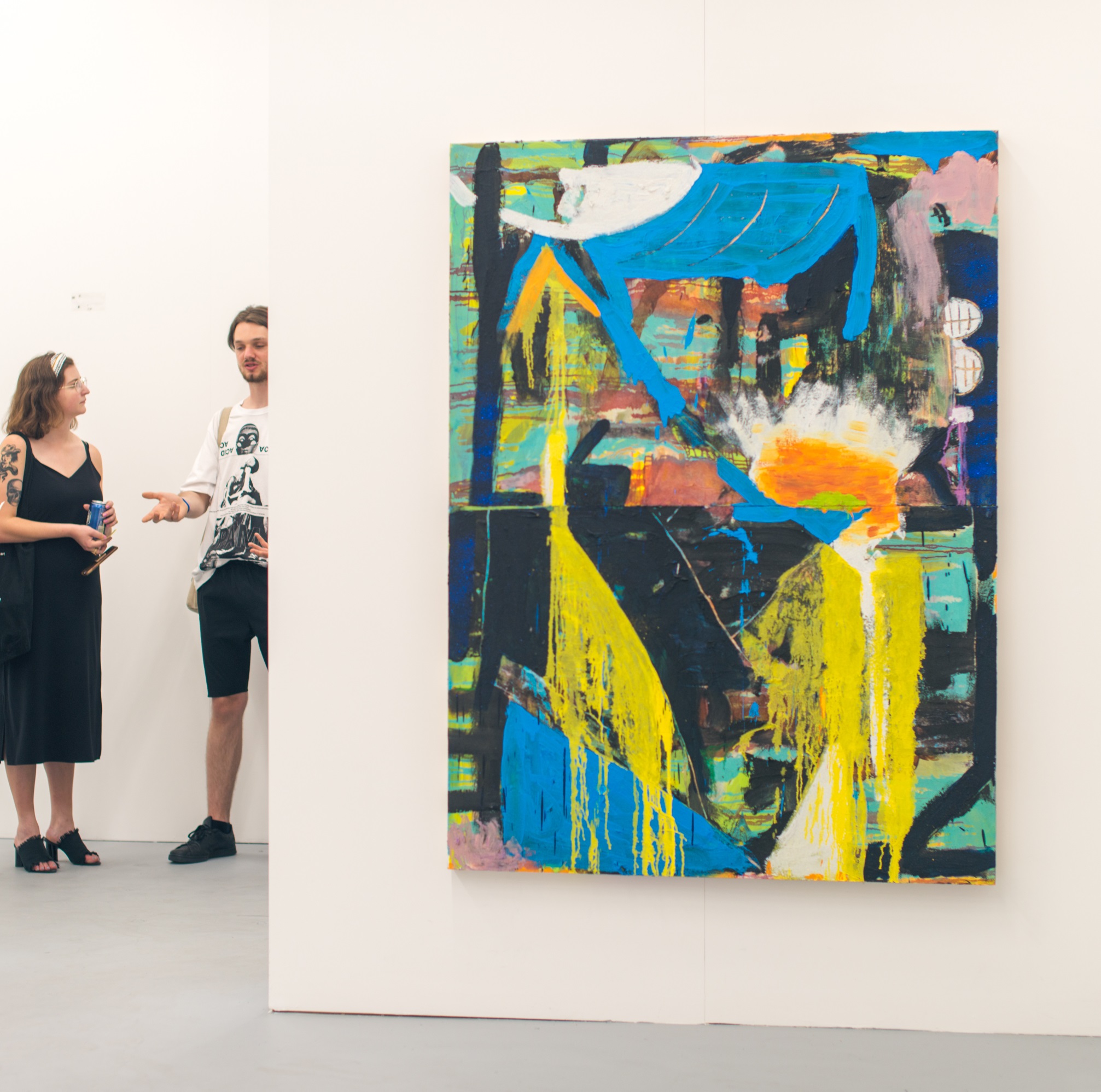 The Art School Portal is a collection of material and resources for current students, alumni, or interested members of the public. (Image credit: Keelan O'Hehir)
VISIT THE PORTALArt School Portal