Bachelor of Applied Science (Construction Management) (Honours)
Lead construction of commercial and residential buildings.
Student type:
Quick facts
Entry score

Duration

Full-time 4 years

Location

Melbourne City

Fees

Next intake

February, July

Duration

Full-time 4 years

Location

Melbourne City

Fees

Next intake

February, July

Create a personalised brochure
Domestic,International
Sorry, this program is not available for local students.
Please contact us for more information.
Sorry, this program is not available for international students intending to study on a student visa.
If you hold a different visa type, you may be eligible. Please contact us for more information.
Your construction management career
A career in construction management is diverse. Step up to the challenge of managing stakeholders, contractors, budgets and timelines to build commercial and residential developments.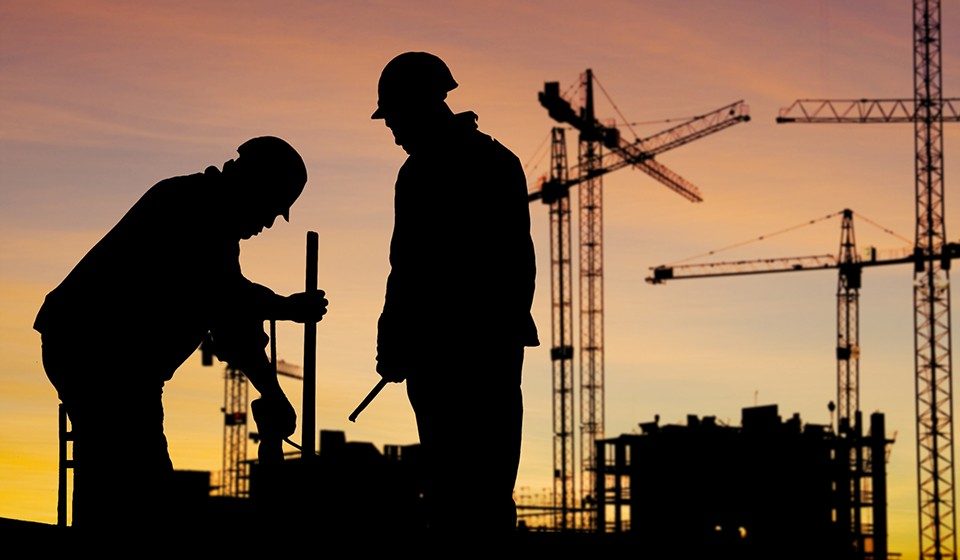 What you will learn in this program
Develop the knowledge and technical skills to deliver construction projects safely, and build confidence in managing the process from start to finish.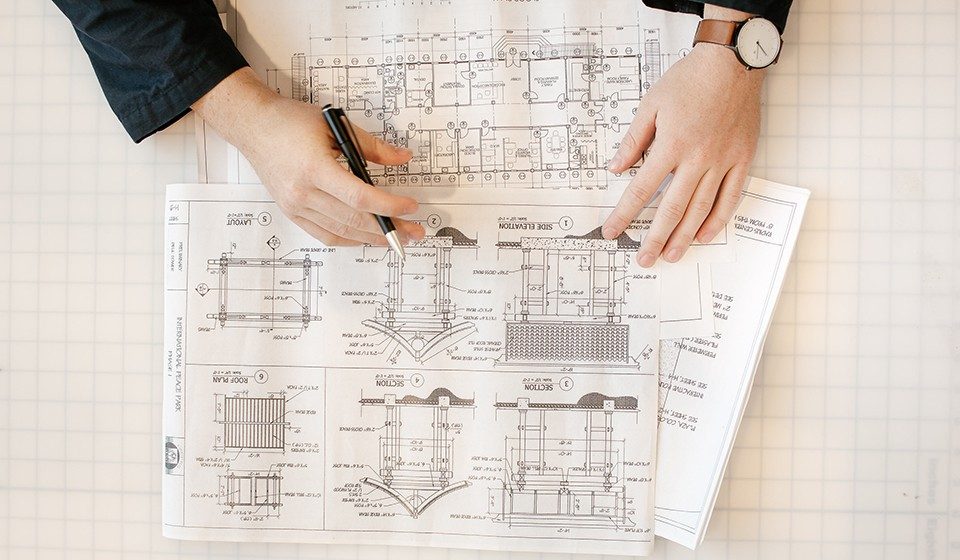 Meet Charles
Studying Construction Management at RMIT, Charles is putting his new skills right into practice working on a major project at Parliament House.
Construction management is not just about building sites: it's about the bigger picture. Develop the skills to manage people and resources to ensure the safe delivery of buildings.
In this degree, you'll gain extensive knowledge of developments in urban cities, the increasing need for residential and commercial properties, and the renovation of elements of the built environment.
Developed in response to industry demand, the courses in this degree will take you through the skills you need in planning, coordination and control of a project, from inception through to to completion.
This degree has been designed in consultation with industry to meet the need for graduates with advanced education and training in construction management, project management, law, economics and information technology.
It is accredited under the following industry bodies:
RMIT's flexible study plans allow you to balance your education with other commitments.
Hands-on experience is essential in the construction management field, so this program is designed to accommodate you working part-time while studying. This encourages you to gain firsthand industry experience and apply the theories you'll learn during your studies.
Year 1
The first year will introduce you to the construction and property industries, and set the foundations for your learning for the following three years. Your courses will cover how buildings and assets are created, so that you can learn to appreciate each different type and how they are acquired. You will also be taught basic construction management skills.
Year 2
Studying the construction process and its technology in greater detail, you'll learn how to plan, cost and schedule construction. You will also cover what is required to create sustainable structures. You will be given broader skills in areas such as law, economics and leadership to help you on your way to becoming an industry leader.
Year 3
Third year courses explore commercial construction in greater detail. You'll gain the skills you need to manage complex construction projects. A research methods course will build the foundation for your research project in fourth year.
Year 4
Your final year prepares you to move into industry. All your learnings will come together in a capstone project where you'll have the opportunity to apply your skills and knowledge to a realistic construction simulation. You will also complete a research project, including writing a thesis and producing poster presentations.
Choose a program structure
Program code: BH114
Title
Location
Duration
Plan code
CRICOS
Bachelor of Applied Science (Construction Management) (Honours)
City Campus

4 years full time

4 years full time

BH114
083946G
Choose a program structure
Program code: BH114
Bachelor of Applied Science (Construction Management) (Honours)
Duration
4 years full time
4 years full time
Work as a construction manager on new commercial and residential developments.
With the increasing need for new residential and commercial developments, and construction jobs on the rise, construction managers are highly in demand.
You will organise and manage a vast number of people in the building procurement process, and you'll require good people management skills and an ability to work in teams.
A construction management degree qualifies you to work as a:
site manager, responsible for managing the construction site

construction manager, responsible for site management or running entire construction projects, ranging from housing through to multi storey buildings

quantity surveyor, assisting with cost planning, analysis, management and control of construction projects

projects manager, moving beyond the construction aspects of a project and managing the entire process from various stages of design through to completion and handover.
Your skills will also equip you to work in industries beyond construction, including engineering, architecture, economics and law.
RMIT is committed to providing transparency to the admissions process. In line with this commitment, we provide you with information that will help in making informed choices about your undergraduate study options. Find out more about RMIT's commitment to admissions transparency.
You must meet the minimum academic entry requirements for this program. Meeting these requirements does not guarantee you entry due to the competitive nature of this program. Overseas qualifications will be assessed for Australian equivalence.
*ATAR refers to the lowest selection rank to which an offer was made (including consideration of any adjustments) for current and recent year 12 applicants.
RMIT's selection criteria, outlined below according to your highest completed level of education, will provide you with a better understanding of the minimum admissions requirements needed for this program.
Even though there are no formal pathways into this course, there are often other ways you can gain entry.
Depending on the course, this may include completing a certificate, diploma, advanced diploma or associate degree or undertaking recognised professional experience.
For more information, use our Pathways finder or contact Info Corner to discuss your options.
Credit and recognition of prior learning
Credit, recognition of prior learning, professional experience and accreditation from a professional body can reduce the duration of your study by acknowledging your earlier, relevant experience. Find out if you might be eligible.
Graduates of the following programs are eligible for exemptions of up to 1.5 years from the 4-year degree.
You are now viewing content in a pop-up style. Click escape to return to the page
Close
/