Domestic,International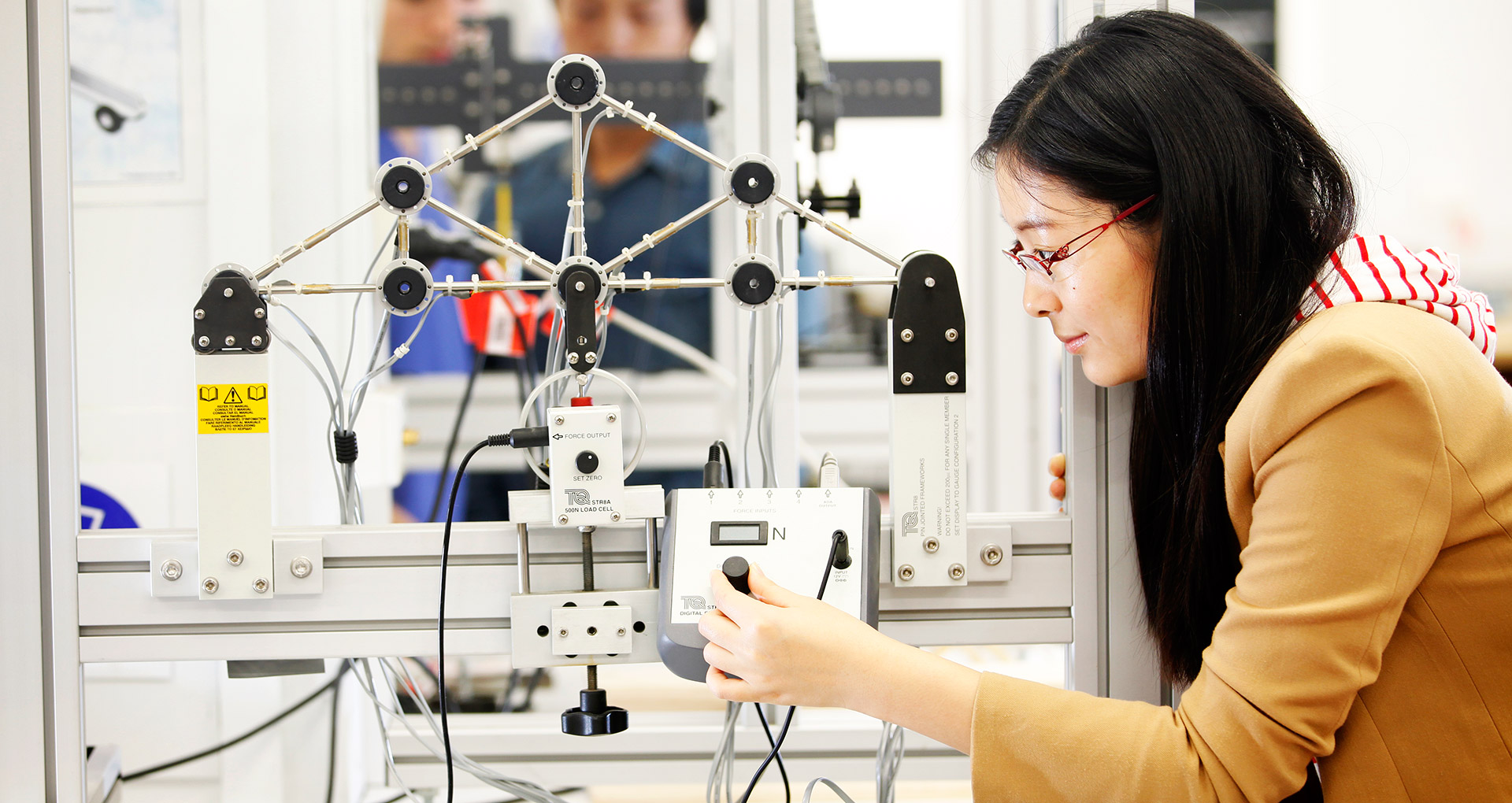 Your career in civil engineering
Civil and infrastructure engineers plan, design, construct, supervise, manage and maintain the essential infrastructure of our modern community.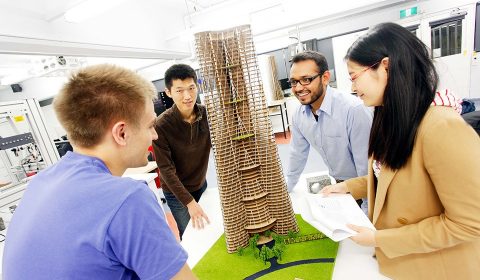 How you will learn in this program
You'll bridge the gap between theory and practice, with project-based learning, problem-solving and teamwork skills.
One reason I chose to study at RMIT was because of the emphasis work-integrated learning, something that many other universities did not place as much emphasis on. Work-integrated learning has helped me to gain substantial experience and provided me with an understanding of how industry works.
- Agnes George, Bachelor of Engineering (Civil and Infrastructure) (Honours) student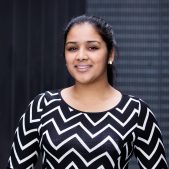 An education linked to industry needs
RMIT is renowned for its focus on industry-based, practical learning. This approach is exemplified in our engineering programs. Strong relationships with local and international industry leaders ensure that our programs and teaching facilities are relevant to contemporary and future workplaces.
These industry links also enable us to provide students with experiences that make them highly sought after by employers including work placements, industry projects, mentoring and opportunities to work with partner organisations overseas.