Domestic,International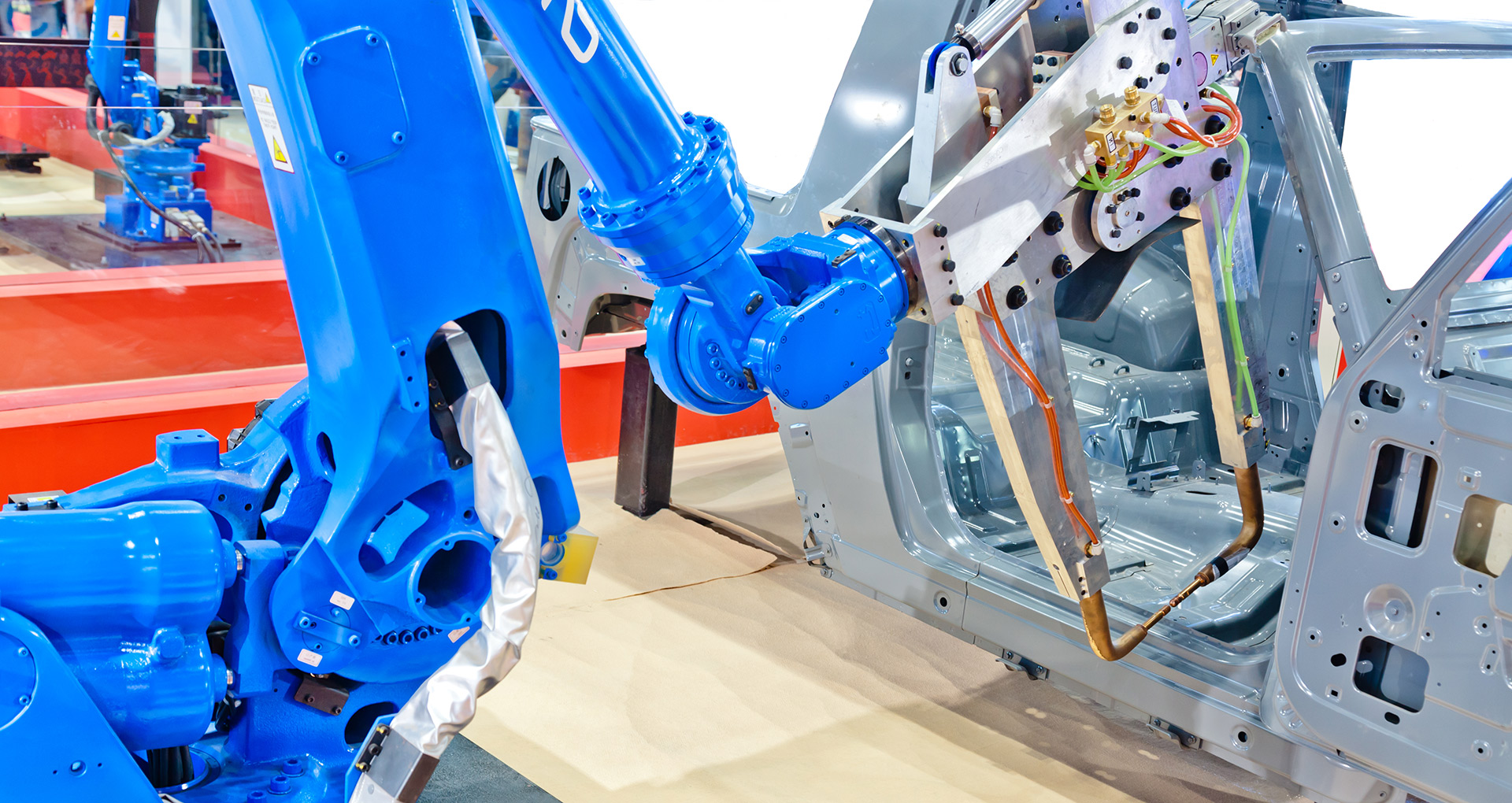 Your career as a mechanical engineer
As a mechanical engineer your creativity and technical skills will be in high demand across many industries managing and maintaining existing technologies and developing new ones.

How you will learn
You'll apply detailed design and analysis to industry-based problems using specialised facilities and equipment from wind tunnels to machine shops, and fabrication and testing facilities.
You will also take your studies beyond the classroom with the opportunity to undertake a minimum of 12 weeks' industry work placement and projects that replicate real-world problems.

Friends recommended RMIT as being the best place to offer the subjects that I was interested in but I've gotten a lot more out of it than just that. There is a lot of hard work involved but there are a lot of rewards, not only at the academic level, but at the level of personal development. Excellent teachers add to the learning experience.
- Karim Eldib, Bachelor of Engineering (Mechanical Engineering) (Honours)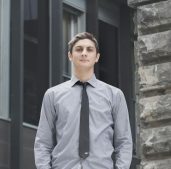 An education linked to industry needs
RMIT is renowned for its focus on industry-based, practical learning. This approach is exemplified in our engineering programs. Strong relationships with local and international industry leaders ensure that our programs and teaching facilities are relevant to contemporary and future workplaces.
These industry links also enable us to provide students with experiences that make them highly sought after by employers including work placements, industry projects, mentoring and opportunities to work with partner organisations overseas.